Customers
How EKARI Foundation Used MoonClerk To Increase Its Donors Who Cover Its Card Processing Fees
Dodd Caldwell
December 17, 2015
Michelle Bradley, Executive Director of EKARI Foundation, talks with us about how she uses MoonClerk to accept donations online and to increase the number of donors who cover her card transaction/processing fees.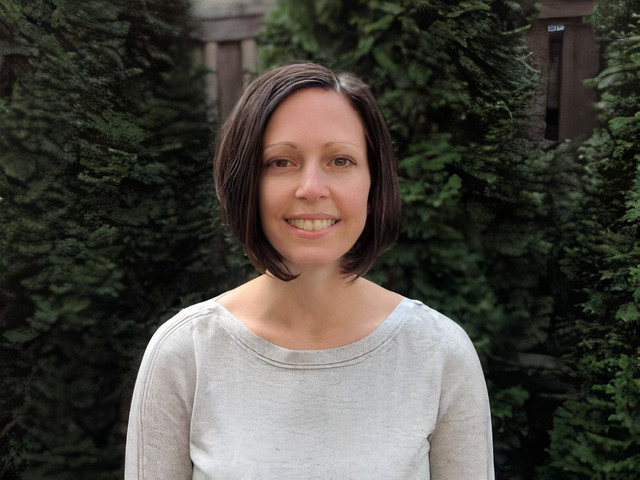 Can you tell us a little about EKARI Foundation?
We are a community-based nonprofit organization working in Phalombe, Malawi, Africa. We believe in empowering the future generations of Malawi to emerge from poverty through their own efforts. We seek to empower youth and adults alike by providing access to a quality and relevant education as well as access to the necessary educational resources and training needed to establish sustainable livelihoods.
What are your day-to-day responsibilities?
I am the Executive Director in our Seattle office. I focus on fundraising, donor relations/awareness, and program development in collaboration with our Malawi office.
How did you get started?
Elias Makina and I cofounded the EKARI Foundation in September 2009 to honor my very dear friend and Elias's brother, Joseph EKARI Makina. Joseph suffered severe brain damage from a car accident in May 2009. EKARI is Joseph's traditional African name and means "lucky" in the local Malawian language. Unfortunately, Joseph died in February 2014. We will never forget him and will continue to strive to make his vision of an education for all a reality with our work.
What have been some key factors in growing your business?
We provide personal connections between our donors and beneficiaries in Malawi.
What do you use MoonClerk for?
To process donor contributions.
Before MoonClerk, did you use another payment system?
Yes. The front-end online forms with the system we were using were complicated and we had many complaints from our donors because there were too many steps in order to complete the forms and the forms often failed to work. The back end was also not very intuitive and it took our bookkeeper many hours to sort through our contributions each month.
How did these problems affect your business?
We are a small organization with limited resources and we were spending more time than necessary processing our contributions.
What made you decide to use MoonClerk?
The ease of MoonClerk's front and back end was the deciding factor to go with MoonClerk. Many of our donors have given us positive feedback and our bookkeeper spends much less time processing contributions.
What was your experience when switching and getting started with MoonClerk?
We had a great experience! It was very easy to set up our online contribution forms and MoonClerk's representatives were incredibly attentive to our questions/concerns/needs.
What do you like about MoonClerk?
I like that we have the ability to create unlimited payment forms. This allows our donors to decide whether or not they would like to cover the processing fees. When our donors decide to cover the processing fees, 100% of their contribution directly benefits the students and community members that the EKARI Foundation empowers through our programs. Since switching to MoonClerk, we have seen a great increase in the number of donors who cover the processing fees.
Learn how MoonClerk can help your nonprofit accept donations online.