Customers
How MoonClerk Helped Improve Halotherapy Solutions Cash Flow
Dodd Caldwell
July 21, 2020

Steve Spiro, CEO and founder of Halotherapy Solutions, talks with us about how using MoonClerk has improved his company's order-to-payment time and thus his cash flow.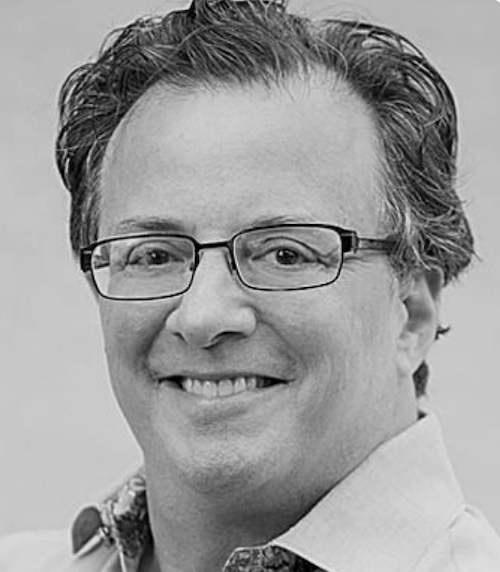 Can you tell us a little about what Halotherapy Solutions does?
Halotherapy Solutions is the leading provider of halotherapy (dry salt therapy) equipment to spas, wellness facilities, and consumers. Halotherapy Solutions is dedicated to improving wellness by providing halotherapy and dry salt therapy equipment that is usually packaged with other wellness services such as infrared saunas, guided meditation, chromatherapy, and aromatherapy. These solutions can reduce stress, improve immunity, and improve breathing, especially where heavy pollution, asthma, and allergies are involved. They also improve skin conditions from such issues as psoriasis, eczema, or aging.
What are your day-to-day responsibilities?
As the CEO, I manage all the key functions of the company (Sales/Marketing, Manufacturing/Engineering and Finance/Operations.
How did you get started?
Halotherapy or "dry salt therapy" was discovered in the 19th century in Eastern Europe when doctors realized that salt miners rarely got sick. Halotherapy Solutions started 4 years ago when we saw a great opportunity to bring these natural anti-microbial and anti-inflammatory properties of salt to a wider audience around the world.
What have been some key factors in growing your business?
Halotherapy has been growing significantly because people are looking for better, more natural alternatives to the more typical pharmaceutical and procedural interventions available to reduce stress, improve breathing, address allergies, and alleviate asthma, etc. Halotherapy Solutions is growing because we are known as the leader in this industry due to our team's strong expertise in these solutions as well as knowing how to support the growth of our customers' business.
What do you use MoonClerk for?
Halotherapy Solutions uses MoonClerk to allow our customers to make single or recurring payments on their accounts easily via our website, our partner portal, or email.
What made you finally decide to use MoonClerk?
MoonClerk came highly recommended so we did not use another payment system before. We decided to go with MoonClerk after doing extensive online research and testing.
What was your experience when getting started with MoonClerk?
MoonClerk made it simple for us to offer a way for our customers to pay online us needing to do any coding or have technical knowledge."
We have not had any problems and we didn't use another system before.
What specific feature do you like most about MoonClerk?
The ease of setup was great but what we probably use the most on a regular basis is the reporting features, so we can manage our books.
We like that we can easily embed MoonClerk payment forms into our website or link to them from emails. We can do all of that without any technical expertise. MoonClerk offers great reporting so we can keep track of all of the payments coming in.
How has MoonClerk helped your business?
MoonClerk has accelerated our order-to-payment time and improved our cash flow, as well as improving our customer experience.
Would you recommend MoonClerk to others? If so, why?
Yes. It is a simple and easy way to accept credit card payments online, particularly for recurring payments.