Customers
How MoonClerk Helped The Association of Black Tax Professionals Grow 30%
Dodd Caldwell
3 days ago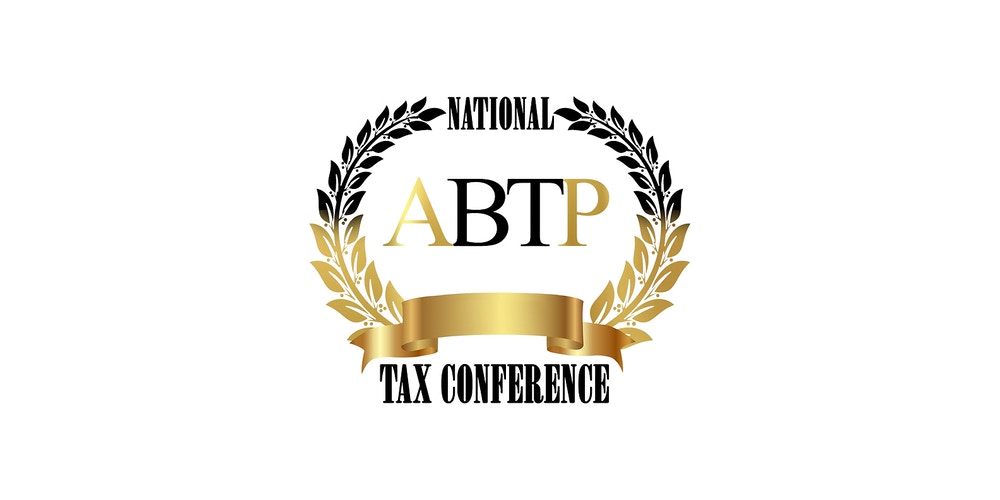 Shonda Love, founder of The Association of Black Tax Professionals, talks with us about how MoonClerk helped her organization grow by 30%.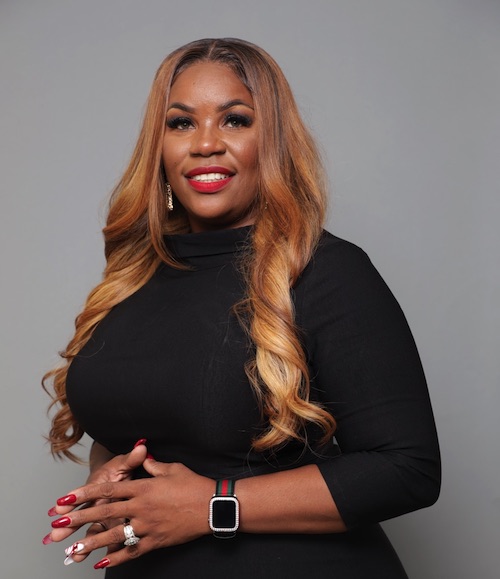 Can you tell us a little about The Association of Black Tax Professionals?
Our organization provides resources, training, education, mentorship and networking opportunities to tax and accounting professionals nationwide.
What are your day-to-day responsibilities?
I have a team of Ambassadors that assist with maintaining, managing, and moderating our Facebook Group. We also provide a quarterly newsletter and respond to the needs of our members regarding tax-related questions.
How did your organization get started?
I founded our organization in May 2019 with our first Facebook group of a few hundred members and it has grown to over 4,000 members, and growing.
What have been some key factors in your organization's growth?
Our biggest growth factor is that we launched the First National Black Tax Professionals Online Directory.
What do you use MoonClerk for?
We use MoonClerk to facilitate our members' purchases of their tickets for our Inaugural National Tax Conference that took place this year.
What made you finally decide to use MoonClerk?
I used Moonclerk based on the experience of others.
What was your experience when getting started with MoonClerk?
It was a smooth process.
What do you like most about MoonClerk?
I love MoonClerk's notification system, particularly the notification when a customer's payment has been processed! MoonClerk saves us time, money, and hassle by helping us implement Stripe's payment processing system in minutes.
How has MoonClerk improved or helped your business?
MoonClerk improved my business by 30%.
Would you recommend MoonClerk to others?
Yes, I would recommend MoonClerk because it's very innovative and user-friendly.