Customers
How RFHA Reduced Time Spent On Financial Reporting By 75% With MoonClerk
Dodd Caldwell
April 20, 2017
Alicia Michael, president of RFHA, talks with us about how using MoonClerk allowed her nonprofit to start accepting recurring donations and cut the time her employees spend on financial reporting by 75%.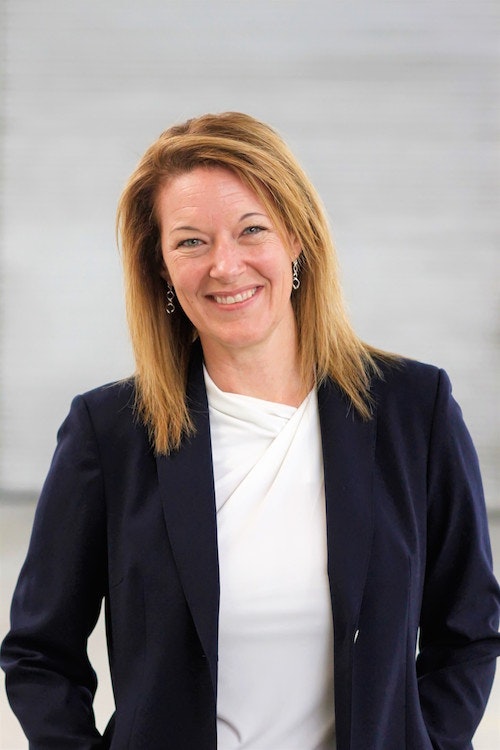 Can you tell us a little about the work your nonprofit does?
Rotarians for Family Health & AIDS Prevention, Inc. is a global non-profit dedicated to disease prevention. Our mission is to save and improve the lives of children and families who lack access to preventive health care and education.
Through our signature program, Rotary Family Health Days, we promote healthy living and disease prevention by implementing annual, 3-day campaigns throughout Africa and India. These campaigns provide comprehensive free health care services to hundreds of thousands of people in underprivileged communities.
From 2011 to 2016, we've served over 1.5 million citizens with free health resources through our Rotary Family Health Days program.
What are your day-to-day responsibilities?
My personal responsibilities include daily operations, communications, fund development, setting strategy and direction, program monitoring and evaluation, reporting, and team and volunteer network building.
How did RFHA get its start?
In 1998 as a result of losing her son Jerry to AIDS, Marion Bunch, a Rotarian from the Rotary Club of Dunwoody/Atlanta, GA created an organization that leveraged the Rotary International network to mobilize volunteers in the fight against HIV/AIDS and other communicable and non-communicable diseases.
Since its onset, RFHA has reached over 2.1 million men, women, and children through its 3 major programs.
How did you get started with RFHA?
I was the owner/operator of an automotive collision repair facility in Georgia for nearly two decades. I had joined my local Rotary club as an avenue to give back to my community. I became increasingly involved with Rotary at a more regional level and met the founder of RFHA several years ago.
In January 2016 I sold my repair business. At the same time, I was approached by Mrs. Bunch with the opportunity to step into this new role after her retirement. A month after the sale of my business, I was in Madhya Pradesh, India evaluating a Rotary Family Health Days program!
On July 1, 2016 I was named President and CEO of RFHA. It's been quite the career change, but one that has allowed me to follow my belief that we are to leave this place better than we found it.
What have been some key factors in your organization's growth?
Number one is the incredible support and enthusiasm of our volunteer network. Thousands of Rotarians along with medical, dental, and other personnel dedicate countless man-hours to the program. Each year they set higher performance goals in order to serve more people with much-needed resources.
Next is our team. RFHA's program managers, board of directors, and advisory board all bring their A-game to improve and expand the reach of our organization.
And lastly is our consistency. Hundreds of thousands of people have come to rely on our program to meet their most basic annual healthcare needs.
What do you use MoonClerk for?
We use MoonClerk to accept all private donations that support our organization and programs.
Before MoonClerk, did you use another payment system?
Yes but our previous system didn't offer the option for recurring donations and the reporting was antiquated. We lost out on consistent funding opportunities and it took a lot of time to reconcile our financial reports.
What made you decide to use MoonClerk?
MoonClerk allows our donors to set up recurring donations. MoonClerk also offers us clear reporting that streamlines our financial management.
What was your experience when switching and getting started with MoonClerk?
Super easy! It literally took us minutes to get started with MoonClerk. We love the ease of use from start to finish as well as the security it offers our donors and our organization.
How has MoonClerk helped your organization?
MoonClerk has helped us by saving our most valuable asset – time. We have cut our account reconciliation time by 75% every month, which makes MoonClerk a game changer for us.
Any advice for other nonprofits out there?
Stay current. Do not be afraid to change in order to improve. Changing to MoonClerk allowed us to put more focus on what really matters – saving lives.