Customers
Why 4Life Nutrition Recommends MoonClerk's Recurring Payment System
Dodd Caldwell
February 15, 2021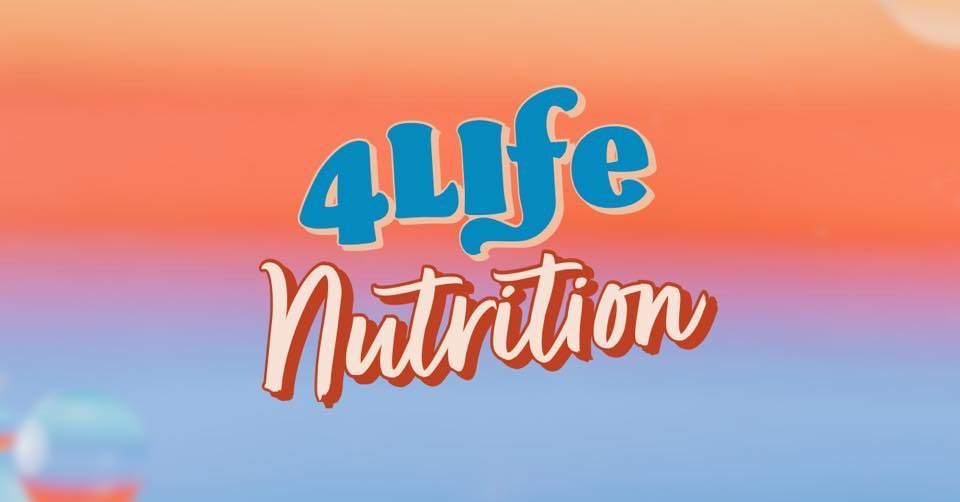 Live preview
Cassidy Hartung talks with us about how MoonClerk helps make her life easier as she runs her nutrition coaching business, 4Life Nutrition.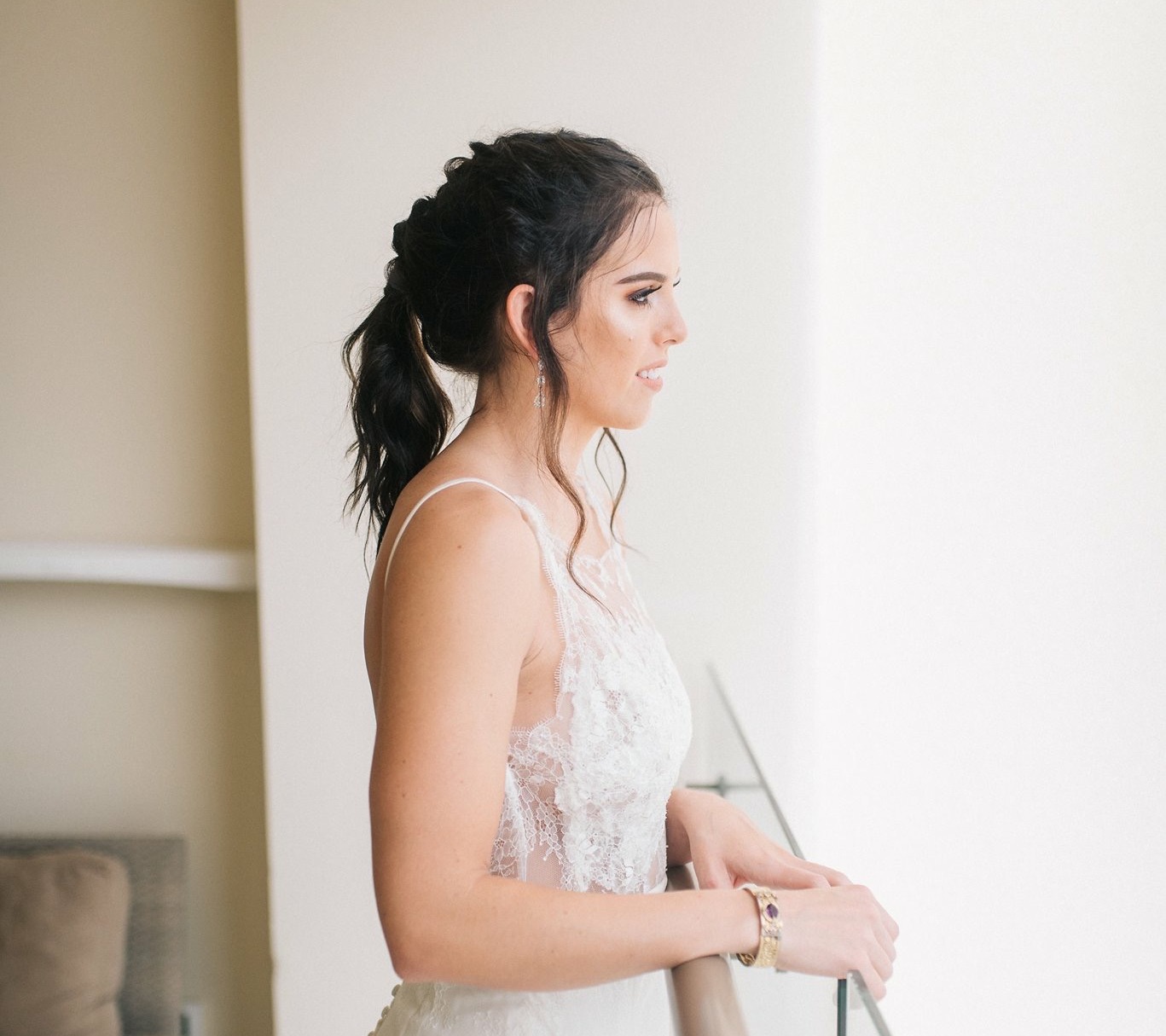 Can you tell us a little about what you do?
4Life Nutrition is 1-1 nutrition coaching. I help people reach their full potential when it comes to nutrition and meeting their goals, without sacrificing foods they love.
What are your day-to-day responsibilities?
I check in with my clients every single day! My clients send me screenshots of their food diary totals at the end of each day. Not only does it hold them accountable but it gives me the opportunity to help them.
What have been some key factors in growing your business?
Definitely word of mouth and referrals!
What do you use MoonClerk for?
MoonClerk is how my clients sign up to work with me! It makes it so easy!
What was your experience when getting started with MoonClerk?
My experience with MoonClerk has always been exceptional! The start-up process is very easy and it's very affordable!
What specific feature do you like most about MoonClerk?
It's hard to choose just one! I really love every aspect of MoonClerk. But, if I had to choose my favorite feature, it would be how easy it is to create customizable payment forms. Sometimes I need specialized payment forms made for people and the "duplicate form" feature makes that extremely easy!
What are 2-3 other benefits of MoonClerk?
I love the ability to see the analytics of my business, the ability to filter through my recurring payment plans quickly and easily, and just the simplicity of using MoonClerk.
How has MoonClerk improved or helped your business?
I truly don't know what I would do without MoonClerk! It is what I've used from the beginning and makes the payment process of my business so easy.
Would you recommend MoonClerk to others?
I would 100% recommend MoonClerk! Anyone whose business is a monthly membership would benefit greatly from MoonClerk. It is so easy to use and I've never had any issues with it.
Is there anything else you'd like to add?
MoonClerk has made the payment process extremely easy for me and my clients. It is essential for my business and I use it every single day!