You´re just 5 minutes from accepting recurring & one-time online payments.
No credit card required. No contracts. Cancel anytime.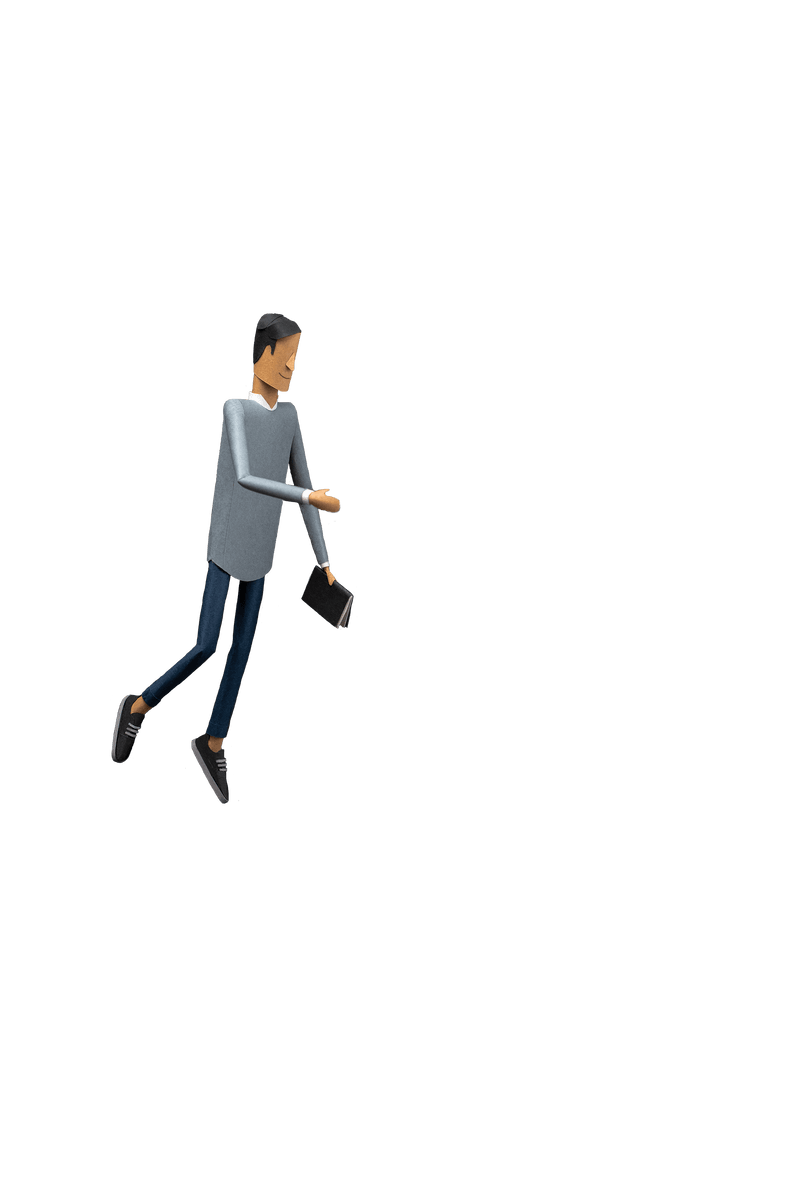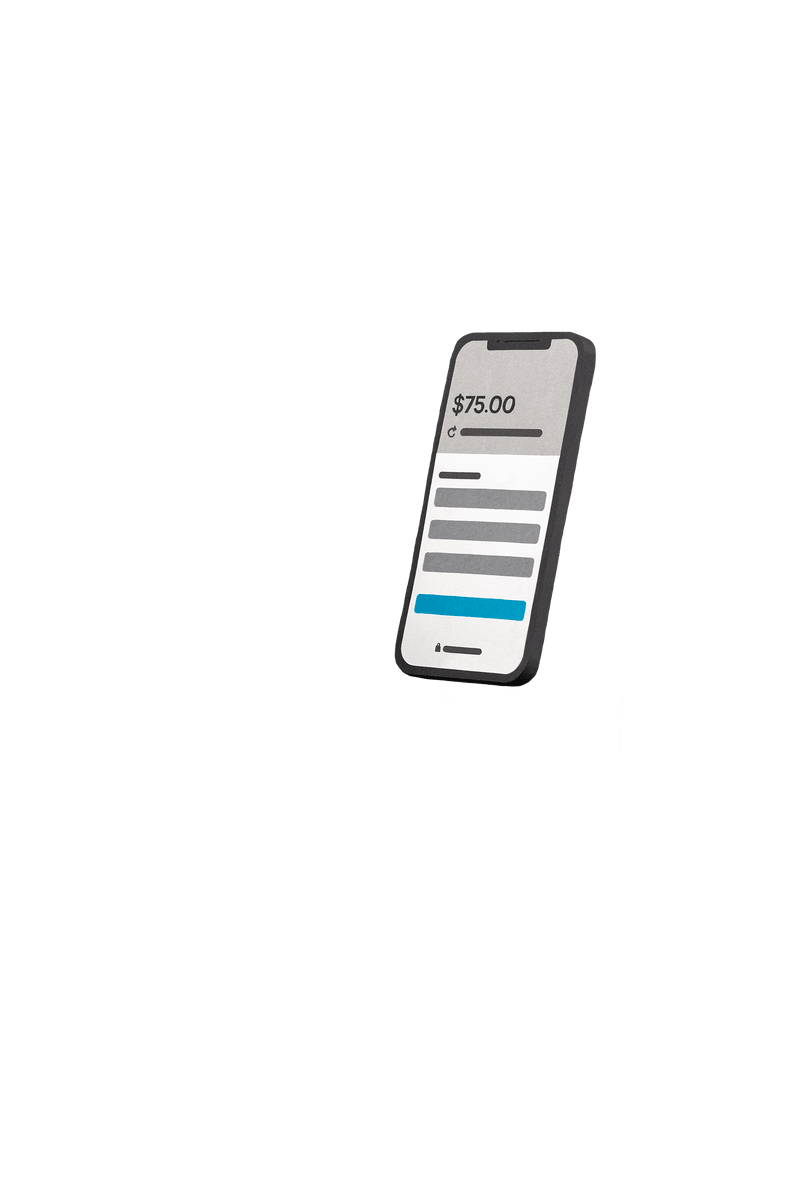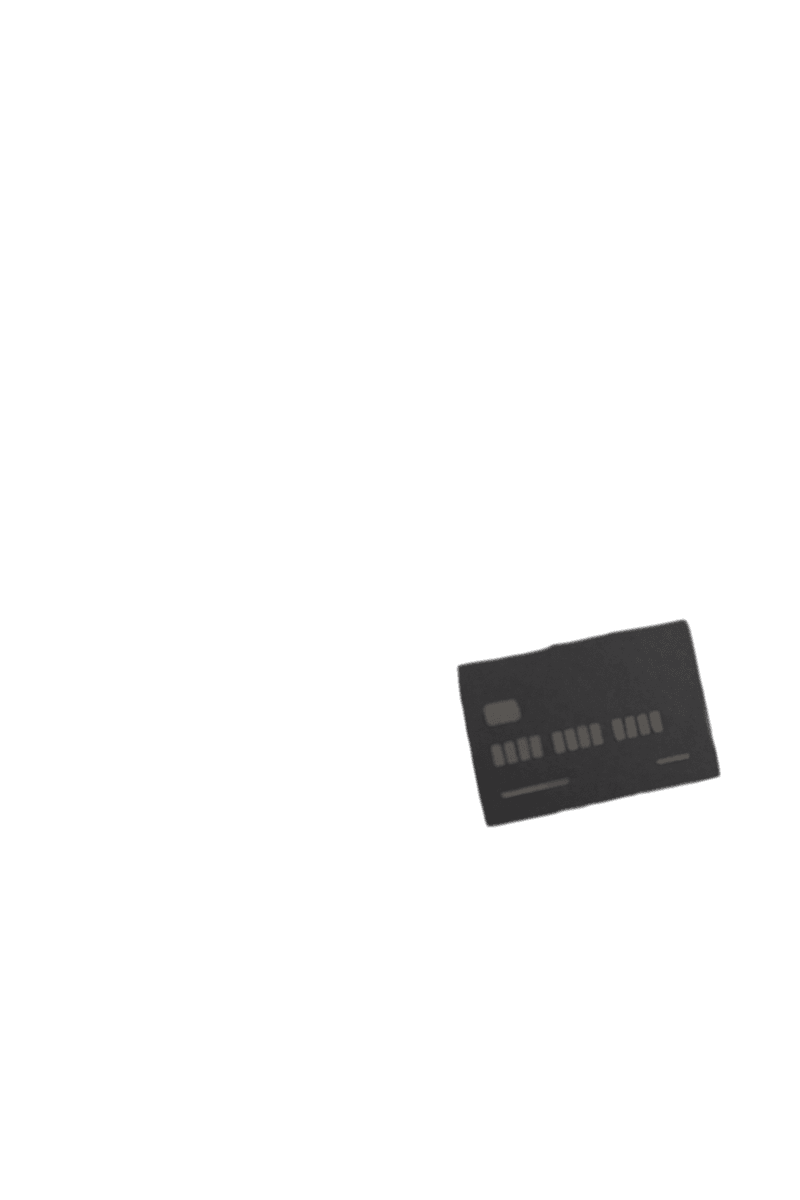 "MoonClerk has helped us become 95% more efficient with billing and collecting customer payments. Whether I'm out meeting a client, or it's the weekend, MoonClerk is working 24/7. MoonClerk is billing our clients on-time, every time. Out of all of the paid online subscriptions we use, MoonClerk is at the top of my list."

Martin Masin

Root Creative

"When I switched to MoonClerk, it felt like a well-broken-in baseball glove - just very easy at every touch-point. I like MoonClerk's ease-of-use and flexibility. I now use MoonClerk to bill private and group-coaching clients who are on a monthly subscription."

Philip Morgan

Philip Morgan Consulting

"There are many subscription based "all-in-one" software solutions that include recurring payments. However, they seem to be expensive and bloated. As soon as I found MoonClerk, I knew I didn't need those outside systems. I couldn't be happier because MoonClerk does everything I need."

Brandon Hensley

Collective Office

"Not only is MoonClerk able to facilitate a secure transaction and meet our compliance standards, but MoonClerk's embed code provides an aesthetically pleasing layout for our website, and the steps to process a payment are very simple."

Matthew White

White and McGowan

"It was easy to integrate MoonClerk into my Squarespace website. With MoonClerk, I've been able to streamline 100% of iEvolve Fitness's sales transactions. MoonClerk has also increased my conversion rate of prospective clients to paying clients."

Ocean Trail

iEvolve Fitness
Proof
Join the thousands of organizations using MoonClerk.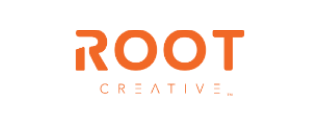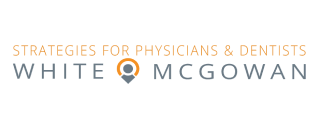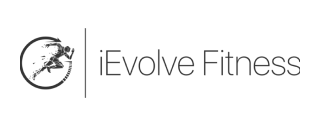 Read More Success Stories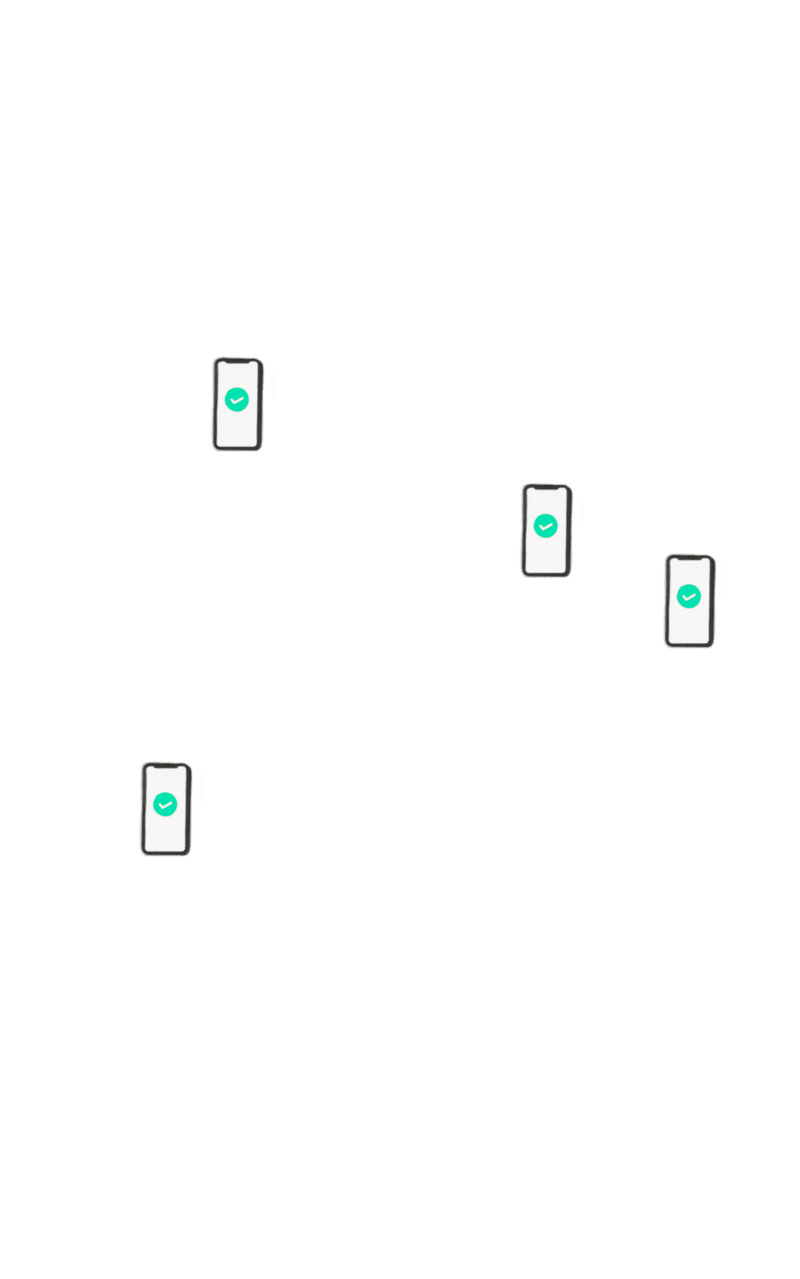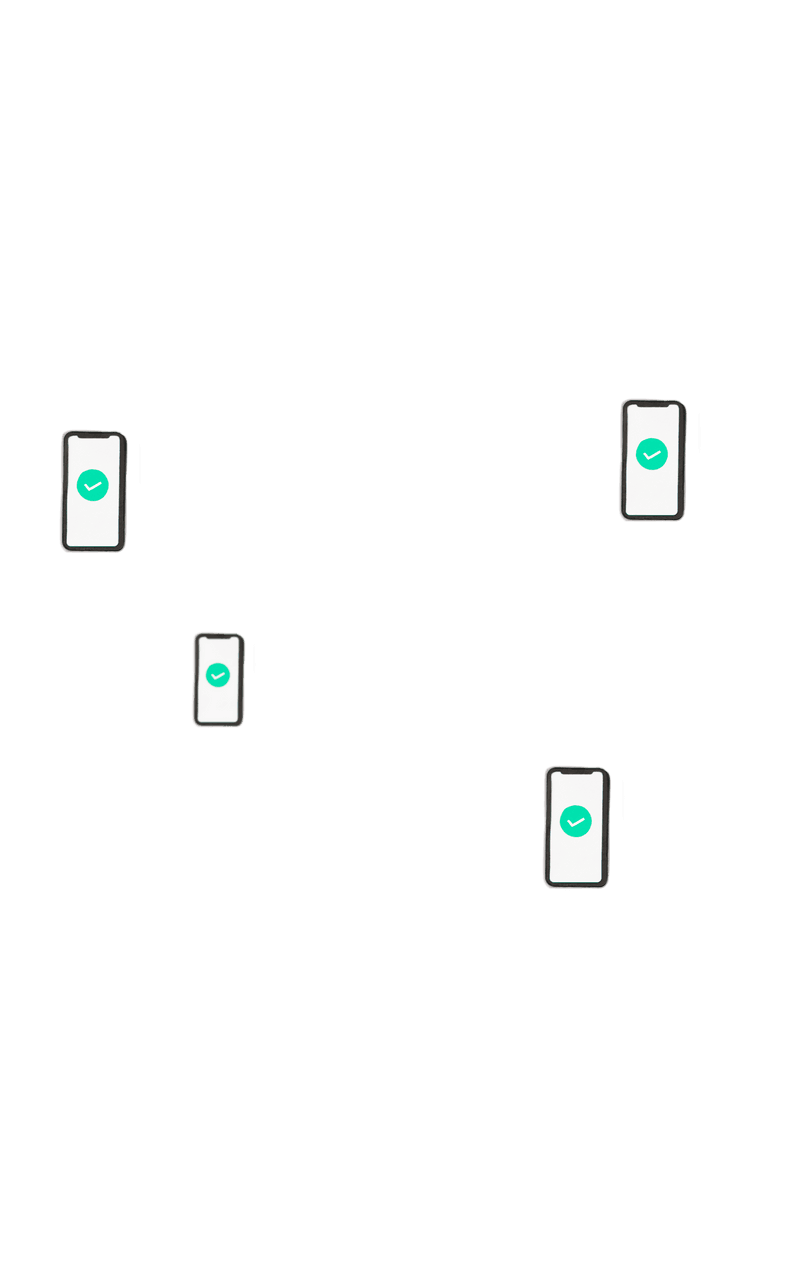 Checkouts
More Successful Checkouts
If a checkout is confusing, ugly, slow, shady, or buggy, potential payers will just leave. Fortunately, MoonClerk is designed to maximize successful checkouts. They're simple, fast, great looking, and secure.
Learn About Checkouts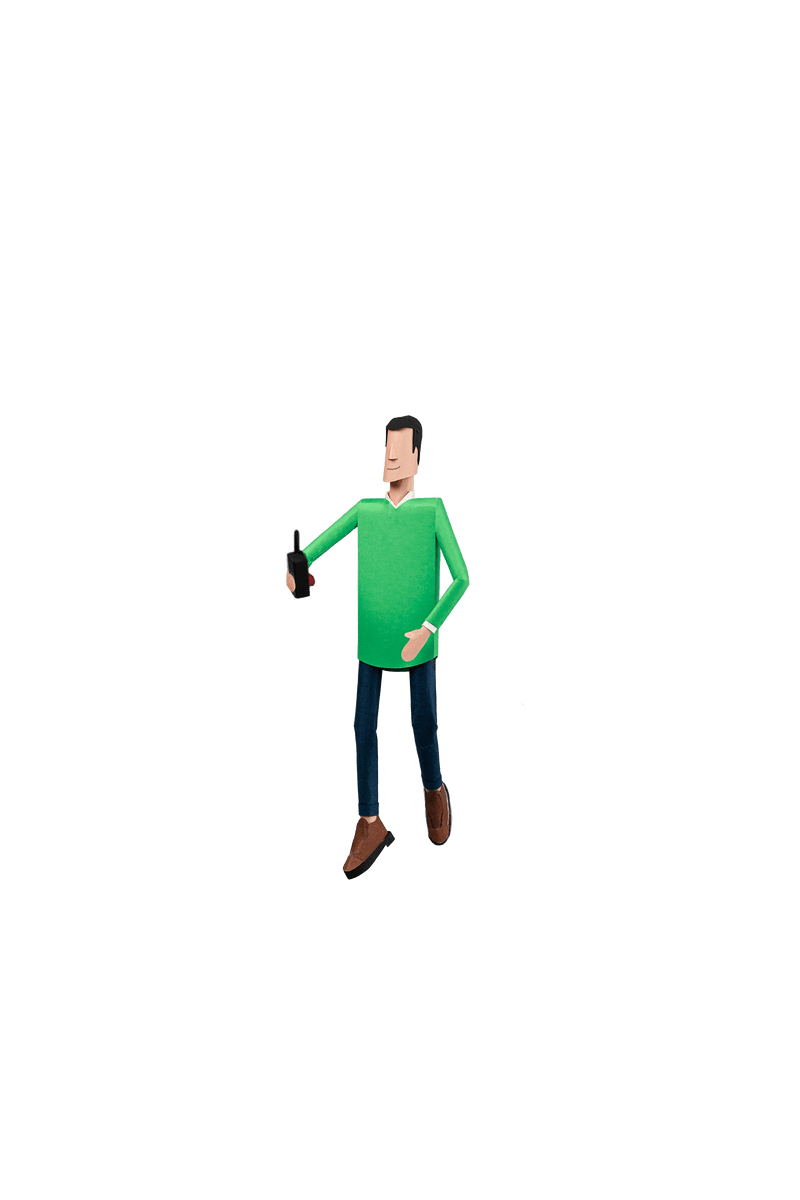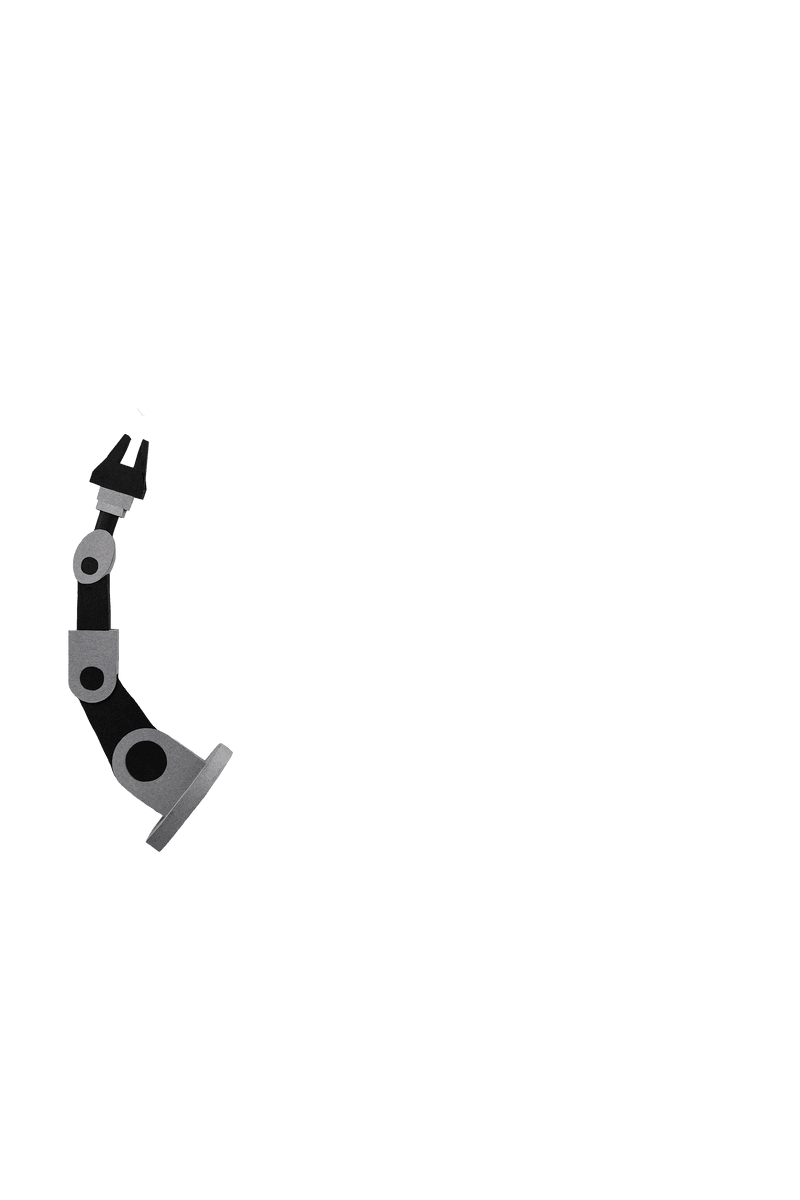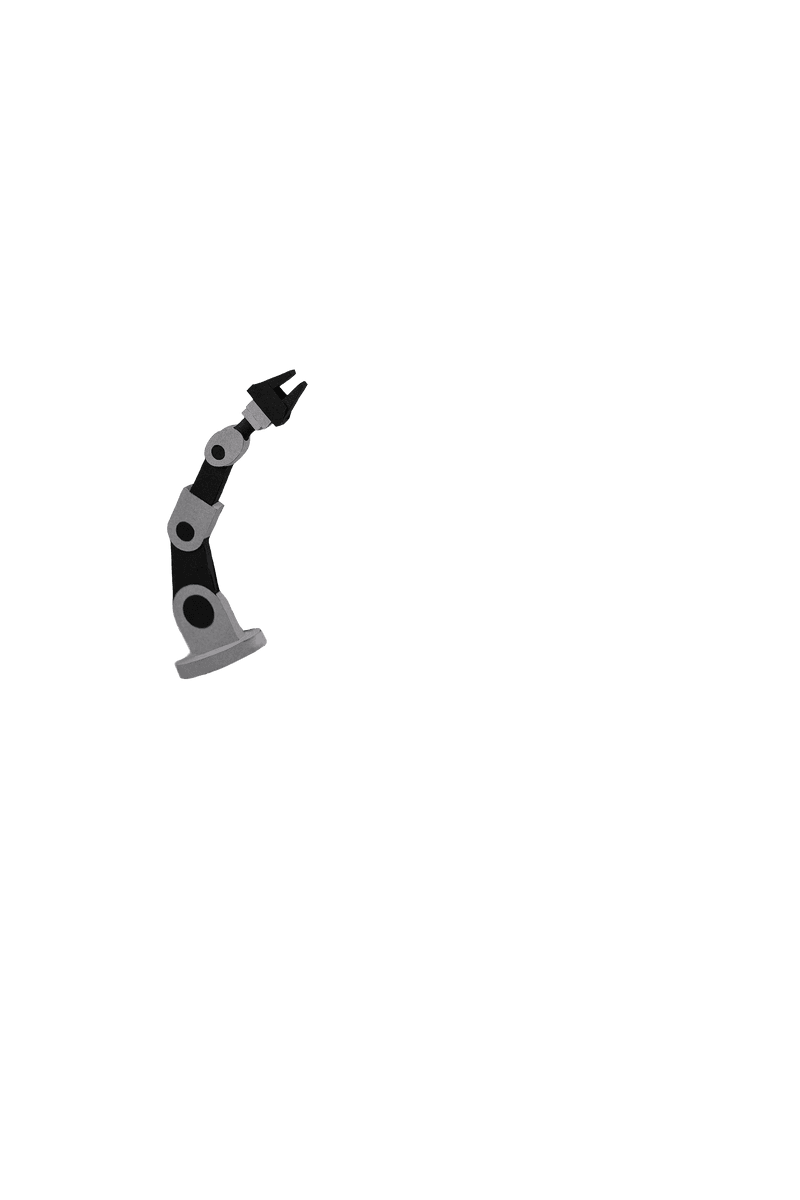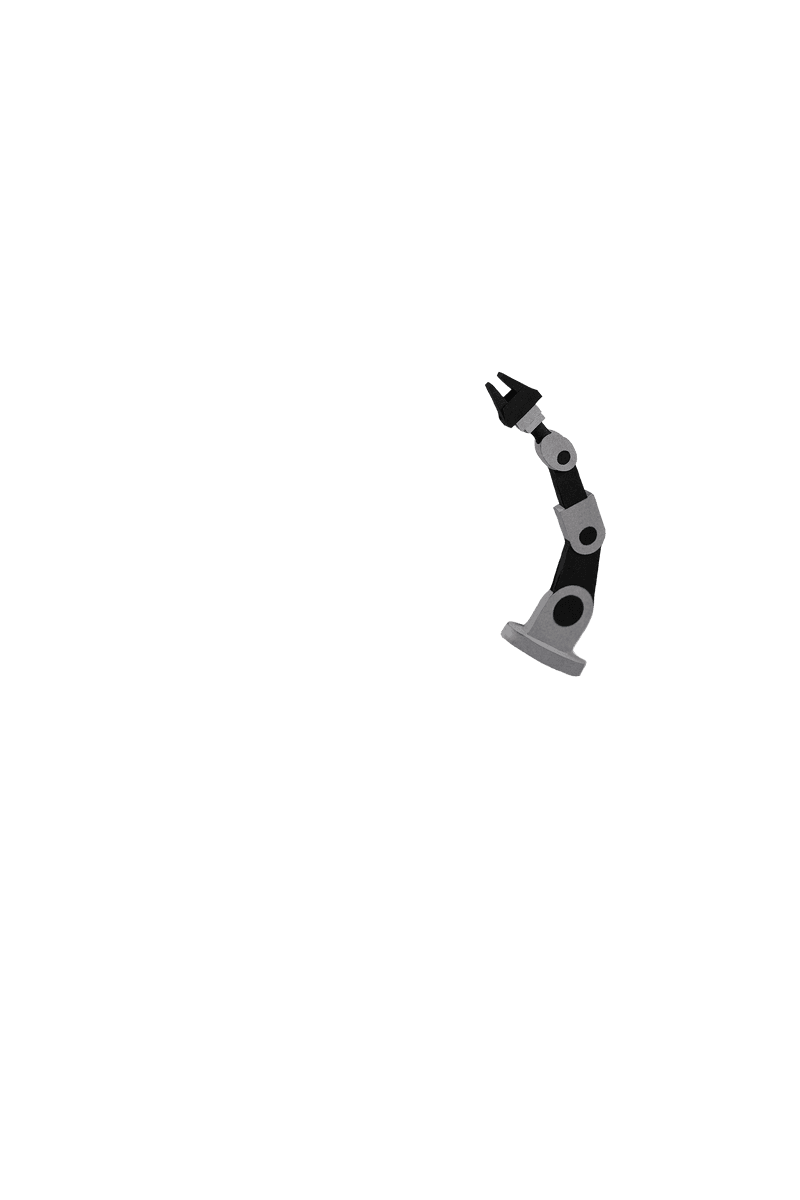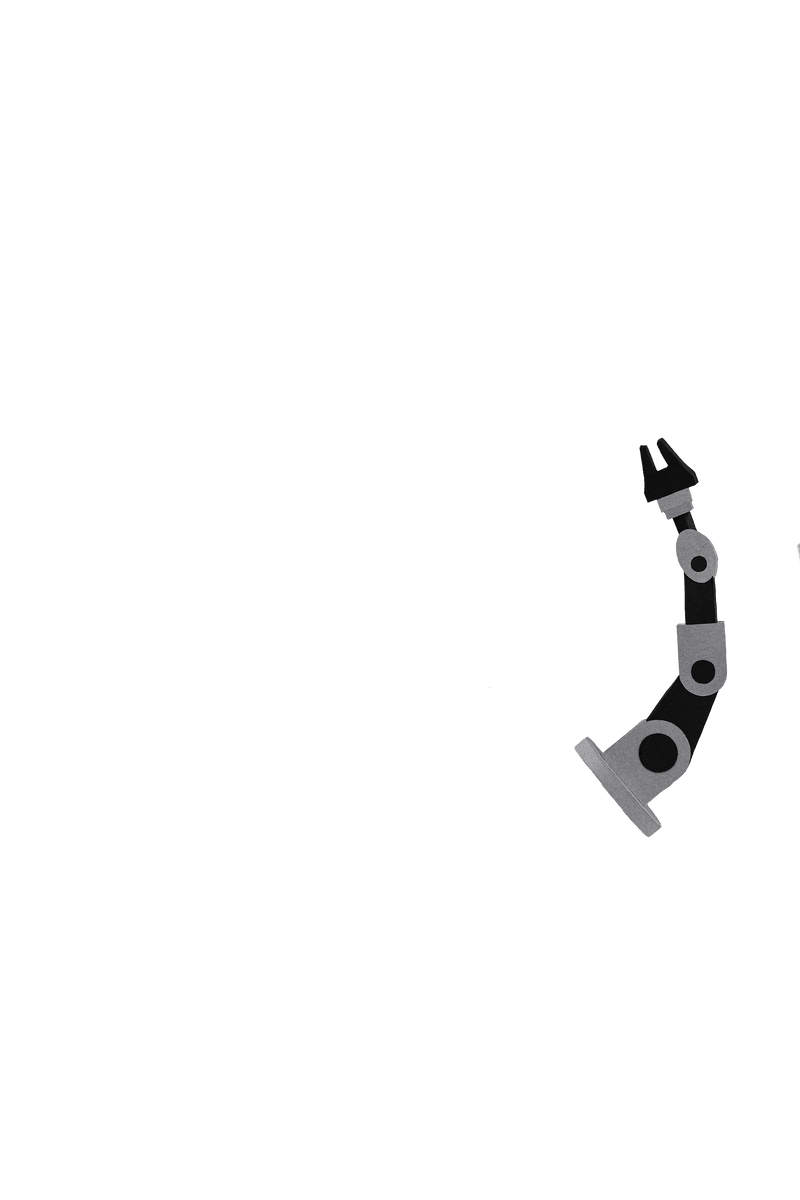 Automation
Automate Your Administrative Life
Yes, we take care of auto-charging cards. But, you can convert even more everyday tasks into "set-it and forget-it" automations through thousands of integrations, self-service controls for payers, developer tools, email notifications, and more.
Learn About Automation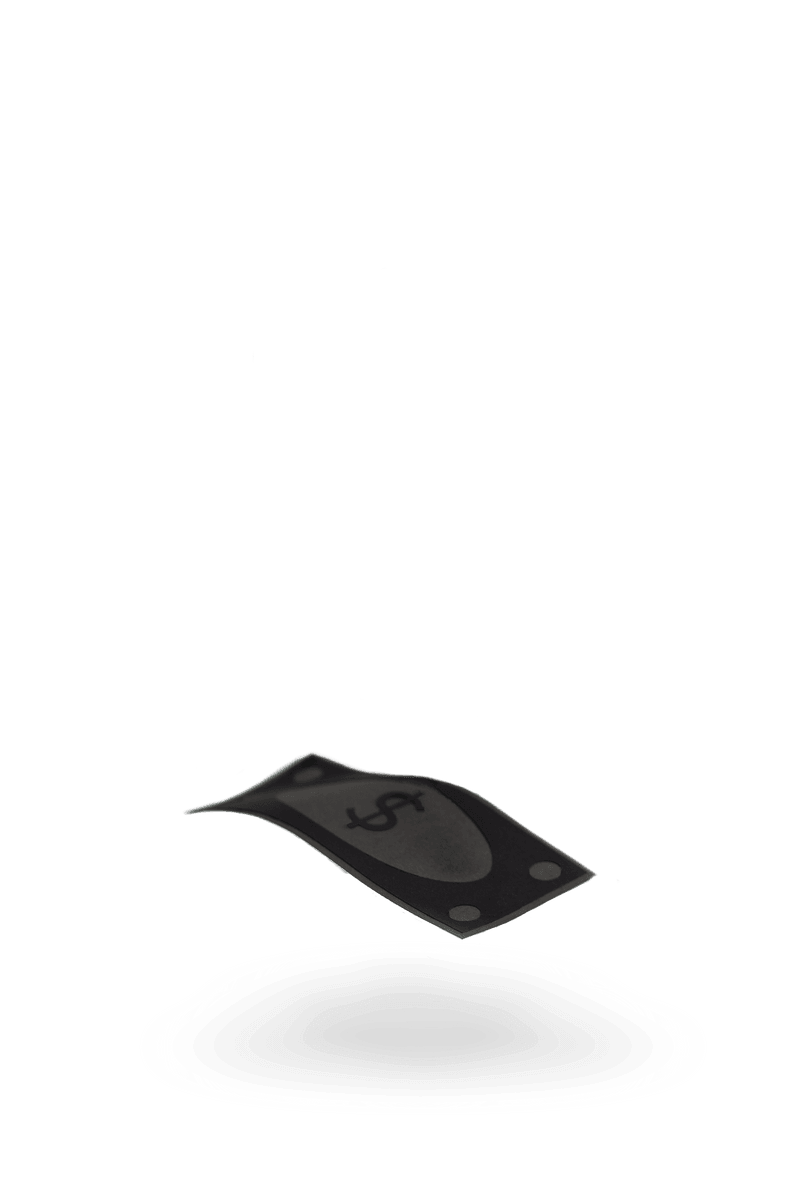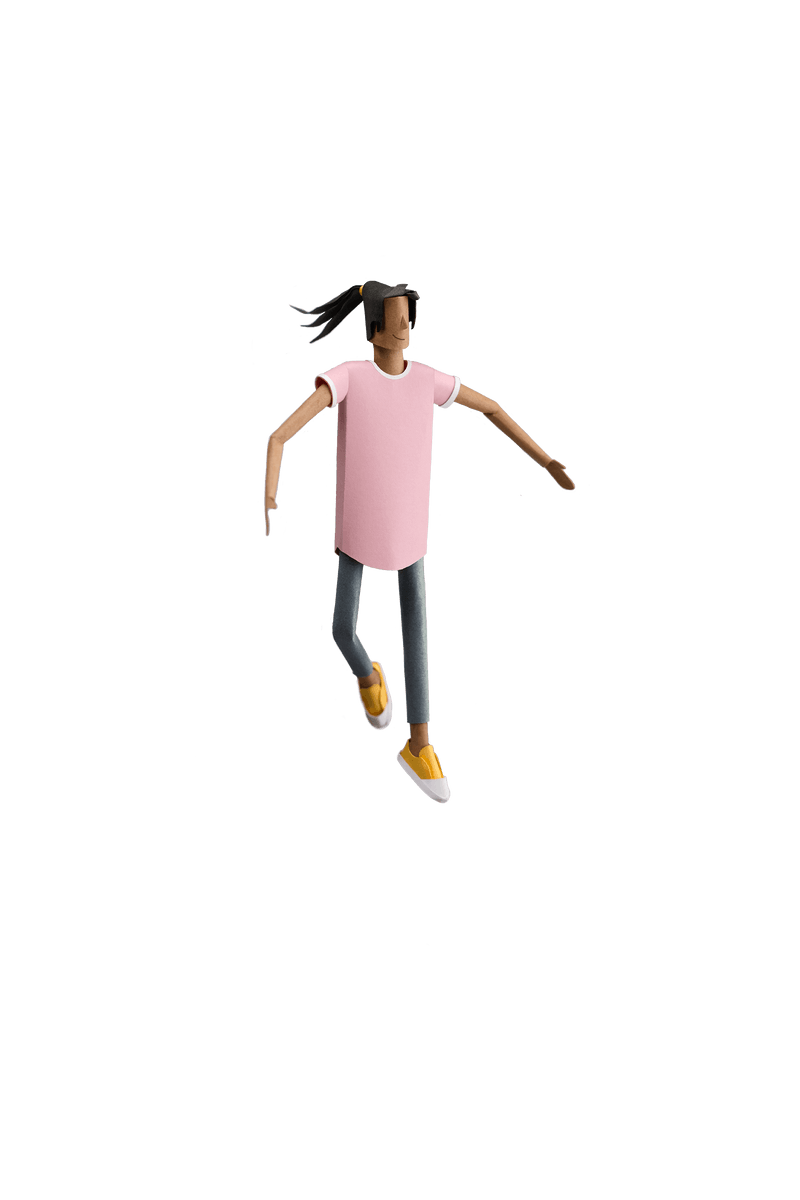 Billing
Flexible Billing Options
Control when, how much, how often, and for how long you charge your payers. Gather custom information at checkout, offer coupons, add your terms of service, and much more. MoonClerk offers tons of flexibility with minimum complexity.
Learn About Billing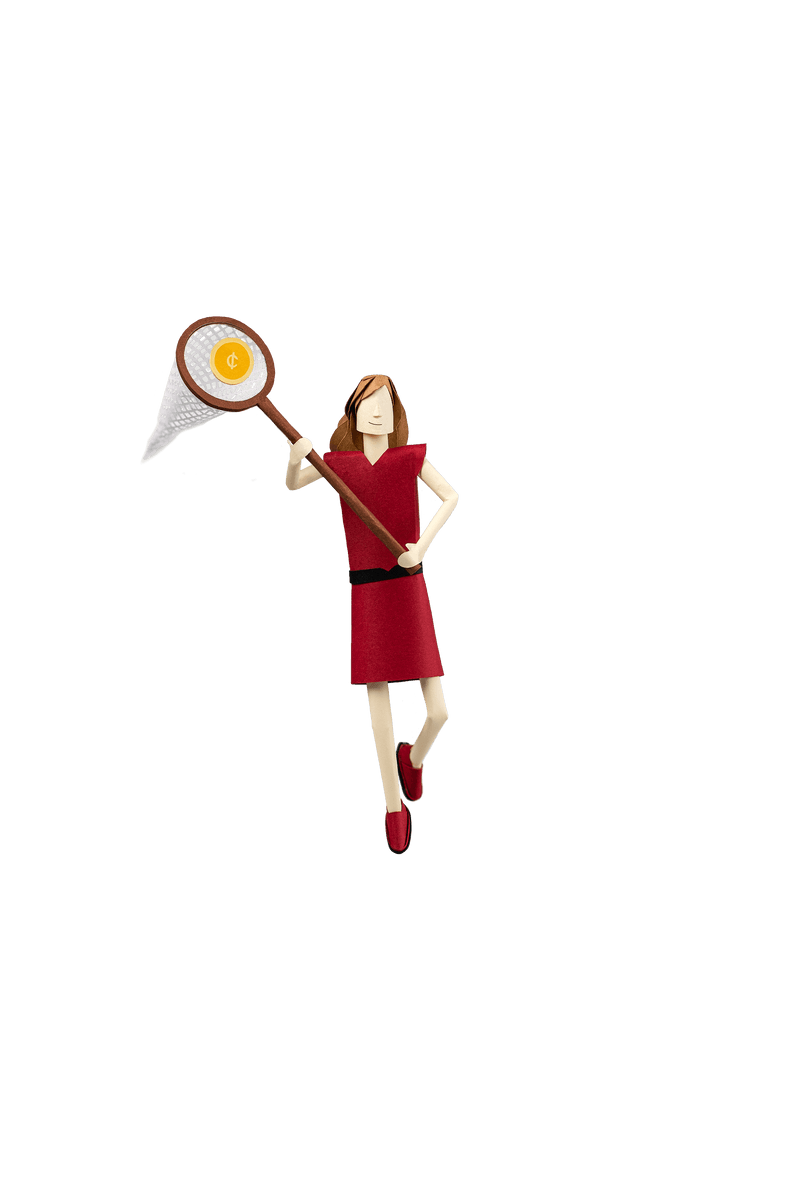 Recapture
Recapture Lost Revenue
If a card on a recurring plan fails, you'll lose revenue. MoonClerk boosts your revenue by preemptively preventing cards from being declined and helping update them when they are, all without any work on your part.
Learn About Revenue Recapture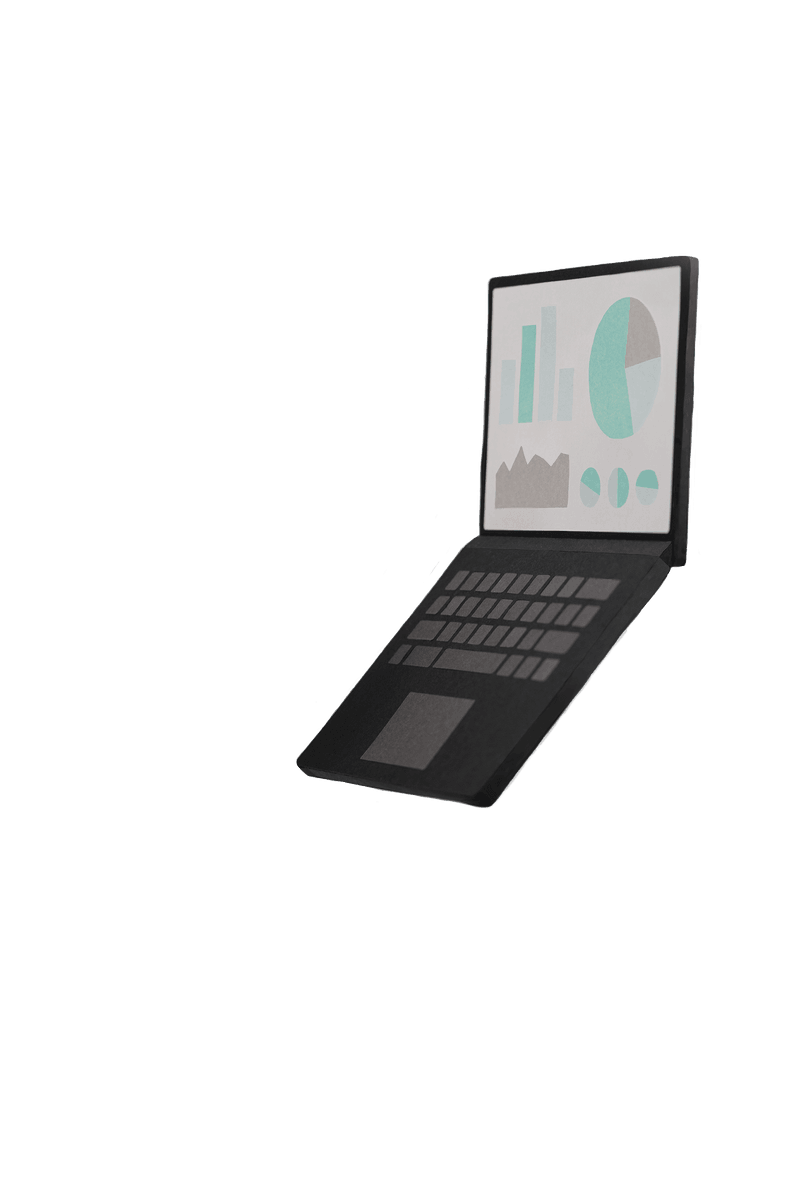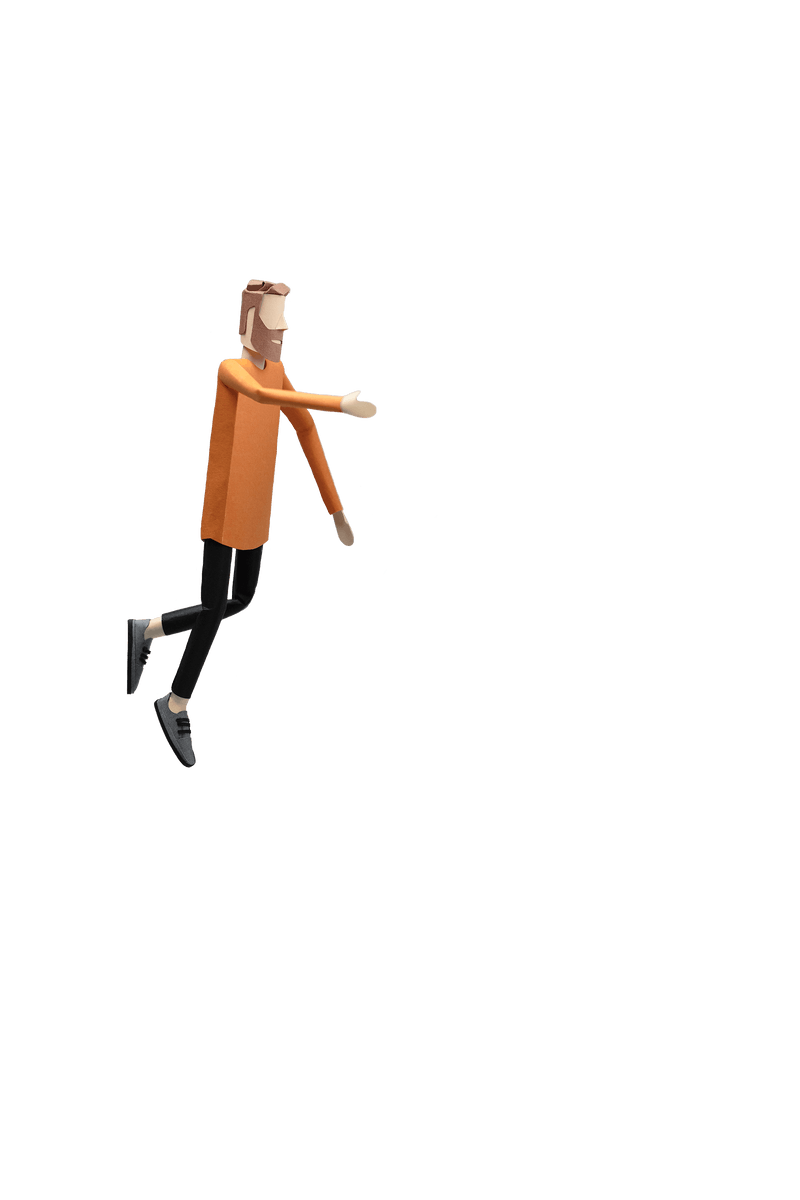 Back-Office
Straightforward Back-Office Management
Use the MoonClerk dashboard to study your business, help your payers, involve your team, and solve issues. No need to spend your valuable time mastering anything complicated.
Learn About Back-Office Management
Security
Bank-level secure and compliant, out-of-the-box.

SSL Encryption
Full SSL encryption for the entire checkout process. Browsers interact with MoonClerk over HTTPS.

SCA Compliance
Checkouts with European cards comply with Strong Customer Authentication (SCA) PSD2 EU regulations.

GDPR Compliance
Compliant with the EU General Data Protection Regulations (GDPR) with personalized data anonymization available.

Anti-Fraud Measures
All card data is encrypted and checkouts utilize tiered, automated third party anti-fraud measures.

PCI-DSS Compliance
Certified to PCI-DSS Service Provider Level 1, the most stringent level of certification available.
Extensions
Turbocharge MoonClerk with optional extensions.