Back-Office
Manage Your Back-Office. No Training Required.
Use the MoonClerk dashboard to oversee your business operations without having to master anything new.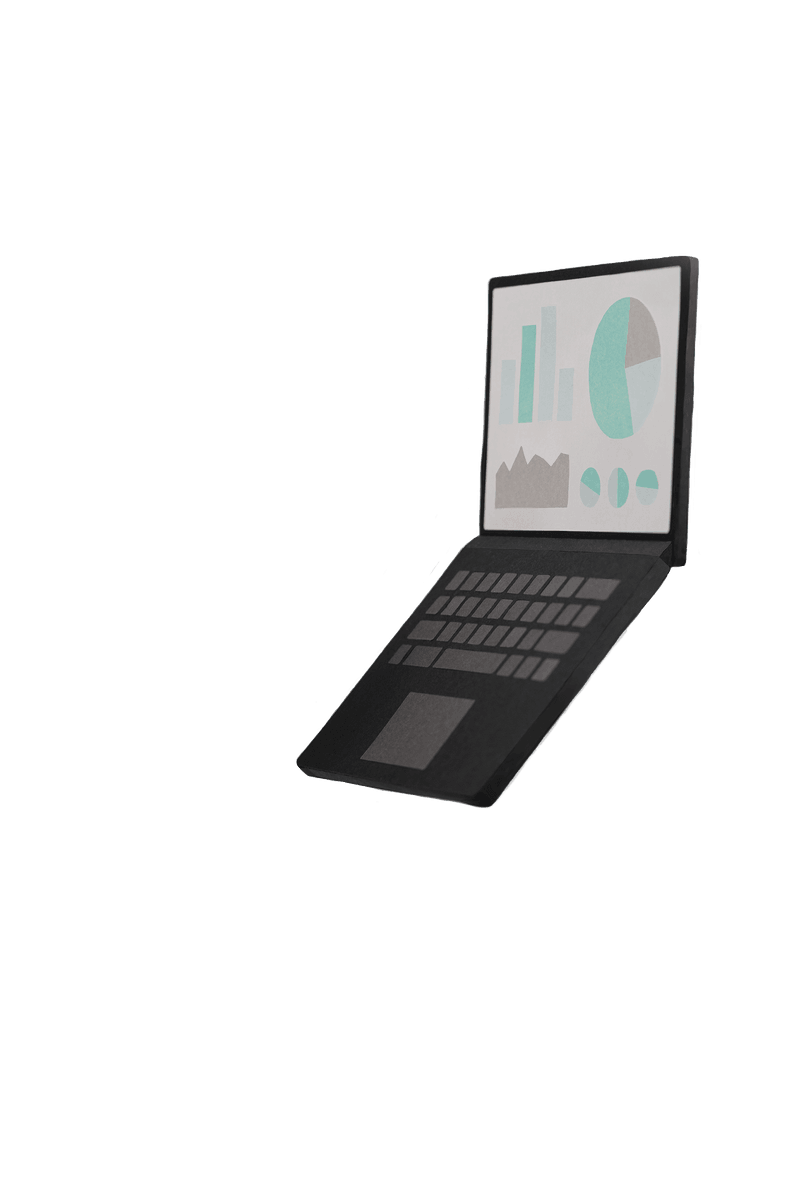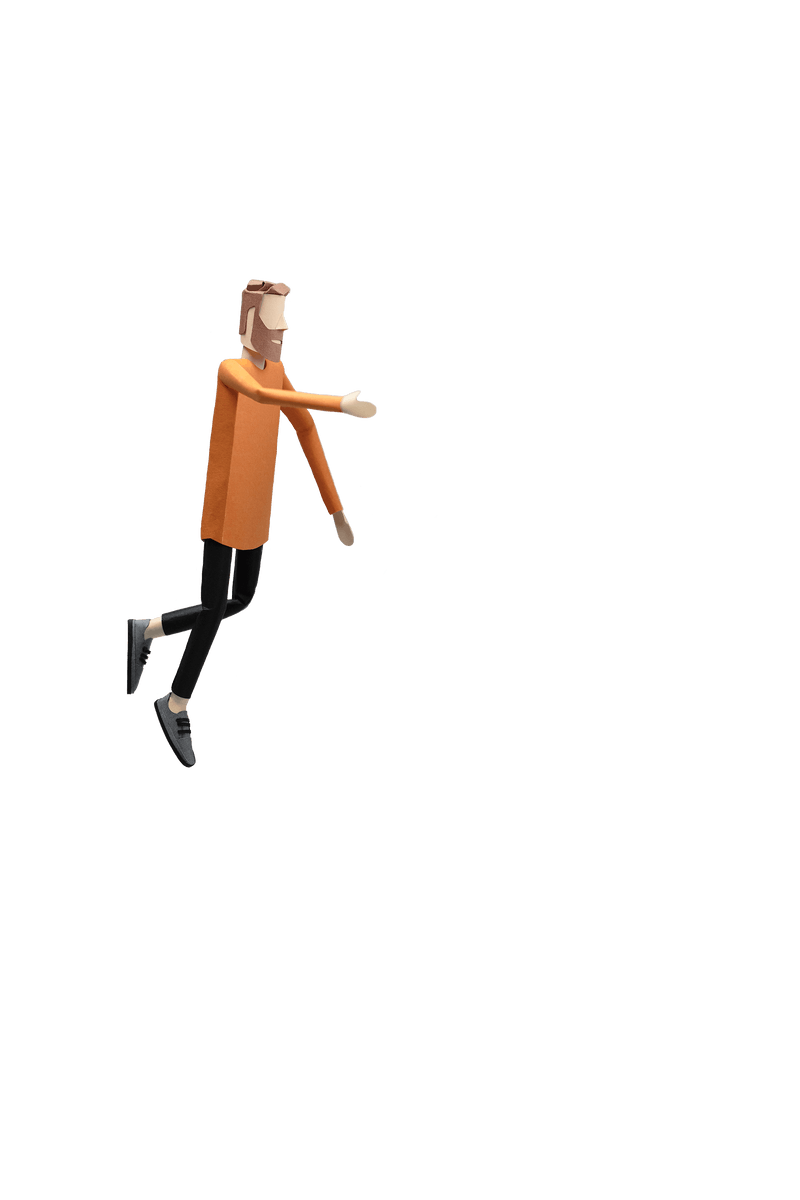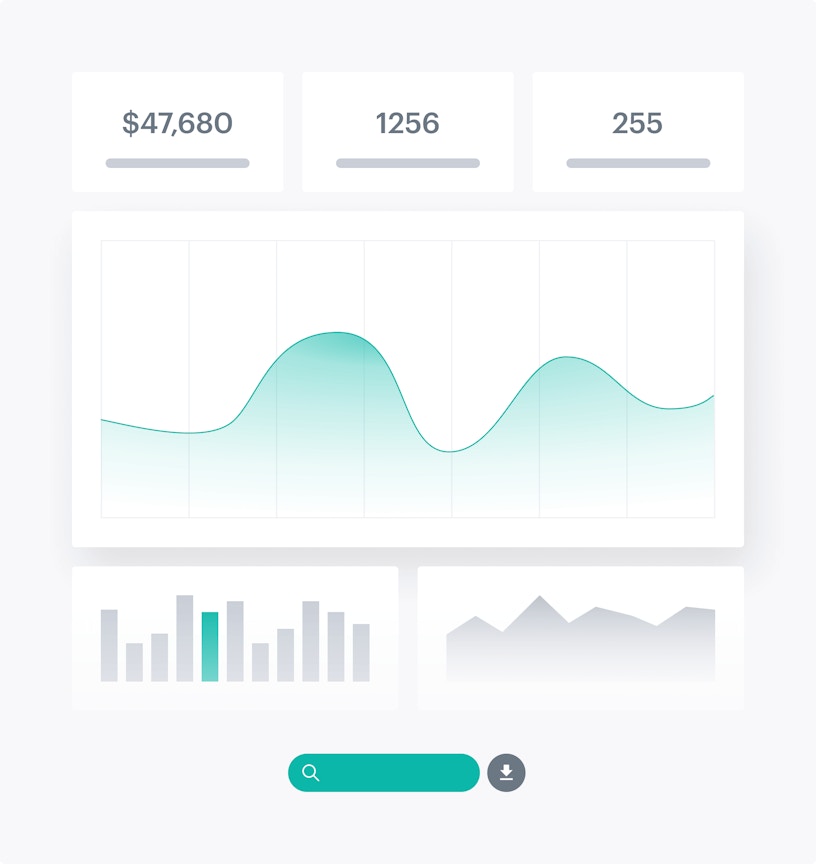 Analyze and Export
View, filter, analyze, and export the payment and plan data in your MoonClerk dasbhoard.
Export Data To Spreadsheets
View Date-Adjustable Analytics
Filter And Search Payments, Plans, And Coupons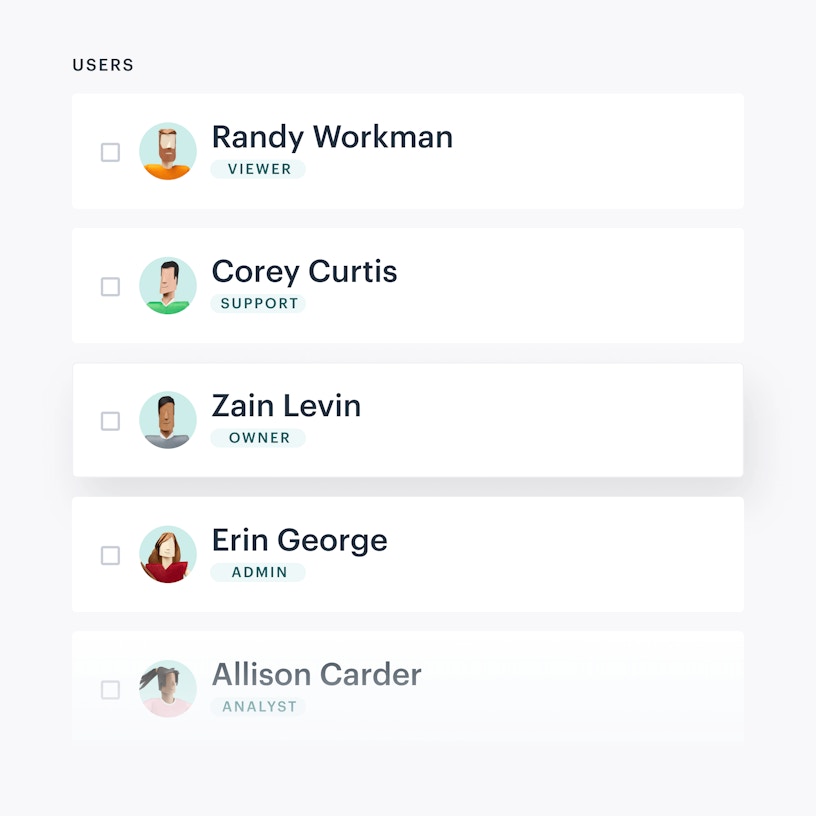 Add Team Members to Your Account
Add unlimited team members to your account. Assign them different roles and levels of access based on what you'd like them to be able to see and do.

Refunds
Issue full or partial refunds to your payers in a couple clicks.

Receipts
Resend receipts to payers or other email addresses.

Notes
Add notes to payments/plans for you or your team.

Activity
See a stream of account activity by team members.
Manually Charge Cards
If a payer has checked out for a recurring plan, you can manually charge their card for one-off payments. They don't need to check out again.
Edit Recurring Plans After Checkout
Plan Parameters

Change amount, frequency, charge day, and duration.

Custom Field Data

Change the response a payer gave to a custom field.

Coupons

Add, remove, or change coupons applied to a plan.

Account Balance

Issue a credit or debit to a payer's account balance.

Cancel and Restart

Cancel a plan. Restart it with just a click.

Pause Payments

Pause a plan indefinitely or skip one or more payments.

Billing Information

Update the payment method a payer uses.

Contact Info

Change a payer's name and email.