Checkouts
More Successful Checkouts
Maximize completed checkouts and minimize abandoned ones. Meet the "It-Just-Works" checkout experience.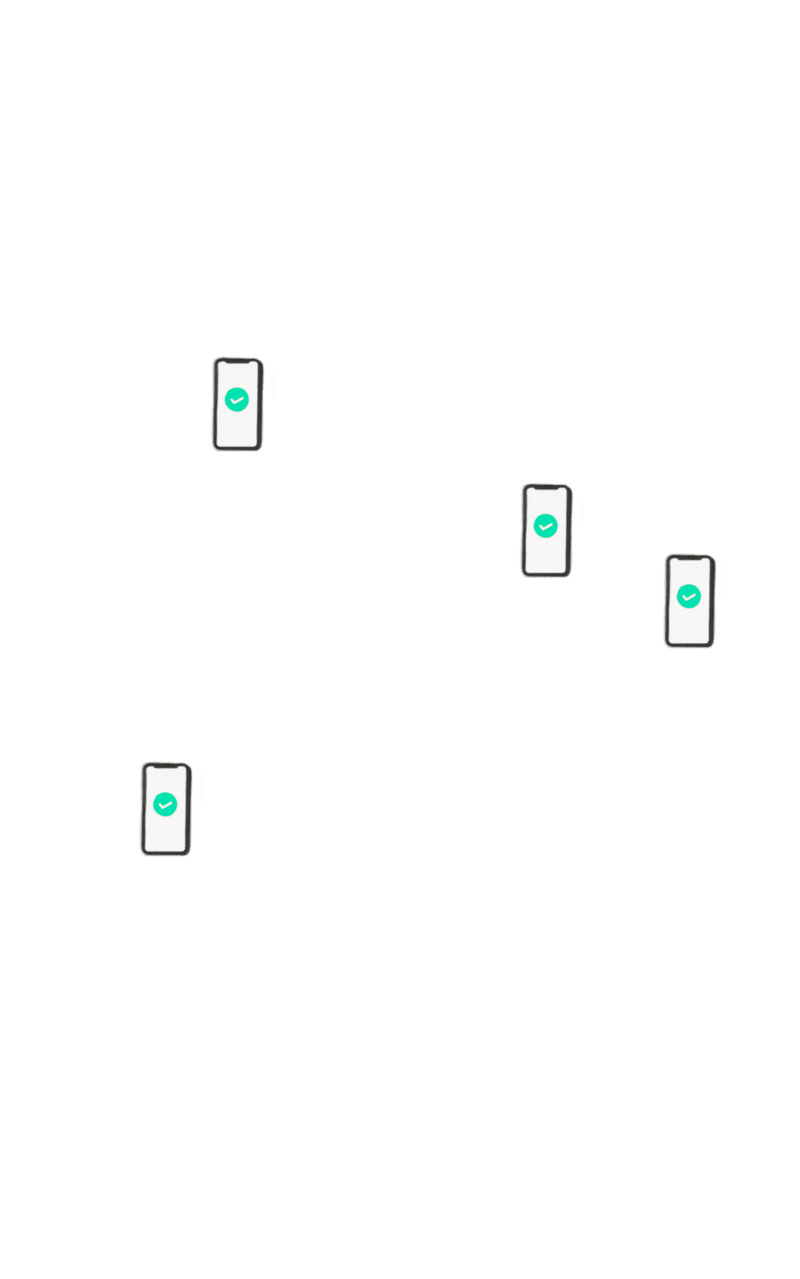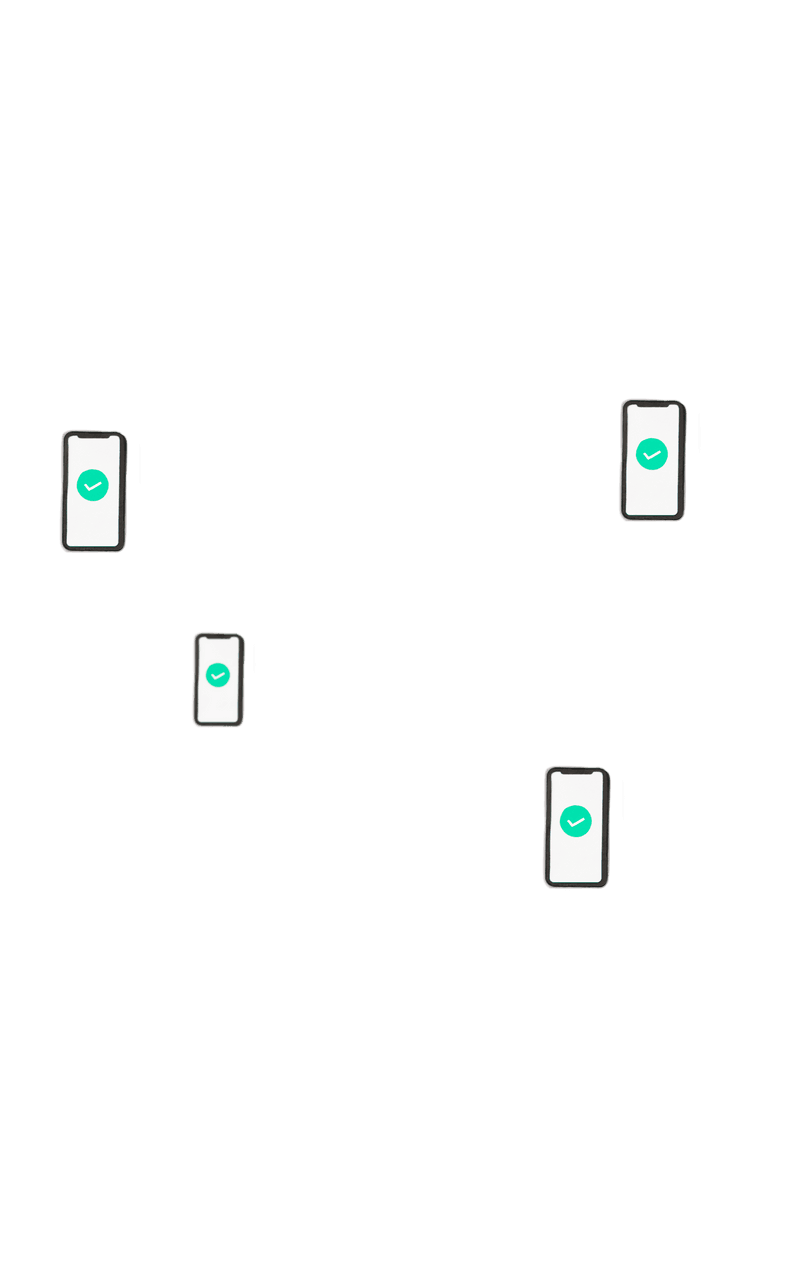 Support for All Devices and Browsers
Your payment forms will work on any mobile device, browser, or computer your payers use.

No Account Creation Needed
Payers never need to create an account or set a password, even for recurring plans.

Express Checkout with Mobile Wallets
Payers can check out with digital wallets such as Apple Pay, Google Pay, or Microsoft Pay.

Fast Loading and Processing
Your checkout forms are optimized to load fast and to process cards quickly.
Professional Design, Easily Tailored
With a professional-looking checkout, you make a good impression and things just seem easier for your payers. Get great out-of-the-box design or style the checkout process to match your brand.
Add custom colors to match your palette
Choose from a variety of different fonts
Upload your own background images
Use your own logo
Add custom CSS
Embed the checkout on your site
Match Your Brand
Just a few examples of what you can do to customize the design of MoonClerk checkouts.
Our default checkout design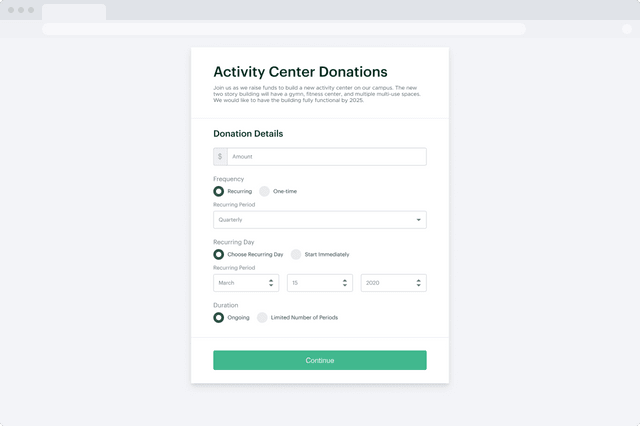 Multiple Payment Methods
While credit and debit cards are the most popular method of payment, you can also allow your payers the option to check with ACH/e-checks. And, express checkouts with Apple Pay, Google Pay, and Microsoft Pay are enabled by default.
Accept Payments Anywhere
MoonClerk hosts all payments forms, regardless of where you're placing them. And, they work on any device.
Link to checkouts from your website
Embed checkouts inside your website
Send links to checkouts in email, text, or social media
Use checkout forms as a "virtual register"
Security
Bank-level secure and compliant, out-of-the-box.

SSL Encryption
Full SSL encryption for the entire checkout process. Browsers interact with MoonClerk over HTTPS.

SCA Compliance
Checkouts with European cards comply with Strong Customer Authentication (SCA) PSD2 EU regulations.

GDPR Compliance
Compliant with the EU General Data Protection Regulations (GDPR) with personalized data anonymization available.

Anti-Fraud Measures
All card data is encrypted and checkouts utilize tiered, automated, third party anti-fraud measures.

PCI-DSS Compliance
Certified to PCI-DSS Service Provider Level 1, the most stringent level of certification available.