Recapture
Recapture Lost Revenue
Boost your revenue by preventing credit card failures. No extra work required on your part.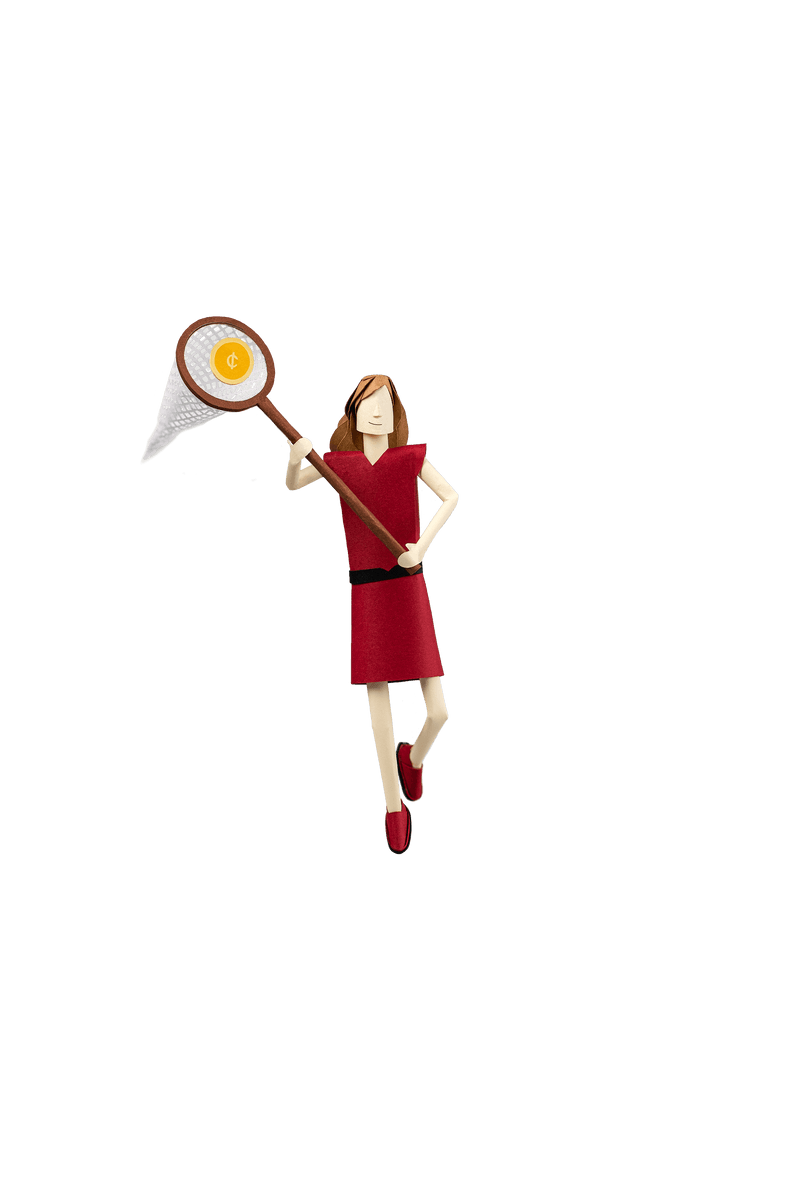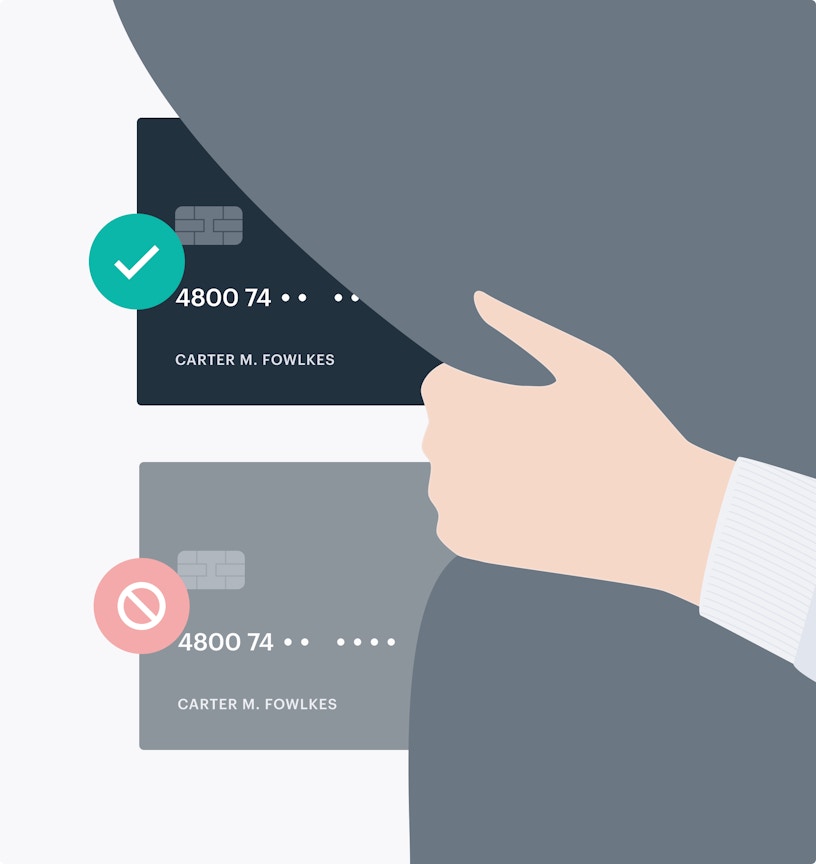 Behind-the-Scenes Card Updates
We work with our payment processor to auto-update cards so your payers don't have to. That means if their card is stolen or expired, they often won't have to manually input new info.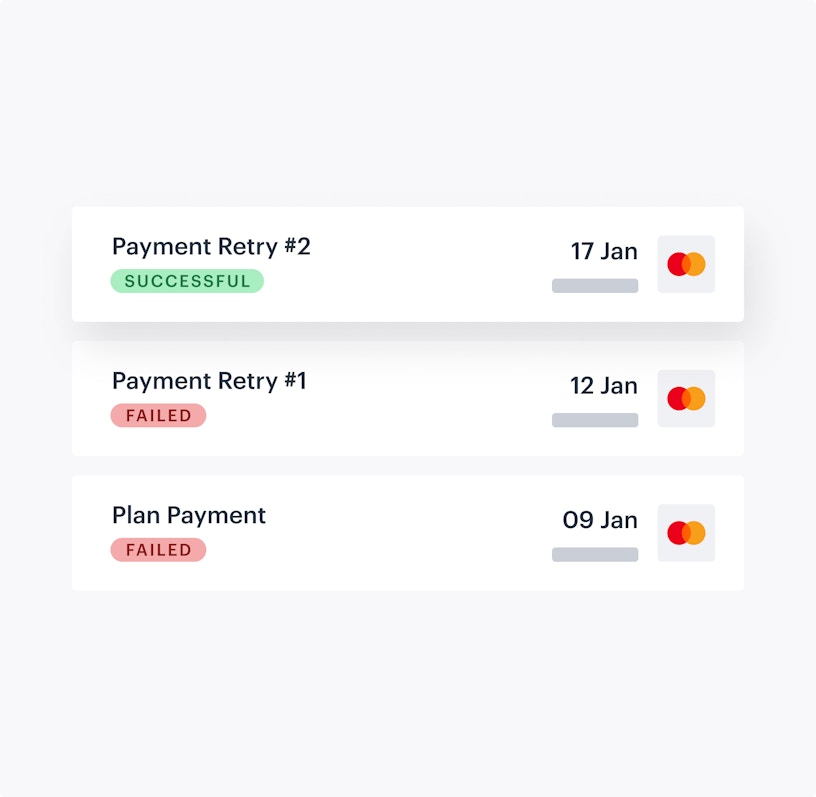 Automatic Retries of Failed Cards
When someone signs up for a recurring plan and their card fails, we automatically retry their card multiple times. You can customize the number of retries and the time between them.
Smart, Actionable, Automatic Emails
We auto-send a number of emails to you and your payers. All emails include a link your payers can use to update their billing information.
Failed Payments
We notify you and your payers every time their card fails on a recurring plan.
Upcoming Expirations
We notify your payers before their cards expire so they can take preemptive action.
Upcoming Charges
You can notify payers before a charge so they can ensure they have sufficient funds.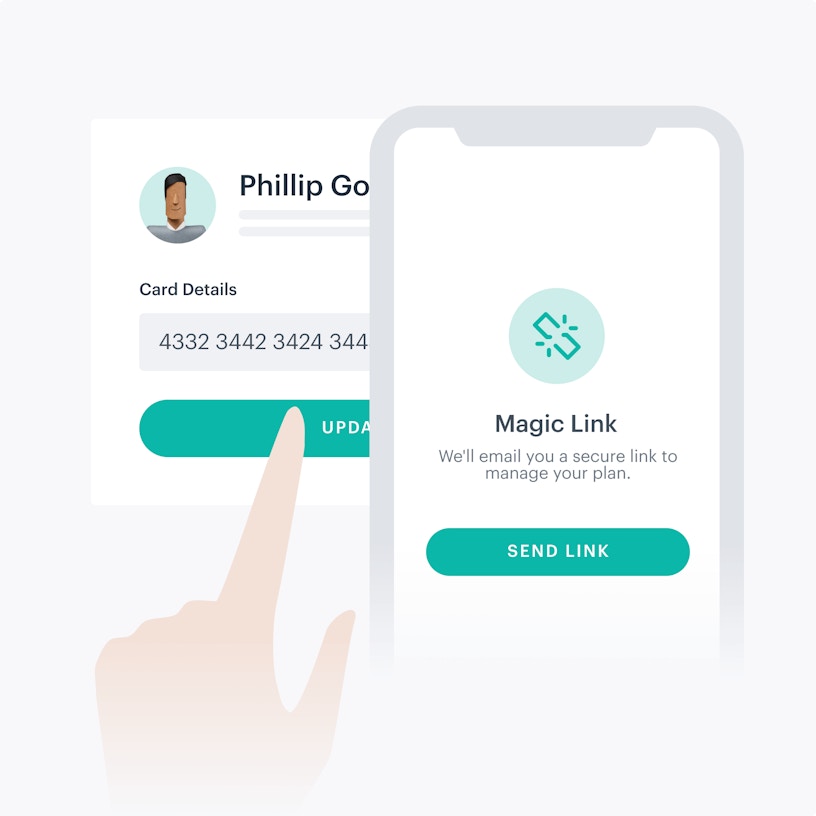 Quick, Self-Service Updates for Your Payers
Your payers don't need to sign-in or remember passwords and usernames in order to update their cards. They can get access to securely update their cards using just their email.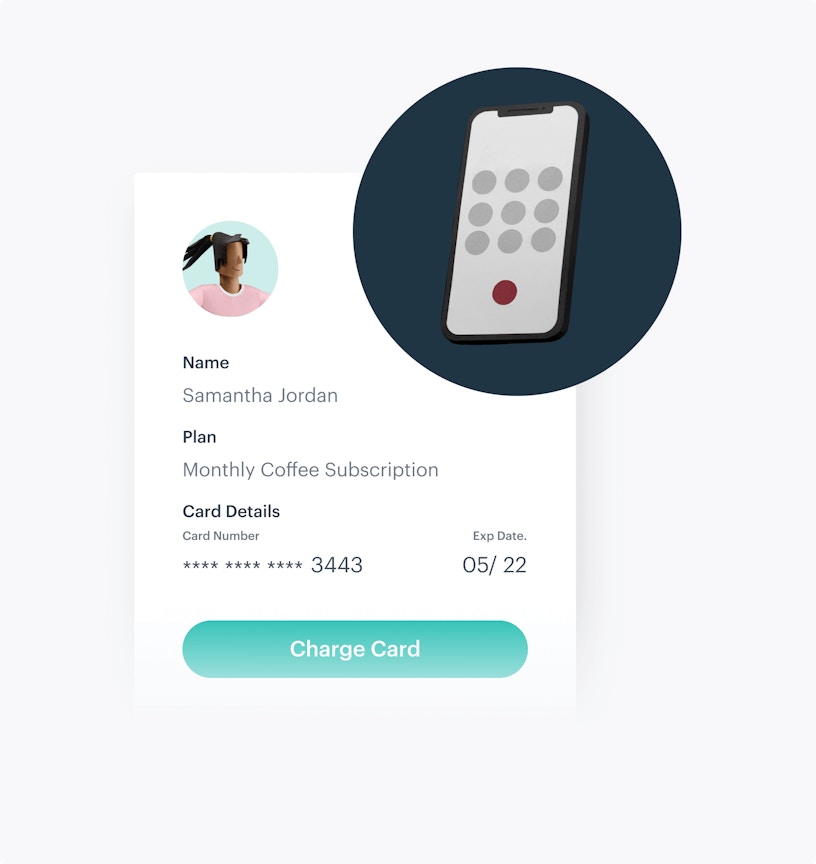 Update Cards Over the Phone
If your payers don't update their own cards themselves, you can always contact them directly and update their card on their behalf inside your MoonClerk dashboard.