Customers
How Life In Motion Fitness Uses MoonClerk To Automate 50% Of Its Revenue
Dodd Caldwell
July 21, 2020

Krista Wioncek, co-owner of Life in Motion Fitness, talks with us about how automating half of her monthly revenue with MoonClerk has improved her business and given her peace of mind.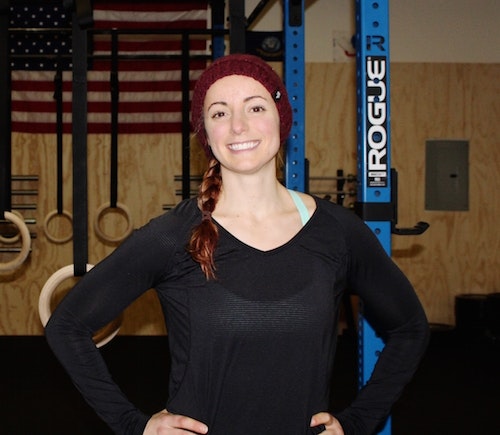 Can you tell us a little about your business?
Life In Motion Fitness is all about providing the most customized and individualized workout program in a class setting. We work with individuals of all ages and abilities! We offer personal training and classes throughout the day.
What are your day-to-day responsibilities?
I am co-owner of the business with my husband, JP. I do personal training, coach classes, and all the behind-the-scenes office work.
How did you get started?
We begin our business three years ago inside another gym while renting out that space. We felt we were ready to take the next step to opening our own gym. We will have been at our new location for a year in October.
What have been some key factors in growing your business?
We are mainly word or mouth. We try to treat all our clients the best we can and they all have been kind enough to share their experience with friends which has lead to us having a great business that keeps growing!
What do you use MoonClerk for?
I use MoonClerk for my recurring class memberships and personal training package purchases.
What made you decide to use MoonClerk?
I used Squarespace to create our website. MoonClerk was recommended to me to use with Squarespace and it was the only system I found easy to use.
What was your experience when switching and getting started with MoonClerk?
It was so easy and all the customer service reps were fast in responding and very helpful with all my questions.
What do you like about MoonClerk?
It's so easy to use!
How has MoonClerk helped your business?
MoonClerk improved my business by making payments mindless. I use MoonClerk to receive 50% of my monthly income and it gives me peace of mind to know I have that money automatically coming in!
Any advice for others who are in similar industries?
MoonClerk offers a simple set up for an awesome price!