Market Strategy
Project Billing Software
Project billing software has never been easier. Let MoonClerk make sure you get paid on-time, every time.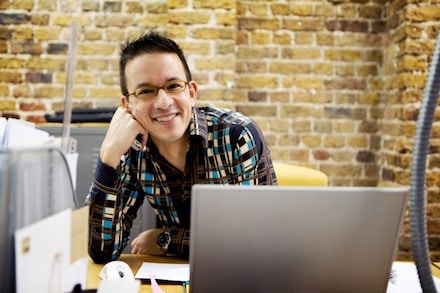 Perfect for Project Managers
As a project manager, you have deadlines to meet, milestones to accomplish, and invoices to send. Let MoonClerk act as your personal "clerk," making sure you get paid on-time every month. Whether you charge for your clients for one-off projects or bill monthly retainers, MoonClerk's project billing software makes the entire process painless for you and your clients. We're a payment system that gets out of your way. We're not chock-full of features you won't ever use.
MoonClerk lets you spend more time actually doing project management rather than dealing with payments. With MoonClerk, you can focus on building your business rather than tracking down customers or dealing with difficult-to-use payment systems.
MoonClerk Helps Project Managers Like You:
Get Paid Faster
Don't wait for your clients to send in their payments. Let them click a link, enter their credit or debit card information and pay the invoice immediately. If the invoice is recurring, MoonClerk charges your client's card automatically every time they're scheduled to pay.
Make Your Billing Beautiful
MoonClerk lets you match your brand with colors, fonts, logos, and even custom CSS. You can link to a payment form from an email or embed it right on your site.
Manage Your Clients
Our minimalist dashboard gets out of the way so you can quickly glance at who's paid and up-to-date and who isn't. If for some reason your client's card is rejected, they'll receive a notification and be able to update their own billing information. Additionally, you'll be notified and be able to update their account and card information.
Do It Yourself
You don't need to be a technical wizard to set up and use MoonClerk's project billing software. MoonClerk lets you use Stripe, one of the most trusted payment processors on the internet, without having to write a single line of code. You can be up-and-running and accepting your first payment in 5 minutes.
Business Types
MoonClerk works for many
types of businesses