Customers
How Allison Roeser Uses MoonClerk's Recurring ACH Payments In Her Coaching Business
Dodd Caldwell
August 11, 2022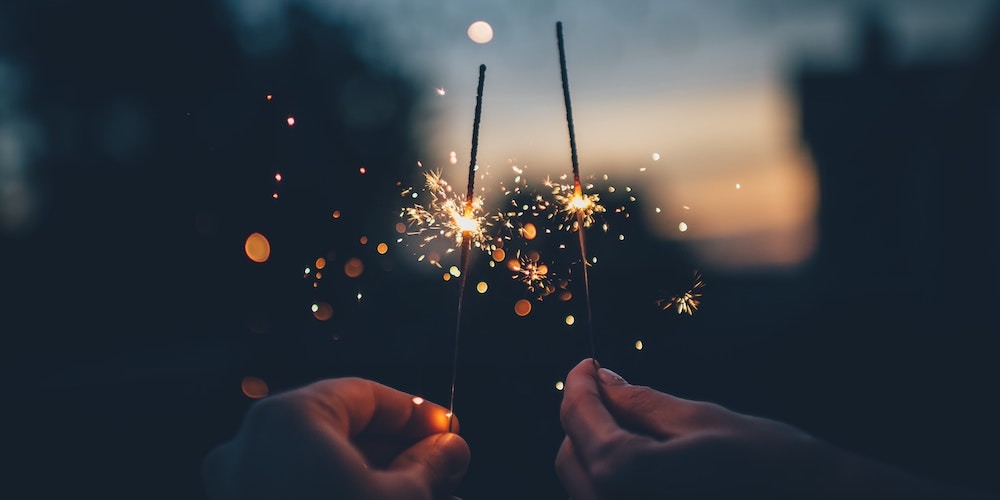 Allison Roeser talks with us about how MoonClerk's recurring payment features, including ACH payments, help save her time and money while running her coaching business.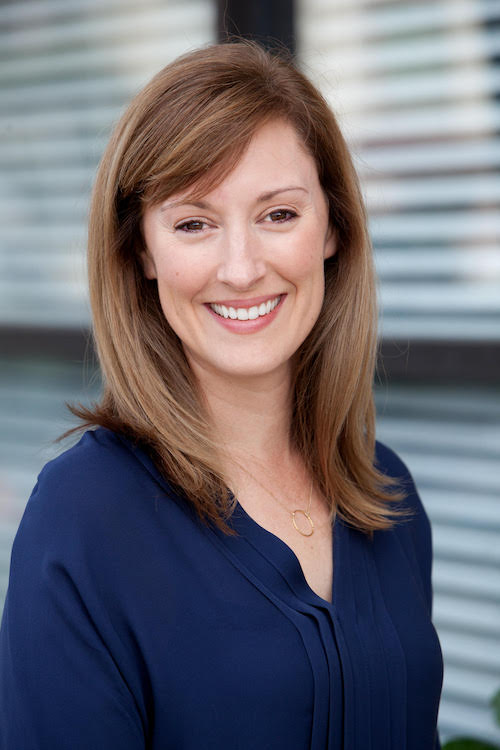 Can you tell us a little about what you do?
I support people to help them clarify what's important to them and take meaningful action in their lives. I work with clients one-on-one as well as on an executive leadership coaching level for teams and organizations.
What are your day-to-day responsibilities?
Day-to-day I'm in session with clients, doing administrative tasks, designing, or leading workshops and trainings.
How did you get started?
I started my coaching practice nine years ago. I was working full-time as a director at a research organization and going to school at night to become a coach. As my practice grew, I went down to part-time at the research organization and then ultimately left to pursue coaching full-time.
What have been some key factors in growing your business?
The constant focus on providing value has been a key factor in growing my practice. The service I provide to current clients has been the strongest form of advertising. Satisfied clients are excellent referrers and I'm grateful to have built the practice largely on word of mouth and being known as a well-respected professional.
What do you use MoonClerk for?
I use MoonClerk to set up recurring autopayments for the duration of my working engagement with clients. I like to make the payment process as effortless as possible and I've found that the ability to create customizable autopayments benefits both parties.
What problems did you have with your previous payment system?
Clients pay monthly so the recurring autopayment feature is crucial for reducing the time I spend on administrative tasks. Previous platforms were challenging for me because they didn't allow for recurring ACH payments. So I was losing a lot of money every month on credit card fees. In my line of work, it's not uncommon for people to "pause" or take a break. Previous platforms didn't have the "pause" feature, so if a client wanted to take a month off, I'd have to cancel their payment plan and then have them enter all of their payment information again when they were ready to start back up.
Not having the option for ACH recurring payments became very expensive for my business. I left a lot of money "on the table" by having to pay credit card transaction fees to process each monthly invoice.
Not having a "pause" feature on the invoice also added more of a burden to my clients when they wanted to start again. I didn't like that they had that burden. I wanted my clients to be able to start back in a way that was as seamless as possible.
What made you finally decide to use MoonClerk?
I used MoonClerk years ago and then left to try other platforms. I came back about a year later after realizing MoonClerk is highly flexible and was the best fit for my business. The recurring ACH payments, the option to pause recurring plans, and the easy set-up of the payment forms were so simple. The customer service is also excellent. I could easily get ahold of Dodd, Tara, or another representative to answer any questions I had. If there are any "hiccups" with payments I like to respond to clients immediately and the customer service at MoonClerk allows for that.
What was your experience when getting started with MoonClerk?
Getting started with Moonclerk was very easy. As I mentioned, the customer service is so helpful. I was easily able to chat about any questions I was having and receive responses in a timely manner. The forms are set up very simply which also helps a ton.
What specific feature do you like most about MoonClerk?
The opportunity for multiple payment method types. It allows people to choose what's going to work best for them.
How has MoonClerk improved or helped your business?
MoonClerk has greatly streamlined my payment process which has freed up a lot of my time. It also provides a sleek, professional experience for my clients which is important to me.
Would you recommend MoonClerk to others?
Yes, and I do.