Customers
How BelieveinU Fitness Grew Revenue 50%+ In 4 Months With MoonClerk
Dodd Caldwell
July 21, 2020

Jessie Adams, founder of BelieveinU Fitness, talks with us about how she grew her business over 50% in the last 4 months with MoonClerk.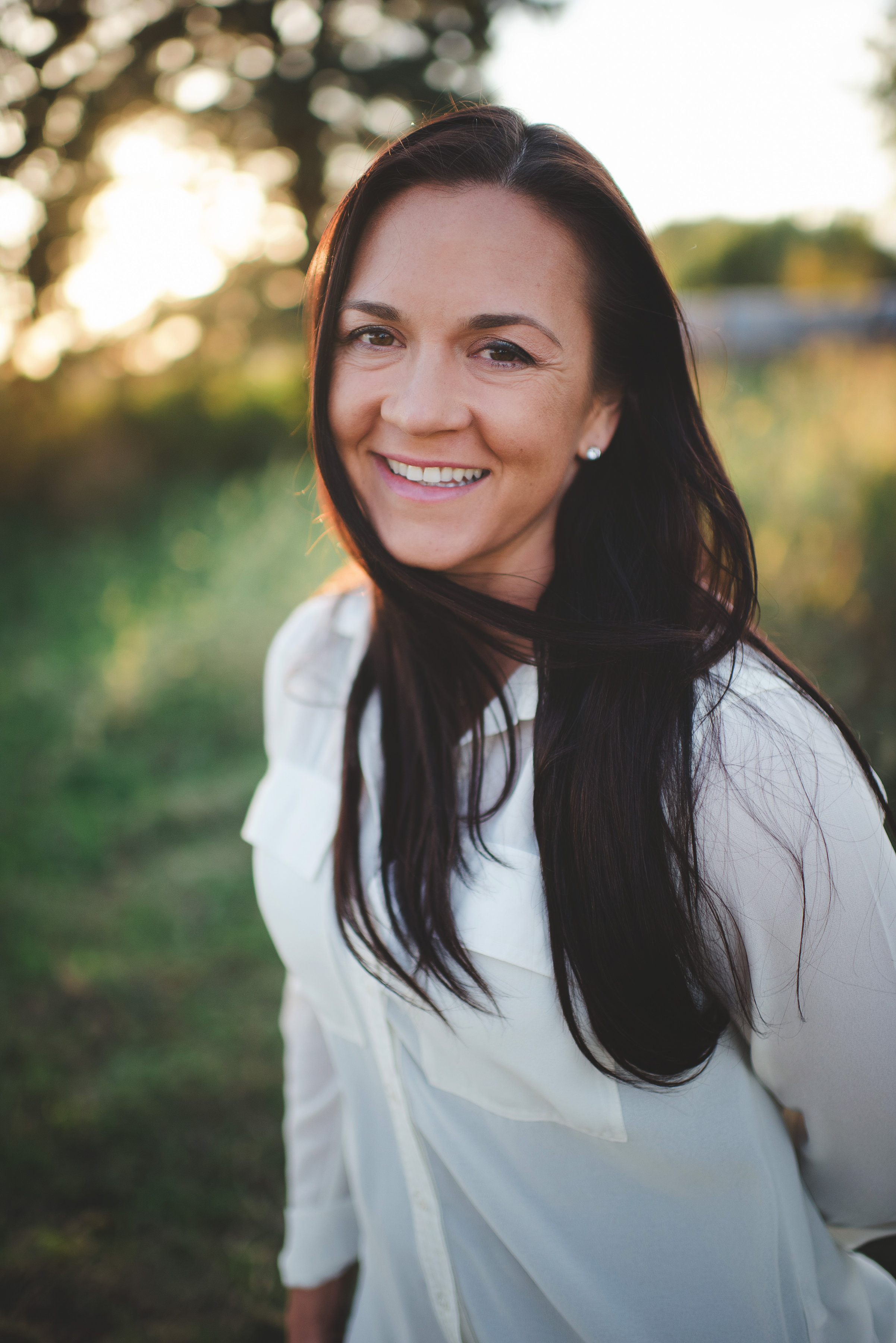 Can you tell us a little about what your organization does?
BelieveinU Fitness is a professional online health and fitness coaching program individualized to help you discover your true fitness potential. We teach you how to get clear on your desires, fuel and train your body, strengthen your mind, and ultimately love your life.
What are your day-to-day responsibilities?
I wear a lot of hats being a mother of three and owning my own business. However, I was much busier 4 months ago still working as a full-time career firefighter, single mother of three, and struggling to start up my company on the side.
MoonClerk was one of the saving graces for me. It was one of the tools that allowed me to walk away from my job as a full-time firefighter and pursue my entrepreneurship goals as a successful online coach in the fitness industry.
What have been some key factors in your growing your business?
MoonClerk has increased our revenue by over 50% in the last 4 months.
What do you use MoonClerk for?
As an online health and fitness business, I needed a way to bill our clients that was easy for not only myself but for them. We also offer automated payment plans, which we never could do before we found MoonClerk.
Before MoonClerk, did you use another payment system?
Yes. I had used PayPal and tried Square too, but would get frustrated with the lack of options they provided. I would have to create forms through JotForm or Wufoo, then link a payment system, but without automated billing. The programs I used in the past were too time-consuming and added more work than ease. I've never found an easier system than MoonClerk and would never go back!
How did these problems affect your business?
All of those problems took away from my daily activities – being tech savvy was not my expertise. Time is money and I needed to be able to focus on what I was good at. I didn't need to be focusing on creating endless invoices and tracking client payments. Instead, I needed to be focused on being the frontrunner of my company and on helping clients reach their fitness goals.
What made you decide to use MoonClerk?
Fit Pro Heroes, a business coaching company for fitness professionals, recommended MoonClerk to me. They used MoonClerk themselves as a company and swore by it, so I knew it had to be good! Fit Pro Heroes were another asset to creating systems and structures in my business.
What was your experience when switching and getting started with MoonClerk?
MoonClerk was the easiest system to set up and in a matter of minutes, I had already created my first payment form.
What do you like about MoonClerk?
For years as a personal trainer, I would have to constantly ask or remind clients when their sessions were up for renewal. Not only did I hate asking clients for money, but it was impossible to keep track of everything! With MoonClerk, I never again have to remember when clients' payments are due. MoonClerk is like having a personal assistant! 🙂
I love that MoonClerk has so many different customization options for payments. I can create and edit an existing payment so I don't have to do everything from scratch with each client. And, those changes don't affect my other clients' recurring payments. I have so many different clients who request different ways of paying for their services and MoonClerk makes it so easy for me to offer them a wide variety of options without the effort on my end.
How has MoonClerk improved or helped your business?
I went from 3-4 payments a month to averaging 17-20 a month in less than 4 months since switching to MoonClerk. In less than 30 days, I went from $771 in payment volume to $6,386!
Any advice for others who are in similar industries?
If you're a personal trainer or fitness coach, you can't afford not to use MoonClerk. If you want a safe, simple, and effective system to run your business, you need MoonClerk. I love MoonClerk to the moon and back!
SaveSave
SaveSave
SaveSave
SaveSave
SaveSave