Customers
How Root Creative Saw A 95% Increase in Billing Efficiency With MoonClerk
Dodd Caldwell
July 21, 2020

Martin Masin, cofounder of Root Creative, talks with us about how MoonClerk has helped his Shopify internet marketing company become 95% more efficient in billing clients.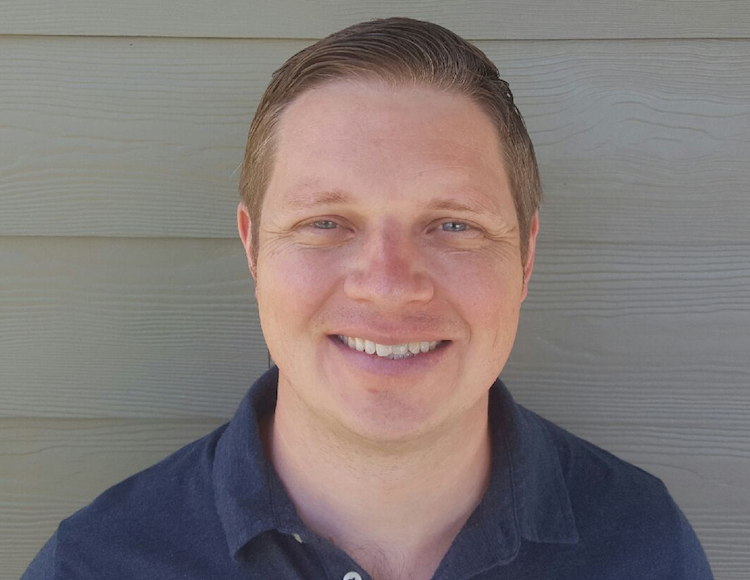 Can you tell us a little about Root Creative?
We are a creative web agency that specializes in internet marketing on the Shopify Ecommerce platform for: SEO, Google AdWords, Facebook, and Instagram. Our clients usually experience anywhere from 55% - 1,500% ROI with a 90% success rate over the past year.
What are your day-to-day responsibilities?
My day-to-day responsibilities are sales, marketing, client onboarding, project management, and strategy development.
How did your organization get its start?
We started out by working on Shopify stores for a group of nationally branded car dealerships, namely Ford and Toyota, to help them build out their ecommerce stores using the Shopify platform in 2009. When the industry started shifting and becoming more difficult for franchised dealerships to do business online, we started working with more startups, entrepreneurs, and small business owners to explode their online revenue just like we were able to do with Ford and Toyota.
How did you get started with Root Creative?
I got started with our company back in 2009, becoming one of the first co-founders to take over the online marketing department of our Shopify SEO team.
What have been some key factors in growing your business?
Because we are official Shopify Partners and Experts, Shopify itself has has directly contributed to our year over year growth as marketing service providers on the Shopify Experts marketplace. In the next couple of months, we will be launching an SEO app which will help store owners optimize their ecommerce stores without needing to have a tech background. The app is basically "Shopify SEO for Dummies".
What do you use MoonClerk for?
Currently, we use MoonClerk for our online billing for all of our marketing clients.
Before MoonClerk, did you use another payment system?
We did but with the other payment system, we were having huge issues with setting up recurring payments.
How did these problems affect your business?
The issues heavily affected our business because in some instances we were having to spend a great deal of time on our billing process, which was taking away time we could spend working directly with customers. MoonClerk has streamlined our day-to-day operations and made the billing process simple. Whether I'm out meeting a client, or it's the weekend, MoonClerk is working 24/7. MoonClerk is billing our clients on-time, every time.
What made you decide to use MoonClerk?
A tech industry friend, who is a part of the Innovate Collective, recommended MoonClerk to us.
What was your experience when switching and getting started with MoonClerk?
Switching to MoonClerk was extremely easy and getting started was even easier. MoonClerk's form builder can get you started in about 10 minutes. You are then ready to start collecting automatic payments from clients.
What do you like about MoonClerk?
My favorite feature about MoonClerk is that I no longer have to chase clients down to have them pay their monthly bill. Also, when a bill is due, it's paid on-time. That is extremely important because our marketing service is a prepaid service.
How has MoonClerk improved or helped your business?
MoonClerk has helped us become 95% more efficient with billing and collecting customer payments.
Any advice for others who are in similar industries?
Switch to MoonClerk now and you will save yourself so much time. Out of all of the paid online subscriptions we use, MoonClerk is at the top of my list.