Customers
How Conversation Design Institute Integrates MoonClerk Into Shopify And Their Affiliate System
Dodd Caldwell
September 15, 2022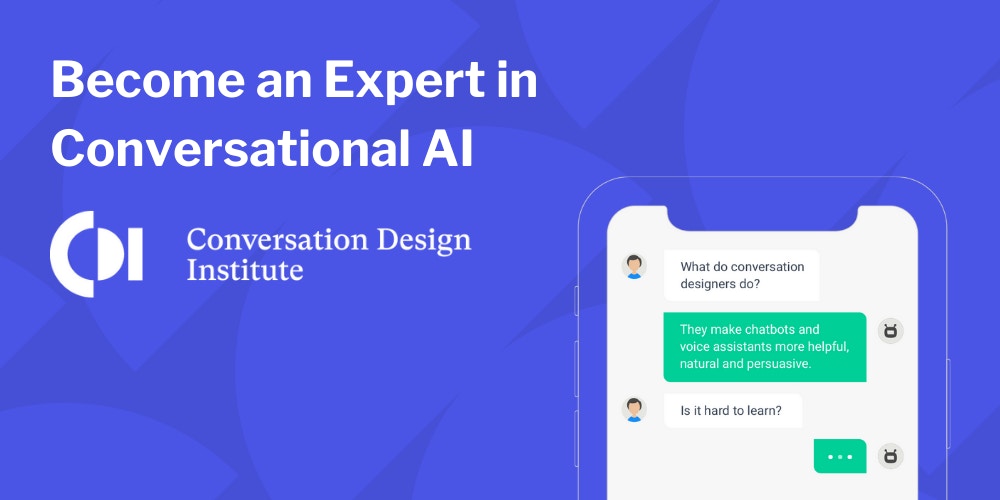 Bo-Peter Laanen, Head of Growth at Conversation Design Institute, talks with us about how he uses MoonClerk for their subscription based offerings and how he automates their flow from MoonClerk, Shopify, Hubspot, and their affiliate system.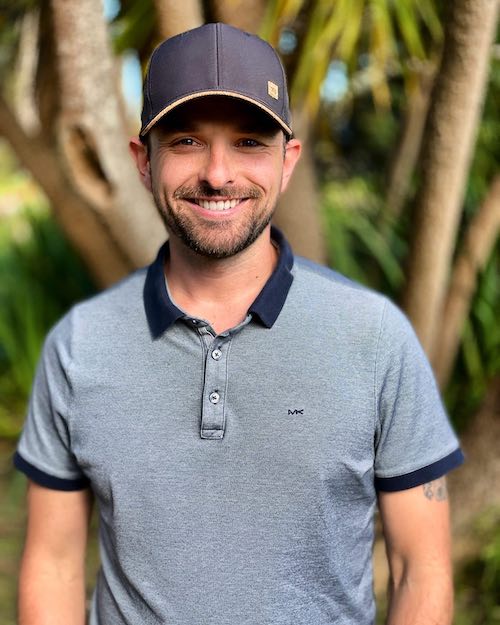 Can you tell us a little about what your organization does?
CDI is the world's leading training and certification institute in the field of Conversational AI. We teach Conversation Designers, AI Trainers, and Conversational Copywriters to unlock the potential of chatbots and voice assistants.
What are your day-to-day responsibilities?
Together with the COO of CDI, I am responsible for the sales growth of online courses. Day to day that means working with the team to increase CDI's brand exposure through podcasts, our online events (such as our upcoming Conversation Design Festival), blogs, email marketing and social media. Further, it means testing our ads' messaging, landing pages, and course offerings.
How did your organization get started?
CDI started as Robocopy for a need to align the standards around conversational AI. Chatbots as a company & consumer interface as we know it today originate from a breadth of use cases. Whether it's truly chatting with artificial intelligence or simply going through a pre-selected dialog flow, CDI wanted to ensure the industry discussed these varying items in their own way.
Next to working with leading enterprises, universities, and industry experts on creating industry-agreed upon standards, we also teach these in our courses.
What have been some key factors in your organization's growth?
CDI really did start in a very niche industry, that is still blossoming today. Yes, artificial intelligence is very hot today, but its applications are not fully felt by the consumer market just yet. Being among the first in a growing industry has given CDI a first-mover advantage. Now, we're fueling our growth by creating a community for Conversational AI.
This allows us to work closely with enterprises who need the capabilities to create their own conversational interfaces for their customers. By helping them train their staff to build these experiences, CDI Training and Consulting are valuable partners.
What do you use MoonClerk for?
Since November 2021, CDI has offered a subscription to all of our existing video content in addition to regular Zoom meetings and webinars with industry experts. With Shopify, we are not able to create a recurring payment for students to automatically renew their subscriptions. With MoonClerk, we are able to offer this functionality.
Further, we built a custom integration with MoonClerk to hook into Shopify & our existing affiliate portal, GoAffPro. This way we're able to compensate our affiliates for ongoing customers. So ultimately we're very happy with this outcome.
What made you finally decide to use MoonClerk?
I personally have used MoonClerk in my life coaching business. In that line of work, a mentor recommended MoonClerk. When CDI wanted to offer subscriptions, I already knew MoonClerk would be a good fit for what we needed.
What was your experience when getting started with MoonClerk?
Everything about getting started with MoonClerk was simple and easy. From signing up and connecting our existing Stripe account, to creating and embedding our first forms into HubSpot.
What specific features do you like most about MoonClerk?
Automated renewals and subscriptions while letting customers know when a payment is upcoming.
The customer payer portal allows our customers to manage their subscriptions easily without our involvement.
The ability to easily add coupons.
How has MoonClerk improved or helped your business?
Since implementing MoonClerk for subscriptions, orders processed with MoonClerk have grown to 8% of our consumer sales. This is fantastic given this gives us access to a segment of customers we couldn't reach before. We believe we'll be able to offer more subscription based products thanks to MoonClerk.
Would you recommend MoonClerk to others?
I would recommend MoonClerk to any small or medium business that does or would like to offer installment or subscription plans to their customers. MoonClerk is easy to set up, maintain, and stay up to date.