Customers
How DwGrowth Grew From 5 Customers To 70 With Less Work
Dodd Caldwell
7 minutes ago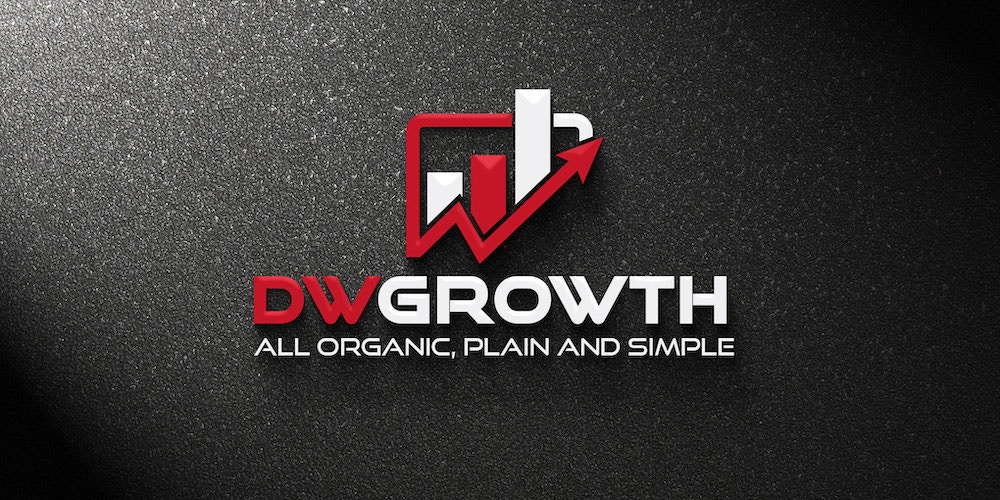 Dean Wethers, founder of DwGrowth, talks with us about how he has grown his marketing agency with MoonCerk handling his payments.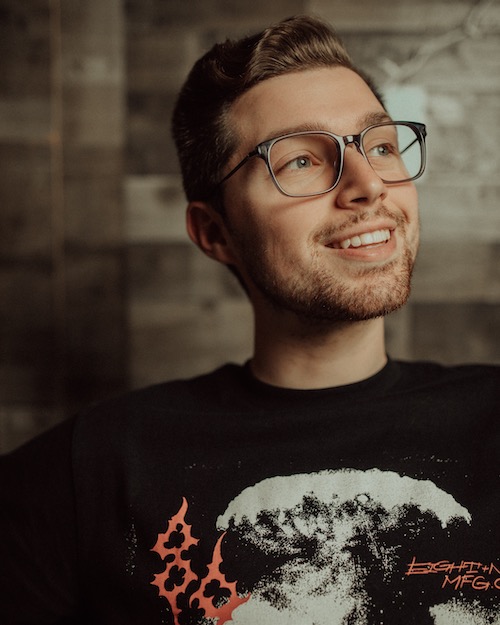 Can you tell us a little about your business?
We offer organic marketing solutions on Instagram and TikTok to help musicians, influencers, and public figures grow and reach potential new fans to expand their reach and engagement online or to drive new sales to their business
What are your day-to-day responsibilities?
I handle everything from marketing to customer support, to branding and customer setup for the agency.
How did you get started?
I'm an influencer and musician who always wanted to grow my audience but didn't know how. It took me years of trial and error to figure out what works and what doesn't - and how to spot fake results. My goal was to provide other artists and influencers the possibility to grow their audience and reach hundreds of thousands of potential new fans through organic targeting methods, all while seeming genuine.
What have been some key factors in growing your business.
My ads and my online presence have been the key factors to my growth. I market myself very well and keep a sharp image with high quality content to stand out from the rest. I use my large online following to help source new customers and, from there, word-of-mouth has been a huge growth factor in my business as well.
What do you use MoonClerk for?
I use MoonClerk so that my customers can sign up with us for specific marketing plans. I need to be able to capture all of the specific information we need from them, have that information organized in one place, and give my customers the ability to change and update that information as time goes. That's a life saver.
What problems did you have with your previous payment system?
I used to strictly use PayPal recurring subscriptions, but the dashboard wasn't that user friendly and you couldn't really edit or make checkout forms to capture custom information. And management of the subscriptions themselves was very limited.
I ended up making people check out multiple times or I had to write down information manually on my end if they wanted to change anything, which took more of my time.
What made you finally decide to use MoonClerk?
Seeing a competitor using Moon Clerk on their site made me realize just how streamlined and ideal it would be for my website. Having custom checkout forms with my own themes, coupons, and billing options/cycles etc. makes a world of difference.
What was your experience when getting started with MoonClerk?
MoonClerk was super easy to set up and I haven't looked back. I've been using MoonClerk for over 5+ years and I wouldn't switch to anything else!
What specific feature do you like most about MoonClerk?
I like being able to require users to accept my Terms of Service before they are able to check out so that I'm protected from any potential issues that may arise.I also like being able to take payments via bank account, Apple Pay, Google Pay, or credit card.
Another good feature I like is that I get emails for just about everything that happens within my MoonClerk account - whether it's a new sign up, cancelation, someone updating their plan etc. I get notified right away for all of it!
How has MoonClerk helped your business?
I went from managing about 5 accounts manually and chasing down payments every month with information scattered everywhere to now handling 70+ clients like a breeze. And, all of their information is in one place for me. Being able to offer a monthly service and utilizing MoonClerk is the best decision I've made. When a customer wants to pause for a month, we can simply pause the plan and un-pause when they are ready. Or better yet, even if they cancel and come back later, I'm able to restart their old plan, saving them time from having to sign up all over again and helping capture the sale even quicker!
Being able to capture automatic payments on a monthly basis rather than chasing down payments every month manually is a big difference maker. Also, with the customers having the option to edit their plan, it makes it easier to keep track of everything when they want to change it as everything is logged in the history of the plan.
Would you recommend MoonClerk to others?
Yes! There are just so many customization features. And the benefits of being able to take payments and information through the custom forms are worth every penny.