Customers
How Elevate Your Story Uses MoonClerk To Generate Predictable Cash Flow
Dodd Caldwell
August 12, 2021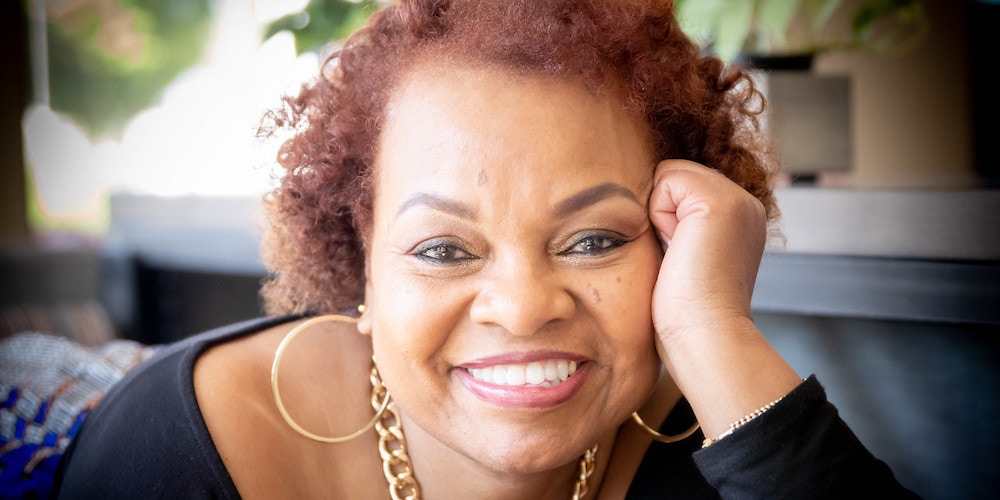 Paulette Harper, founder of Elevate Your Story, talks with us about how MoonClerk has helped her business budget more effectively with predictable cash flow.
Can you tell us a little about what your organization does?
At Elevate Your Story our motto is "where dreams become reality." Elevate Your Story is a platform for aspiring authors where they come to get information and skills they need to fulfill a lifelong dream of becoming a published author.
As the book coach, I specialize in assisting faith-based leaders, coaches, and entrepreneurs, who are first-time authors, how to self-publish nonfiction books, so they can turn their stories into a thriving business.
Anyone desiring to become a published author can achieve this with one-to-one coaching, virtual group coaching sessions and book collaboration through Elevate Your Story.
What are your day-to-day responsibilities?
I provide the accountability my clients need in order for them to succeed and reach their publishing goals. I have one-to-one client calls and bi-weekly check in and live group monthly sessions, as well as email support and for book collaborations, we have a private Facebook group.
How did your organization get started?
Elevate Your Story launched in 2012 after I self-published my first book. Other aspiring authors began asking me to teach them the process to self-publishing. The business quickly went from hosting writing workshops, to one-to-one coaching, group coaching and now publishing book collaborations.
What have been some key factors in growing your business?
There is a demand from aspiring authors to become published. With the growing demand from writers wanting to share their stories and make an impact in the world, Elevate Your Story has become one of the go-to platforms where authors are guaranteed their stories will get published…. and published correctly.
What do you use MoonClerk for?
I use MoonClerk to allow our customers to make single or recurring payments on their accounts.
What made you finally decide to use MoonClerk?
My business coach recommended MoonClerk to me and I knew I needed to put a system in place that relieved me from using alternative payment methods that weren't beneficial for my business.
What was your experience when getting started with MoonClerk?
It's easy to use MoonClerk and getting started was effortless.
What specific feature do you like most about MoonClerk?
I absolutely love the ability to create recurring payments. This feature makes our cash flow more predictable and that makes budgeting easier. I also like the ability to create a one-page sales sheet for my clients.
I also love the ability to see the analytics of my business, the ability to easily make changes to the recurring payment plans . I have the confidence of knowing that I'll receive my payments on time.
How has MoonClerk improved or helped your business?
We have had a 100% success rate in obtaining payments from our clients.
Would you recommend MoonClerk to others?
I would 100% recommend MoonClerk! MoonClerk has helped me change the way I onboard my customers by collecting payments. Our customers can easily sign up and pay for our services more effectively. Any business that is looking for an automated payment system should consider MoonClerk.