Customers
How Kellan Higgins Grew A Base Of Recurring Donors With MoonClerk
Dodd Caldwell
July 21, 2020
Kellan Higgins, nonprofit secretary and fraternity treasurer, talks with us about how he has used MoonClerk to grow his donor base of recurring givers.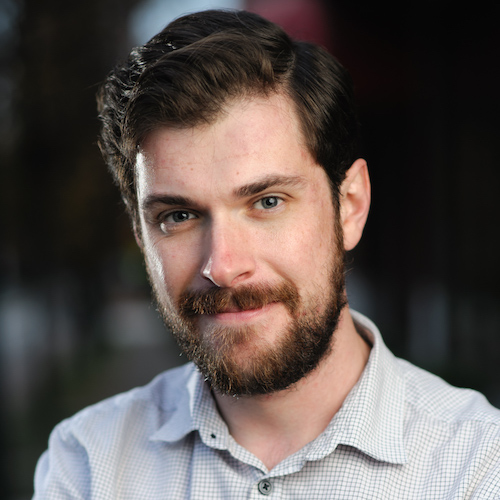 Can you tell us a little about what you do?
I manage two organizations that use MoonClerk – my local fraternity's alumni association and the Vancouver Historical Society. The fraternity alumni association manages the house asset and helps transitions recent graduates into the world after university. The Vancouver Historical Society preserves and promotes the history of Vancouver with monthly talks and large projects.
What are your day-to-day responsibilities at your company?
I serve as the treasurer for my fraternity and the secretary for the Vancouver Historical Society.
What was your donor base like before you started using MoonClerk?
The fraternity has been at the University of British Columbia since 1926. And while we had a big push for donations when we acquired a new house in the early 2000s, alumni who recently graduated had not been committing financially.
Similarly, the Vancouver Historical Society has been around since the 1930s. We have a stable membership base, but recurring donation renewals had dropped off as the Vancouver Historical Society signup was a mail-in form.
What do you use MoonClerk for?
For the alumni association, we knew we wanted to accept $19.26 online per-month, per-member. That's a notable number since that was the founding year of the fraternity at UBC. When we found MoonClerk could set this up for us (and automate everything else), we knew we would have low drop-off and a steady source of monthly income to fund new projects for the house.
With the historical society, we use MoonClerk to collect yearly membership dues online.
Before MoonClerk, did you use another payment system?
Before MoonClerk, the fraternity had no way to collect payments online and the historical society could only accept checks via mail. It didn't work well with the younger crowd we were trying to recruit.
What made you decide to use MoonClerk?
We started using MoonClerk first with the fraternity association. It was easy to set up and integration with Stripe made it awesome. When the Vancouver Historical Society realized we needed to accept payments online, I pitched MoonClerk and it worked out great.
What do you like about MoonClerk?
MoonClerk is absolutely amazing. It is super easy to set up, has a lot of options to customize and fit it to the needs of both my fraternity and the historical society.
How has MoonClerk improved or helped your business?
Without MoonClerk, we would not be regularly collecting $19.26 from 26 alumni fraternity members. The extra income has allowed us to upgrade a bathroom and we are currently undertaking more projects for the house.
MoonClerk helped the Vancouver Historical Society turn around declining membership renewals as we were stuck in the 20th century. They had steadily dropped off from around 230 to 210. With the introduction of MoonClerk, we increased the number of members back to over 230 local, interested historian donors.