Customers
How Kurt Rawlins Grew His Online Fitness Coaching Business To $30K MRR Using MoonClerk To Accept Payments
Dodd Caldwell
6 minutes ago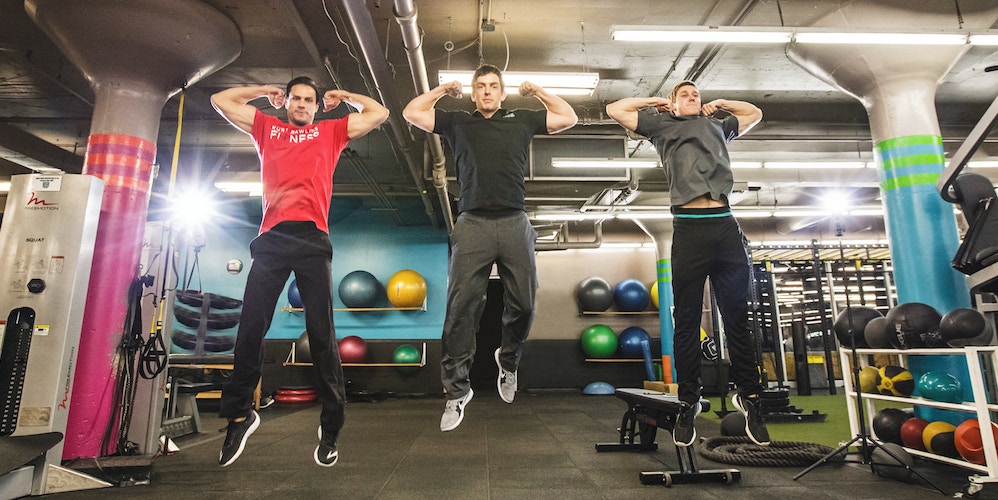 Kurt Rawlins talks with us about how he has grown his online fitness coaching business to $30,000 in revenue per month using MoonClerk as his recurring and one-time payment system.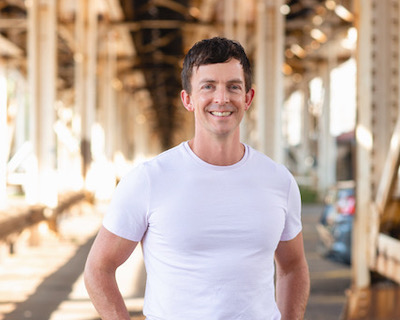 Can you tell us a little about your business?
I own an Online Fitness Coaching business. We help women between the ages of 30-60 lose up to 20 pounds in just 90 days.
What are your day-to-day responsibilities?
I create content for email and social media, coach clients, and work on my business - improving our deliverables, programs and nutrition protocols.
How did you get started?
I started my in-person training business in 2009 and got my 1st online client in 2017. From there, I have built the business to 70+ clients, another full-time coach, and a virtual assistant.
What have been some key factors in growing your business?
My main factors for growth have mainly been creating content for a specific target market (women trying to lose weight) and including plenty of calls to action to get people to raise their hands to work with us. I also give out a ton of free guides and I have a free course.
What do you use MoonClerk for?
I use MoonClerk for our one time payments and our recurring billing. I have only ever used MoonClerk – it's so easy to use.
What made you finally decide to use MoonClerk?
A mentor of mine recommended MoonClerk.
What was your experience when getting started with MoonClerk?
Great! MoonClerk was easy to set up, the fees are reasonable, and I've never had issues.
What specific features do you like most about MoonClerk?
Accepting credit/debit cards as well as international payments. MoonClerk has low fees and the recurring plans I can create have a lot of flexibility and are very easy to set up.
How has MoonClerk improved your business?
MoonClerk has made it so easy to take payments from clients. Before MoonClerk, I was making only a few thousand dollars per month. I am now making $20-$30k monthly.
Would you recommend MoonClerk to others?
Yes, for all the reasons I mentioned above. MoonClerk is so easy to use, has low fees, and I can take international payments.