Customers
How MoonClerk Gives Philip Morgan Flexibility In His Consulting Business
Dodd Caldwell
July 21, 2020

Philip Morgan talks with us about how MoonClerk has improved his customers' experience and provided him more flexibility in running his consulting business, Philip Morgan Consulting.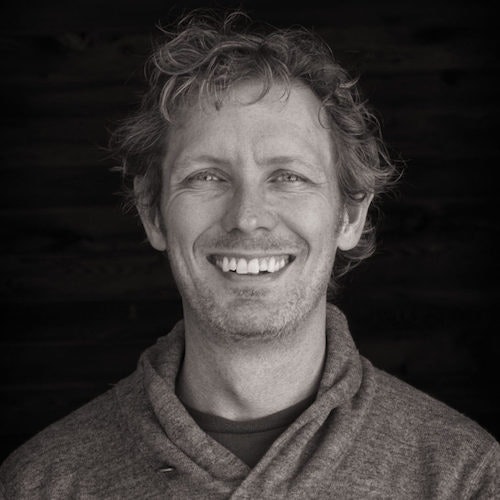 Can you tell us a little about what you do?
I help coders become consultants. I do this with a combination of education, coaching, and experiential learning challenge-based programs.
What are your day-to-day responsibilities?
I do it all. 🙂 This means every tool, every process, and every aspect of my business needs to be optimized for me doing it all.
How did you get started?
I got laid off from a great job in 2008. I considered self-employment and thought: "this can't be that hard". <narrator: "it was that hard".> After figuring out lots of things about marketing the hard way, I've specialized in helping self-employed software developers and small shops learn how to use marketing to find great clients, and beyond that I've specialized in helping them stop getting paid for their hands and start getting paid for their thinking.
What have been some key factors in growing your business?
Persistence and investing in intellectual property (which, in the services world, is expertise packaged and made usable by non-experts)
What do you use MoonClerk for?
I now use MoonClerk to bill private and group-coaching clients who are on a monthly subscription.
Before MoonClerk, did you use another payment system?
Before MoonClerk, I did use another service but its subscription/monthly billing feature was… minimal. It diminished my customers' experience.
What made you decide to use MoonClerk?
Several things:
Beautiful forms with a nicer user experience than what I was using before.
Again regarding the user experience: instead of a typical e-commerce "cart/checkout" process, MoonClerk offers a simple 1-step form, and I like that for what I do.
The ability to tweak the day a payment recurs is huge for me. This gives me a lot of flexibility around taking vacations, etc. If I'm out of office for a week and have to miss a coaching call, I can easily go into MoonClerk and bump that person's payment out to a week later with very little effort on my part (good!) and no effort on theirs (great customer experience for them!).
What was your experience when getting started with MoonClerk?
When I switched to MoonClerk, it felt like a well-broken-in baseball glove – just very easy at every touch-point. Super intuitive.
What do you like about MoonClerk?
I like MoonClerk's ease-of-use and flexibility (the aforementioned ability to tweak the payment schedule.)
Any advice for others who are in similar industries as you?
Recurring revenue is amazing. So, if there's an opportunity to add that to your business, do consider it!