Customers
How MoonClerk Helped SpeedMobi Triple Its Monthly Recurring Revenue
Dodd Caldwell
July 21, 2020

Keith Carpenter Jr. talks with us about how MoonClerk played a key role in helping his company, SpeedMobi, triple its recurring revenue.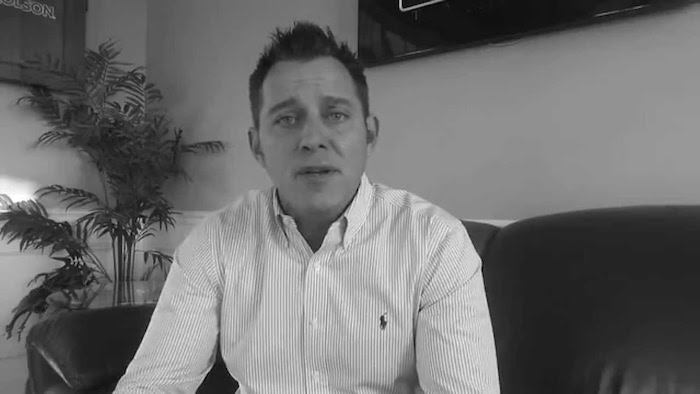 Can you tell us a little about SpeedMobi?
We build and recreate websites for small to medium sized businesses.
How did your organization get its start?
We started 10 years ago as a one-person marketing consulting firm.
What have been some key factors in your business' growth?
I'd say the biggest factor for our growth has been finding talented and motivated sales people as well as doing a great job of identifying our target market.
What do you use MoonClerk for?
We use MoonClerk to integrate with our Stripe merchant account. MoonClerk makes it so easy to create recurring monthly payments for our clients. Plus MoonClerk's flexibility is incredible.
What problems did you have with your previous payment system?
Before MoonClerk, we used PayPal for all of our payment processing. Even with the enhanced paid upgrade, we were still unable to do many of the things that MoonClerk allows us to.
PayPal just wasn't flexible enough. We found ourselves constantly calling support and asking if we could do this or that and being told NO. I don't like to hear the word NO. With MoonClerk all we hear is yes, yes, yes.
How did these problems affect your business?
Not being able to create the correct sign up forms for our clients was not good. It caused us more manual work than we would have liked and so we had to scrap some of the things we wanted to do and choose a different route.
What made you decide to use MoonClerk?
I was referred to MoonClerk from a Facebook group I belong to. That group always provides good resources. We did our research and ended up choosing MoonClerk. I'm glad we did.
What was your experience when switching and getting started with MoonClerk?
It was simple. The user interface is very intuitive and we started creating payment forms right away. When we did get caught up with something, we emailed support and got a response back usually in less than an hour and sometime as quick as minutes.
What do you like about MoonClerk?
I like everything about MoonClerk. The flexibility of creating recurring subscriptions is fantastic. The coupon codes are great and it's easy for me to find customers inside MoonClerk if I need to check on something.
How has MoonClerk improved or helped your business?
Since we started using MoonClerk we have tripled our monthly recurring revenue. There are some other factors involved in that but MoonClerk has definitely been instrumental in allowing us to provide a simple trustworthy checkout process for our clients that matches up with exactly how we wanted them to be billed.
Any advice for others who are in similar industries?
If you are building a subscription business and you want to have a nice-looking, easy-to-use checkout process that has the flexibility to satisfy a wide range of clients, MoonClerk is what you need to use. It's great!