Customers
How MoonClerk Helped The Conscious Professional Reduce Uncollected Payments From 20% To 5%
Dodd Caldwell
July 6, 2023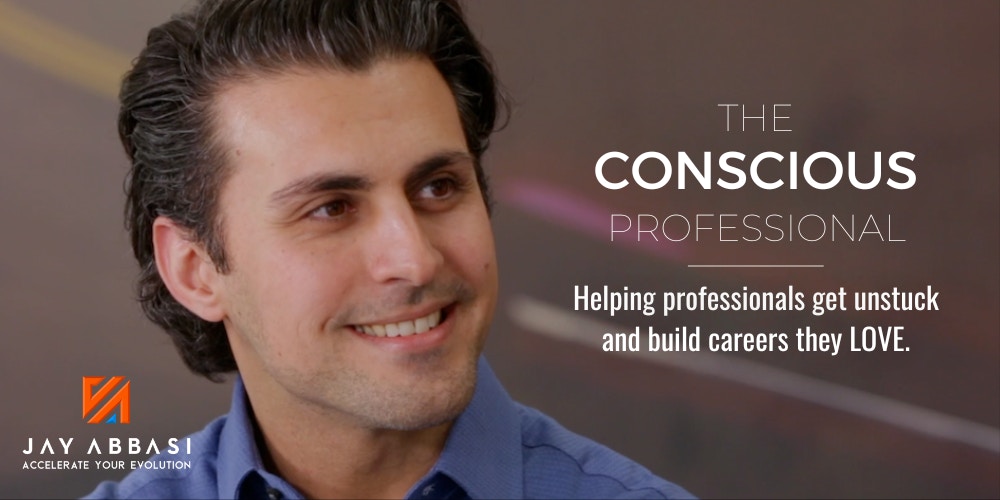 Jay Abbasi, founder of The Conscious Professional, talks with us about why he switched to MoonClerk and the impact it had on his coaching business.
Can you tell us a little about your business?
At "The Conscious Professional", we help professionals build careers they love. The coaching programs we provide enables our clients to level up their careers so they can do fulfilling work they enjoy, making the money they want to make, without suffering the pitfalls of stress, anxiety, or burnout.
What are your day-to-day responsibilities?
I personally coach each of our clients, run meetings with professionals interested in our programs, while ensuring my team is supported to handle the other responsibilities of the business.
How did you get started?
After working in corporate for a number of years, including stints at Tesla and SolarCity, I recognized that so many professionals were unfulfilled in their work. They had ambition, but oftentimes burned themselves out doing work that didn't truly fulfill them. Having learned tools and methodologies that enabled me to build a balanced and fulfilling career, I made it my mission to help others get unstuck and have their work align with their greater purpose.
What have been some key factors in growing your business?
I'd say a willingness to adapt and consistency in outreach are 2 main factors. We are constantly testing new strategies, gathering data, and looking at the business through an objective lens to figure out how we need to adapt. Plus, we are consistent in our sales and marketing strategy which has proven to yield results.
What do you use MoonClerk for?
We process customer payments through the MoonClerk platform. That includes either upfront payment for services, or setting up a payment plan over a number of weeks.
What problems did you have with your previous payment system?
There wasn't an easy way to create a payment plan through other payment systems. The other systems made it difficult to collect payments from clients. We'd have to manually follow up, get them on another call, or ask them to complete an invoice, which created friction in our ability to collect payments. I love how simple and easy it is to use MoonClerk. Other systems overcomplicate things.
What made you finally decide to use MoonClerk?
The simplicity of the service and the ability to make customized payment plans made it an easy decision.
What was your experience when getting started with MoonClerk?
I found MoonClerk to be so easy to use right off the bat.
What specific features do you like most about MoonClerk?
I love that I can customize payment plans and hoose which notifications go out and which don't. Those have been the best features for my business. MoonClerk connects directly to Stripe, so we can review reports and download data very easily.
How has MoonClerk helped your business?
Before we started using MoonClerk, approximately 20% of our payments were uncollected. After using MoonClerk, that number has dropped significantly to approximately 5%.
Would you recommend MoonClerk to others?
Absolutely. The ease of use, the ability to customize, and the integration with Stripe make MoonClerk a no-brainer. I'm so happy to have discovered MoonClerk!