Customers
How MoonClerk Helped Landau Agency Streamline Its Sales Process
Dodd Caldwell
July 29, 2021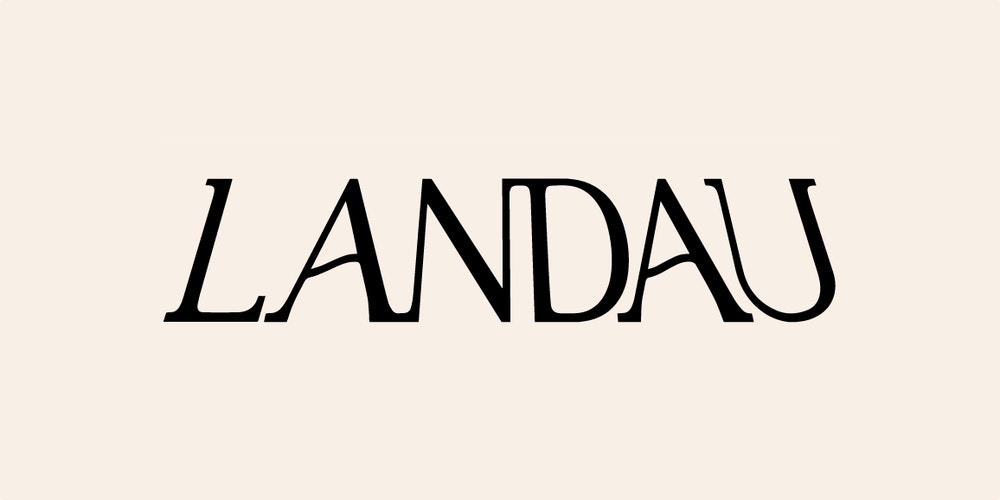 Anya Parker-Lentz, founder of social media management company, Landau, talks with us about how MoonClerk has helped streamline her business and make more sales.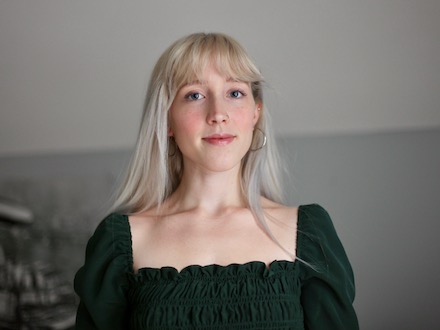 Can you tell us a little about your business?
We are a social media management company specializing in organic marketing ("by humans, for humans," as we like to say) for entrepreneurs and business owners with multi-million-dollar revenues. We take the hassle out of managing multiple social media accounts for a business, so our clients have more time to do what they do best, like nurturing leads to make five-figure sales during their six-figure launches. (Also, our work inevitably brings in more leads, and revenue, for our clients.)
What are your day-to-day responsibilities?
I oversee it all – sales, client relations, operations, finance, development, etc. – and am fortunate to have a great team of contractors to support me on many of the day-to-day tasks I delegate.
How did you get started?
One-to-one freelancing quickly turned into a full-blown operation once our clients started sharing our work with their colleagues.
What have been some key factors in growing your business?
Building a team of contractors who are well-equipped to deal with the day-to-day, and plan to grow with the company has played a huge role in the company's growth in addition to streamlining many of our systems.
What do you use MoonClerk for?
We use MoonClerk during client on-boarding to set up recurring payments so our clients can set up the monthly retainer payment with ease. After the sales call, clicking the MoonClerk link is the first step our clients take with us.
Did you use another payment system before MoonClerk?
We used another system which was limited in many ways. As a social media management agency, we pride ourselves on aesthetics from the forms we use to the social media brand suites our graphic designers create for our clients – so having a fully customizable page is amazing. Plus, we love the absolute simplicity of the platform. Our previous system made it tedious to create recurring monthly payments with ease and duplicate or edit plans as needed.
There was always a bottleneck with payments. We were re-sending payment reminders left and right, or making special exceptions for folks who wanted to send checks to pay via their bank. Now it's all through MoonClerk.
What made you finally decide to use MoonClerk?
A few industry mentors pointed me to MoonClerk and I never looked back!
What was your experience when getting started with MoonClerk?
Seamless. I felt there was a weight lifted off my back the second we started using MoonClerk. Now our team has three links ready to go for our key packages, and it's easy to pop in and customize payment forms as needed for exceptional offers or pop-up workshops.
What specific feature do you like most about MoonClerk?
My favorite feature is the ability to (reeeeeally) simply set up recurring plans. As a social media management agency, we thrive on recurring clients, and it was a huge pain to send invoices each month (even if they were digital and payable by card). The recurring charge feature, which also notifies our clients 3 days prior to the charge, is a game changer.
How has MoonClerk improved or helped your business?
MoonClerk has allowed us to streamline our payment intake, and has saved us many wasted hours we spent writing up individual invoices and sending payment reminders. Plus, it makes the "selling" piece so much easier – after sales calls, I'm able to confidently pass the on-boarding process to my executive assistant without worrying if she has the right information to input. (Recently, my executive assistant even made a four-figure sale via email, just because she had the MoonClerk link ready to go for our smaller package.)
Would you recommend MoonClerk to others?
Of course! It's simple and efficient for the team, looks great and is easy to use for our client.