Customers
How Nicholson Human Performance Scaled To $130K With MoonClerk's Customization Features
Dodd Caldwell
March 14, 2023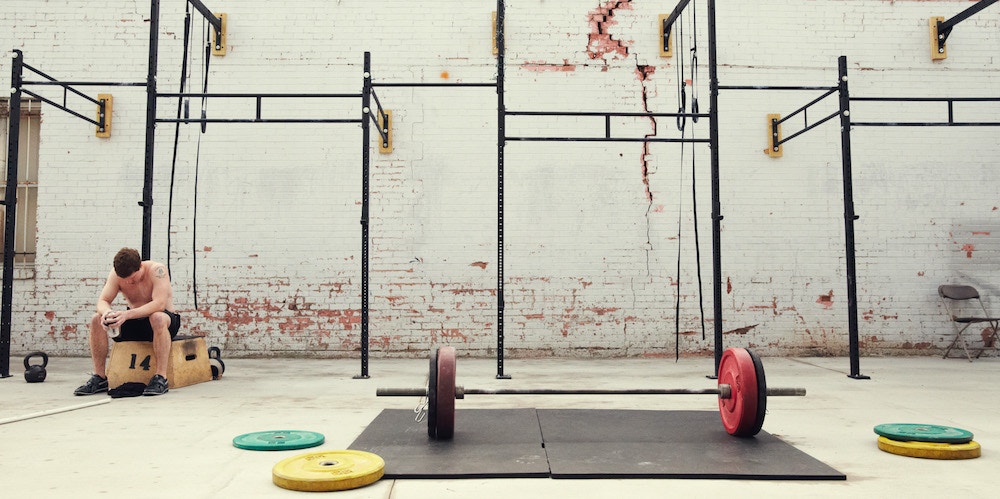 Tyler Nicholson, founder of Nicholson Human Performance, talks with us about how MoonClerk's customization features have helped him scale his recurring revenue stream to take over $130,000+ in payments, with plans to double in the next year.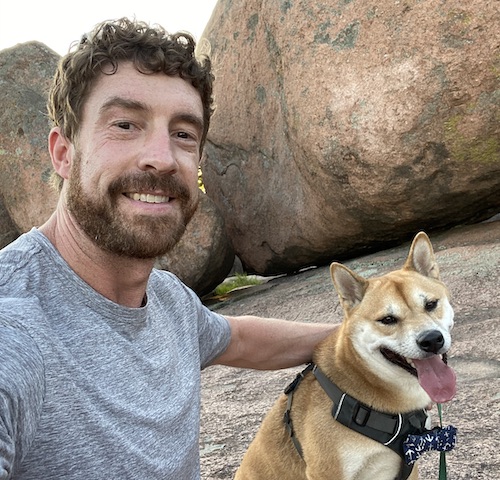 Can you tell us a little about what Nicholson Human Performance?
Nicholson Human Performance provides health and fitness coaching to clients all over the US. We help people that have been failed by other programs and approaches. Specifically, we cure obesity and chronic disease like hypertension, type 2 diabetes, and chronic musculoskeletal pain through nutrition and lifestyle coaching as well as custom training programs. These solutions aren't readily available through traditional medical channels. We find changing what people eat, how they sleep, what their workouts look like, and how they manage stress can have incredibly powerful results. Our clients come in unhappy, sick, and in pain and leave with a body and mind that is capable of things they never dreamed prior.
What are your day-to-day responsibilities?
I'm the sole owner and coach at this point, so it's all on me! I used to run a boutique gym with 10-12 staff members. So, the solo enterprise is a new endeavor for me. In some ways it can be overwhelming - having to not only provide the service but also the marketing, administration, strategic planning, etc. But, it also is providing me an opportunity to learn and grow professionally in ways that wouldn't be possible within a larger organization.
How did you get started?
NHP was started in 2020 as a way to reach clients remotely when my gym was closed for COVID. I wanted to help people use the lock downs as an opportunity to improve their health and fitness instead of back sliding. It was also a way to generate income when my primary source was suddenly illegal.
As soon as our gym was closed by municipal mandate, I started offering training programs and nutrition coaching for anyone that wanted it, free of charge. Eventually I received enough requests that it made sense to start charging. I've slowly built the programs, client base, and systems into a more viable ongoing concern. Last summer I closed my gym after 12 years and relocated from Dallas, TX to Denver, CO. I'm now growing the business to be my primary income.
What have been some key factors in growing your business?
Really the biggest tenet of the business is providing methods and approaches that work. We adhere to authenticity and integrity 100% of the time. We have to make money to stay in business, but our main goal is to provide something that works. This is at odds with much of the fitness and medical industry, which is more profit than efficacy motivated, as sad as it is to say.
What do you use MoonClerk for?
MoonClerk is our primary point of sale system for all our subscription based coaching programs.
What problems did you have with your previous payment systems?
We've used other fitness focused POS and CRM systems like MindBody, Zen Planner, Front Desk HQ, and others. I'm not even sure if all of those are still around. They all had big issues. MoonClerk is everything we need without any of the garbage we don't.
What made you finally decide to use MoonClerk?
The flexible subscription management options and ease-of-use on top of a Stripe account is really what made the decision for us.
What specific feature do you like most about MoonClerk?
The ability to edit everything from active subscriptions to forms and plans easily and on the fly is huge. When you have a small client base, customization is critical. People change plans, want to pause subscriptions, upgrade, etc. Being able to just say "sure, we can do that" and take care of everything on the back-end is great.
How has MoonClerk improved your business?
With the ability to quickly scale a recurring revenue stream, MoonClerk been critical. We've taken over $130k in payments so far and are poised to double in size this year. None of that would have been possible without MoonClerk.
Would you recommend MoonClerk to others?
Absolutely. MoonClerk is easy to use, low cost, and will provide a much more professional face for your business than something like Venmo. I'm still amazed at how many coaches use Cash app or something similar to take payments. Those really present an unprofessional look and feel.