Customers
How ProxyWow Doubled Subscriptions And Improved Customer Retention With MoonClerk
Dodd Caldwell
July 21, 2020

Evan Sarmiento, Chief Engineering Officer at ProxyWow, talks with us about how he's doubled his business and improved customer retention by offering recurring payment plans through MoonClerk.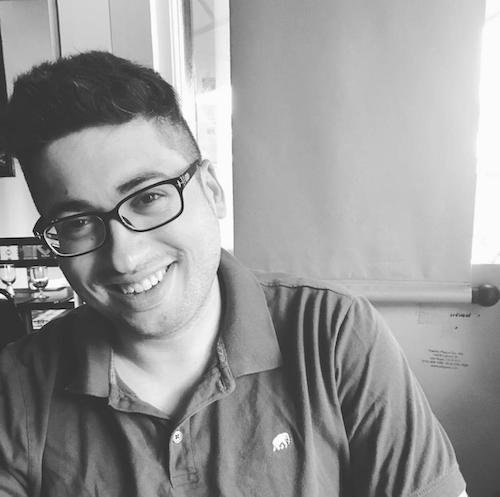 Can you tell us a little about ProxyWow?
ProxyWow provides monthly and hourly proxies, developed from the ground up for low latency and reliability, to the sneakerhead and academic communities. Proxies are internet privacy vehicles which mask the originating IP address of the user – sneakerheads use proxies to purchase limited, hyped sneakers; academics use proxies to scrape Twitter, government documents, or research databases.
What are your day-to-day responsibilities?
I maintain our proxy server infrastructure, develop tools for proxy management, and assist in technical support for our users. Ejaj Uddin, our CEO and customer affairs director, manages the day-to-day financial health of ProxyWow, ecommerce development, advertising, customer support and outreach – everything people-related. As a primarily two-person company, we divided the roles between technical and non-technical aspects of the business, enabling us to focus on what we're good at!
How did ProxyWow get started?
Both Ejaj and I were selling proxies as ProxyWow for quite some time in an unofficial capacity. Our earnings improved and we decided to launch a formal business together.
What have been some key factors in growing your business?
Key factors in our growth have been having quality proxies, having really great customer support with a quick turn around time, and having a diversity of offerings. While many proxy providers focus entirely on sneakers, we've branched out into the academic world with some success.
What do you use MoonClerk for?
We use MoonClerk to manage our monthly proxy subscriptions.
Before MoonClerk, did you use another payment system?
Before MoonClerk, we used a payment system that didn't offer recurring payments and we found it difficult to maintain customers using that method. Alack of recurring revenue meant we had more work in customer support and in trying to retain our customers.
What made you decide to use MoonClerk?
MoonClerk was the only software available which integrated well with Squarespace and fit our needs. We use Squarespace as our ecommerce frontend.
What was your experience when switching and getting started with MoonClerk?
MoonClerk is really easy to use and setup. I like that we can generate individual plans and forms and we can provide the payment link directly to a customer. We have some customers who require customization of their proxy plans or they purchase in bulk. It has been a blessing to have the ability to easily design different recurring forms based on our customers' needs.
What do you like about MoonClerk?
I like MoonClerk's ease-of-use, the customization it offers for recurring payment plans and forms, and that it allows our customers to easily manage their subscriptions.
How has MoonClerk improved or helped your business?
Over the past year, we've doubled our monthly proxy subscriptions while using MoonClerk and we've been able to retain over 85% of our customers since moving to a recurring model.
Any advice for others who are in similar industries?
Don't get caught up in searching for the perfect location – like Ashburn, VA. Just get quality IP(s). Quality IPs are hard to find, but the latency difference between Boston, New York, Ashburn, or D.C. is not as important as having clean IPs and a solid configuration.