Customers
How RC Family Lawyers Quickly Grew To A Million Dollar Firm With Help From MoonClerk
Dodd Caldwell
June 2, 2023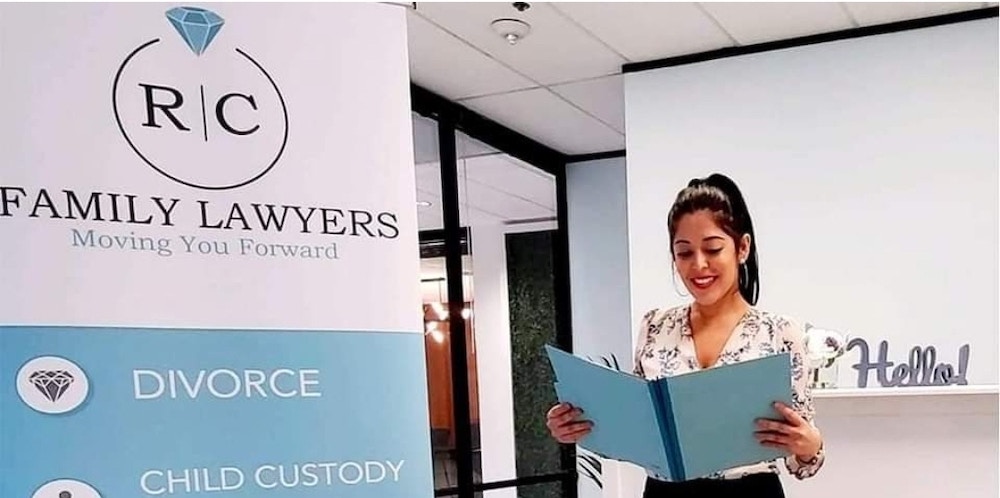 Rocio Cervantes, founder of RC Family Lawyers, talks with us about how she has used MoonClerk to scale her legal firm and why she recommends it.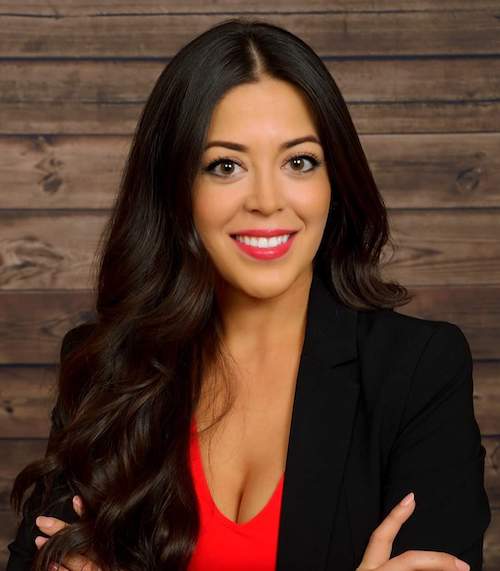 Can you tell us a little about what your law firm?
At RC FAMILY LAWYERS, PLLC., we help individuals, mostly the Latin community, deal with one of the toughest times in their lives - from custody cases to divorces. We deal with CPS, Police Officers, Counselors, Forensic Interviews, etc. and ensure that the focus is always on the client and their children and getting them through this tough process with the best results all while educating them of the process itself. Our motto is "Moving You Forward" and that's what we strive to do.
What are your day-to-day responsibilities?
My paralegals deal with sending client's contracts, intake sheets, Inventory and Appraisement sheets, Witness Lists, Rule 11 Agreements, Final Orders, etc. for them to sign on any given day. Along with scheduling mediations, hearings, and getting Orders signed by the clerks, my team also ensures that client's day-to-day questions get answered. My job is to ensure the legal strategy of the case is one that allows the best results for the client and if we need to litigate the case.
How did you get started?
I started RC FAMILY LAWYERS, PLLC January 4, 2021 after I realized that I was 100% client-referral based and had enough referrals to sustain a team of paralegals on my own. I also realized that the past 3 law firms I had worked at were antiquated and using old systems and were not leaning on new technologies and systems to help them advance and grow. I knew I wanted to do things differently and I took a gamble and ventured out on my own. I always had aspirations to be an entrepreneur and knew that this was in my cards. I never doubted myself and always bet on me. I secured a team of rockstar paralegals and that is how RC FAMILY LAWYERS, PLLC was born. We have been successful since the first year.
What have been some key factors in your growing your firm?
Our growth is linked to the exceptional service we provide and the fact that we are a team of bilingual individuals. The Latin community has taken to us and spread the word that we strive to ensure our clients have a pleasant experience, given the situations they find themselves in. Our team is always willing to take the extra step to ensure the client is satisfied.
What do you use MoonClerk for?
We use MoonClerk to collect our clients' weekly fees for the work rendered. Clients like the ease of using MoonClerk and we like it as well.
What problems did you have with previous payment systems?
I tried other payment systems but MoonClerk was adaptable to the growth we were experiencing and was easy and quick to get started. MoonClerk works with the modern approach we take here at our law firm.
I needed something that makes it quick and easy for our clients. We want to ensure that there are no hassles in getting from point A to point B and other payment systems were not doing that for us.
What made you finally decide to use MoonClerk?
MoonClerk made the overall collection and acceptance of payments easy and quick. When you are trying to grow to become a business that accepts a high volume of payments each day, you need something that helps with that. MoonClerk does just that. MoonClerk keeps up with our high volume of cases, clients, and overall payments.
What was your experience when getting started with MoonClerk?
MoonClerk made the onboarding process easy and quick. We had no issues whatsoever in signing up.
What features do you like most about MoonClerk?
I love that MoonClerk easily intergrates with Stripe and that all payments can be completed through our website. I also love how I can log in and easily refund any payments if needed and that I get a daily update on payments received.
How has MoonClerk helped your business?
MoonClerk has taken us from small numbers to a million dollar business. We are doubling every year and we use MoonClerk to keep track of all these payments.
Would you recommend MoonClerk to others?
I would absolutely recommend MoonClerk to others and to anyone that is looking to scale a business and loves data that is organized and is easy to decipher.