Customers
How Robojuice Uses MoonClerk And Why They Recommend It To Their Clients
Dodd Caldwell
July 21, 2020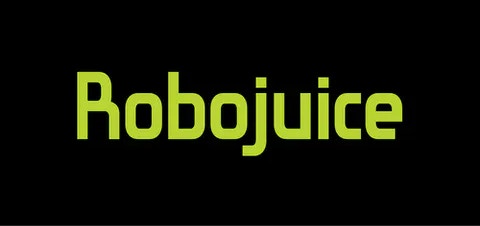 Kevin Dees, partner at Robojuice, talks with us about how he not only uses MoonClerk in his web agency to bill his clients, but also why he encourages his clients to use MoonClerk themselves.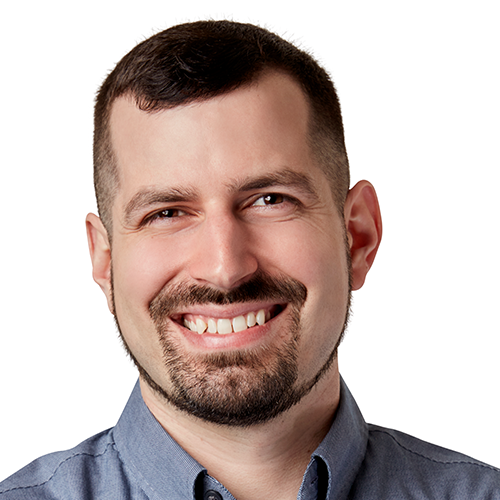 Can you tell us a little about what Robojuice does?
We take the worry out of web. You understand the importance of web for your business so we provide you with a plan and a solid platform so you can focus on growing your business. We design and develop websites crafted specifically to get more prospects and conversions for your business.
What are your day-to-day responsibilities?
My responsibilities are designing and developing business websites and helping our existing business website clients grow through the web.
How did you get started?
We started Robojuice provide businesses with the right solution for results-based websites. Robojuice leadership formed through shared core values of caring for the relationship and people first, then trying to always do the right thing for each client and their specific business.
What have been some key factors in growing your business?
We focus on the relationships and put people first because we care about that more than anything else. We understand how the web works and how people use the web and apply that to each client solution so they get actual, real, and measurable results.
What do you use MoonClerk for?
We use MoonClerk for our one-time online payments and our recurring payments for our clients. We also recommend MoonClerk within our network and set up MoonClerk for our clients when they need to accept payments.
Did you use another payment system before MoonClerk?
We have worked with PayPal and Authorize.net and experienced issues with delayed payment collection, bugs, and cumbersome integrations into our client websites. We moved away from them to use MoonClerk with Stripe.
What made you finally decide to use MoonClerk?
I knew MoonClerk's founders, Ryan Wood and Dodd Caldwell.
What was your experience when getting started with MoonClerk?
MoonClerk is easy-to-setup, easy-to-customize, very mobile friendly, and there are no customer complaints.
What specific feature do you like most about MoonClerk?
We love that MoonClerk works so well on mobile! MoonClerk has a customizable design, powerful API and it integrates seamlessly with WordPress.
How has MoonClerk improved or helped your business?
MoonClerk has helped us by giving us a legitimate and great resource to use and recommend to our clients. 100% of our clients are 100% satisfied when we switch them from other providers to MoonClerk.
Would you recommend MoonClerk to others?
Yes, absolutely and we already do, when appropriate. It makes our lives better by not having our clients confused about their payment platform.
Is there anything else you'd like to add?
Thanks to the MoonClerk team for all the hard work in making such a great product and providing such great customer service.