Customers
How Scott Johnson Uses MoonClerk To Improve Cash Flow For His SEO Agency
Dodd Caldwell
July 8, 2021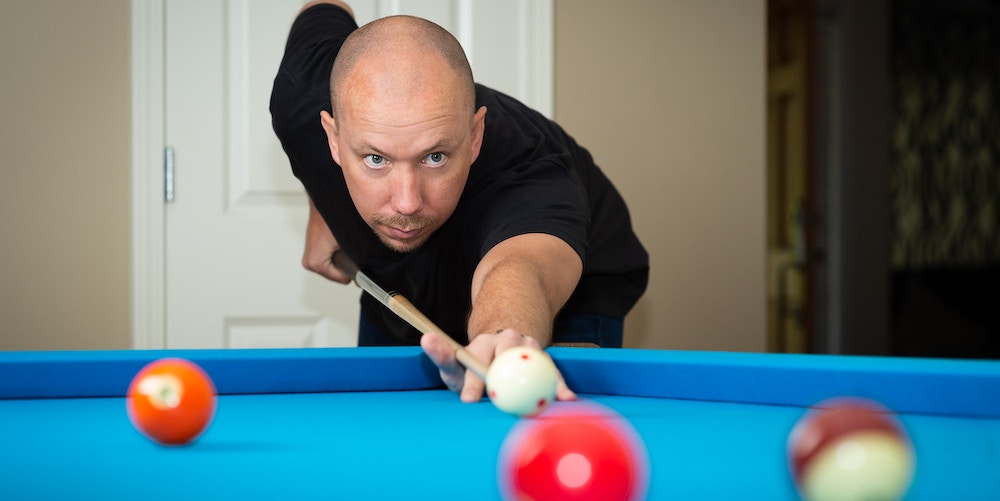 Scott Johnson talks with us about how using MoonClerk has dramatically improved the cash flow for his B2B SEO agency, Key Marketing Group.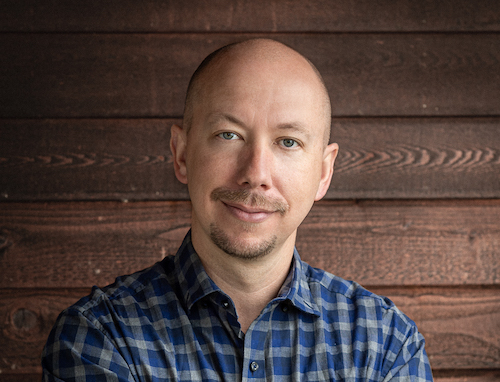 Can you tell us a little about your business?
Key Marketing Group is an SEO agency with 8 employees. We get more inbound leads for firms who sell B2B and have $5M-50M in revenue.
What are your day-to-day responsibilities?
I view myself as the integrator, ensuring that sales, operations, and finance are all marching to the beat of the same drum. Business development and building processes are other focuses of mine.
How did you get started?
Key Marketing Group started as a marketing consultation company. SEO was a big part of what we recommended and I knew we could offer an excellent service. In 2020, we decided to exclusively focus on SEO and it was the best business decision we ever made.
What have been some key factors in growing your business?
Collecting payments automatically in advance was huge. There was no more hearing "the check is in the mail" 40 days after it was due. Growing an outbound sales team was also pivotal.
What do you use MoonClerk for?
We use MoonClerk for billing clients for projects and recurring services. We don't start the projects until payment is received. MoonClerk makes it easy for us to send a payment link with our terms and services.
What problems did you have with your previous payment system?
As Key Marketing Group transitioned to a recurring service format we found it essential to be able to easily charge our customers monthly and in advance. We were billing for the month before and waiting for paper checks so we weren't getting paid for the work we had done for close to 2 months sometimes. We needed a way to set up recurring plans easily for our clients and didn't have a service like that previously.
What made you finally decide to use MoonClerk?
I hired a consulting firm to build out our sales team and he immediately honed in on our outdated payment collection process. He uses MoonClerk for his business, and recommended the same for us.
What was your experience when getting started with MoonClerk?
We found it very easy to use. My bookkeeper was able to get our account setup easily and she and I can both create recurring or one-time projects. We like having the options for our clients to pay via ACH or credit card and the ability to pass the credit card fee on to them, if necessary.
What specific feature do you like most about MoonClerk?
My favorite feature is the recurring option for a service package. I am able to add my terms and services agreement and logo. It looks professional and is easy to use. My bookkeeper likes receiving notices of payment or errors with processing. It allows us to stay on top of our billing without a lot of effort on our side.
How has MoonClerk improved or helped your business?
MoonClerk has been a game changer for our company. It has helped us change the way we onboard customers. We are now paid on-time and accurately. Our billing is easier and our cash flow and finances are more predictable.
Would you recommend MoonClerk to others?
Absolutely. It's a great service and the prices are fair.