Customers
How Switching To MoonClerk Helped Angie Louthan Organize Her Life Coaching Business
Dodd Caldwell
February 1, 2022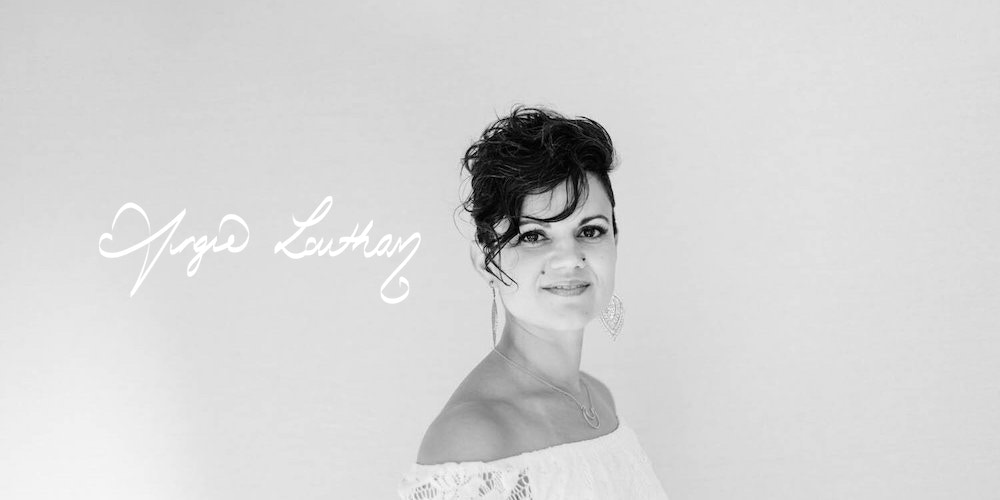 Angie Louthan talks with us about how switching to MoonClerk from Zelle and PayPal has helped here organize her life coaching business.
Can you tell us a little about what you do?
I am a Transformational Life Coach, intuitive artist, Reiki master, community builder, and visionary for a kinder world.
I work to support women in returning to their most authentic, turned-on, playful, and empowered self by releasing all the stories, the conditioning, the shame, the guilt, and the roles that no longer serve them. I co-create with my clients and together, through transformational practices like mindfulness, self-compassion, shadow work, creative play, intuitive art, and embodied pleasure, they are able to remember the person they were before the world told them who they were supposed to be. From here, my clients feel empowered, courageous, emboldened, and ready to take up space in the world.
How did you get started?
My degree is in Social Work but for the past 20 years I've immersed myself in learning more psychology, neuroscience, mindfulness, compassionate communication, intuitive art, group facilitation, and transformation. I have always been fascinated by human behavior and have had interest in helping people go after their hearts desires, reach their full potential, embrace their messy imperfect selves, and make a positive impact on the world.
What are your day-to-day responsibilities?
Day to day reponsibilities: I work with clients either 1 on 1 over Zoom or the phone for a few months. Once or twice a year I offer a group coaching program in which we learn, grow, and transform together in community with others who are going through the same thing. Every month I host a Women's Empowerment Circle in which we journal on some powerful prompts around a specific topic and then leave plenty of room for honest an deep discussion. Some of the other services I offer are intuitive art classes, Reiki sessions, and pleasure challenges.
What do you use MoonClerk for?
I use MoonClerk to take payments from clients who are going to have me coach them, either 1:1 or in a group program. I also offer monthly Women's Empowerment Circles, workshops, and retreats throughout the year.
What problems did you have with your previous payment system?
Previoulsy, I used Zelle and PayPal. The problem with Zelle was that I couldn't set up templates or schedules for recurring payments nor was I able to track everything easily. PayPal was fine but it didn't give me the additional options for payments, recurring payments, tracking, and integration like I get with MoonClerk.
What do you like most about MoonClerk?
With MoonClerk, my payment and tracking system is now all in one place. MoonClerk keeps things organized. I can create templates for typical client programs, set up recurring payment plans, have reminders sent (so I don't have to do that manually myself), and manage my clients' cards on file. I love it.