Customers
How Switching to MoonClerk Helped Foojee Stop Wasting Time Invoicing Clients
Dodd Caldwell
July 21, 2020

Lucas Acosta, founder of Foojee, an IT consulting company specializing in Apple products, tells us how switching from a manual invoicing system to MoonClerk helped his growing team focus on what they do best.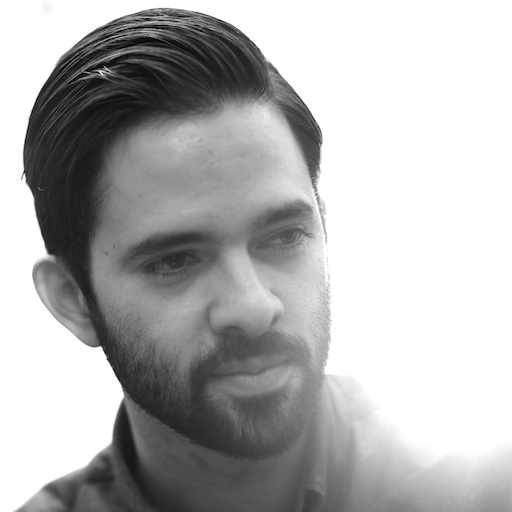 Can you tell us a little about Foojee?
We are an IT and consulting company specializing in Apple products for businesses and schools. The tagline on our website says that we educate, implement, and support all things Apple, but that's just the beginning.
What are your day-to-day responsibilities?
I am the founder so I do a wide variety of things to help guide Foojee towards success as we continue to grow. On any given day you can find me meeting with our team, working on a server install for a client, meeting with potential clients, emailing for days at a time, or working to push Foojee to the next level.
How did you get started?
I originally worked for Apple in retail. During my time there I fell in love with the company and with the products. Over time, I came to see that I might be able to go out on my own, which had been a dream of mine for years, and with the encouragement of family and friends I did just that. I began doing troubleshooting and consulting for residential clients who wanted help and didn't want to do it themselves or couldn't. Out of my love for Apple products and deep desire to serve people, Foojee was born.
What do you use MoonClerk for?
We use MoonClerk in order to simplify monthly billing and project billing. For automatic payments it makes life so much easier to have a page on our site with a MoonClerk form embedded rather than to chase down payments every month via invoices, checks or card readers. We have several products and plans that are monthly fees and having our automatic payment system in place is invaluable.
Before MoonClerk, did you use another payment system?
No, before MoonClerk we relied purely on sending invoices to our customers and processing payments online or in person. Chasing down invoices and payments was just exhausting and a pain for us. As a growing small business, that time was precious and we didn't need our small team to be wasting their time with that kind of stuff.
What made you decide to use MoonClerk?
I always thoroughly research products before using and I had a great gut feeling about MoonClerk.
What was your experience when switching and getting started with MoonClerk?
There wasn't necessarily a switch we had to make, but getting started was simple enough. We got it all set up and now we don't have to think about chasing down recurring payments or following up on invoices because most of those things are automated for us.
What do you like about MoonClerk?
Simple, no-hassle and it gets the job done like I want it to.
How has MoonClerk improved or helped your business?
MoonClerk has made it easy for me and my team to focus on what we do best instead of getting sidetracked and distracted with work that doesn't fall within our skill set.
Any advice for others who are in similar industries?
Don't do things halfway. If you have unqualified people taking care of payments or doing it when their job description is completely different, make the switch and help your people step into their strengths. You'll only be helping yourself and your company take a step forward.