Customers
How Tammy Whyte Automates Her Run Coaching Business With MoonClerk
Dodd Caldwell
19 hours ago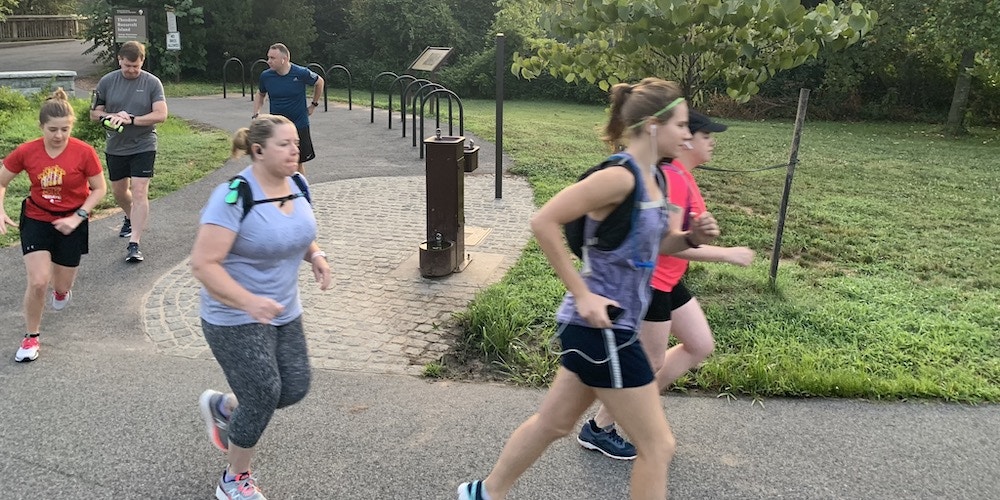 Tammy Whyte, founder of TW Training and Wellness, talks with us about her experience switching to MoonClerk and how MoonClerk has helped her automate her business.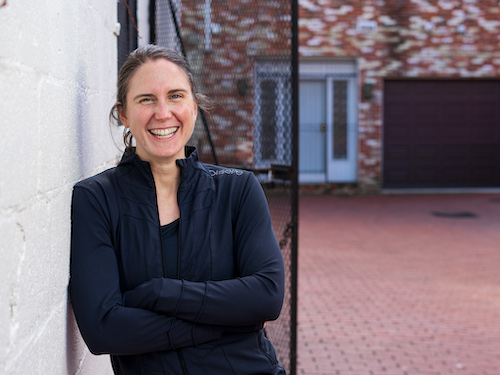 Can you tell us a little about your business?
TW Training and Wellness helps runners get stronger and faster to achieve new distances and new PRs. We offer run coaching and strength training services.
What are your day-to-day responsibilities?
I'm a one-woman show, so I do everything for the business – both working in it and on it, are up to me. Every day is a bit different, but some responsibilities include: programming for my 1:1 run coaching clients, giving feedback on workouts and adjusting plans for 1:1 clients, posting and interacting in our team Slack group, programming for my group athletes, content creation; programming and preparing for my strength for runners classes, teaching Zoom classes; updating the website, marketing, prepping to lead workshops and team events, emails, bookkeeping and financial items.
How did you get started?
I started in the fall of 2017 because I didn't see a lot of running coaches catering to "the middle to the back of the pack" runners and actively creating community within their team. I coached with a local running store and I knew I could do a better job. I think it's important that runners see that coaches are for everyone, not just elites or really fast runners. At the time, I was only thinking locally, but now everything is online (and I moved), so I have athletes from around the country (and a few international.)
What have been some key factors in growing your business?
I've built partnerships. I deliver a high quality service so that people continue to come back. I listen to what my athletes need and deliver on it. I'm always seeking feedback to grow and have pivoted during the pandemic to include Zoom classes.
What do you use MoonClerk for?
I use MoonClerk for all of my run coaching services. There are different levels that people can sign up for and a few different prices within the levels. MoonClerk makes it easy to set up different forms and settings so I don't need to think about anything. MoonClerk helps a lot with automation.
What problems did you have with your previous payment system?
The biggest reason I started using MoonClerk was the automation it provided for subscriptions/monthly payments. Prior to MoonClerk I used the subscription payment features within my website builder but those were limited and still didn't allow me to build all the automation I would need to be more efficient. That was the main problem – not having the tools to run my business more efficiently.
Before MoonClerk, I wasted a lot of time doing things manually. I also had trouble setting up payment options exactly as I wanted to because of the limited options.
What made you finally decide to use MoonClerk?
I'm finally at a place in my business that I'm willing and able to spend a little extra to save time and get exactly what I want to both enhance my admin experience and my customers' experience. As I was revamping my run coaching pricing and services, it seemed like a good time to switch to MoonClerk to make things as seamless as possible.
What was your experience when getting started with MoonClerk?
I had a great experience. I had a few questions that I reached out about and received answers to. Getting started on the forms was easy and intuitive.
What do you like most about MoonClerk?
I like the ability to create different forms and customize them as needed. I have a list of all of my customers in one place. I'm able to integrate to other apps like MailChimp. MoonClerk certainly saves me time. Also, I love getting emails when I get paid!
Would you recommend MoonClerk to others?
Yes, I'd recommend MoonClerk for all the reasons I talked about above! If you're looking to jump to the next level with your business operations, MoonClerk is the way to go.