Customers
How Tangelo Used MoonClerk To Improve Its Client's Conversion Rates 40%
Dodd Caldwell
July 21, 2020

Carolina Altamirano, Director of Marketing for the technology services firm, Tangelo, talks with us about how using MoonClerk steamlined her business and, through A/B testing, she discovered that MoonClerk improved her client's conversion rate by 40% over their previous payment system.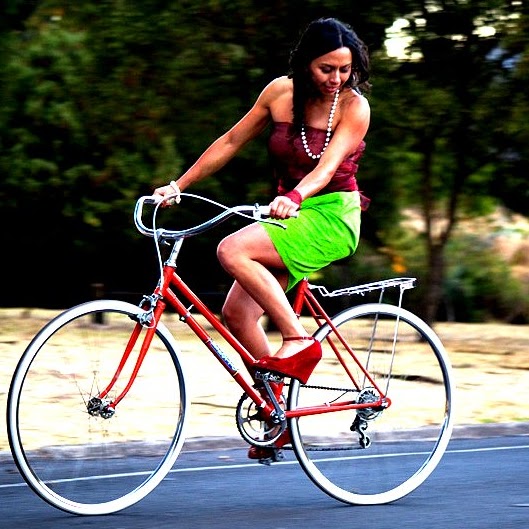 Can you tell us a little about Tangelo?
We're a hybrid strategy-and-technology services firm that's helping new ventures grow in the markets that matter to the future of our planet: energy & the environment, health, education, and economic security. With a broad range of services – in marketing, technology, and growth strategy – Tangelo is looking to change the way organizations think about growth and their impact in the 21st century global economy.
What are your day-to-day responsibilities?
I provide solutions to our clients' digital marketing needs. I help implement and test tools to facilitate communications and interaction with our clients' customers. In practice, this means defining, designing, deploying, growing and automating marketing programs to help our clients reach their business goals.
How did you get started with Tangelo?
I am a biologist who loves math, and after 7 years working in the Amazon Jungle, measuring trees, analyzing data and writing papers, I decided to make a change and wanted to apply my knowledge in other fields. I started as a community manager for Interesante (an interest discovery platform incubated at Tangelo with hundreds of clients), and soon discovered that my expertise in science and data analyzing can be very useful in the technology business.
What have been some key factors in growing your business?
Tangelo is based in the USA, Chile and Argentina, and since we started, the most important resource we care about is people that are at a high enough caliber to take on our projects' challenges, business requirements and goals. Having the right people delivering high quality work, and top-notch technology, allowed us to continuously grow.
How has MoonClerk improved or helped your business?
We integrate several services into one single interface for launching automated and integrated marketing campaigns. MoonClerk helps us bill our our customers in a monthly basis in a simple way. The great thing is that most of our clients have opted for this method and that also means that we have one thing less to worry about.
We really like the ease of use MoonClerk offers and we recommend it to our clients who need to receive payments. For example, we had a services company as a client, whose checkout method would take 5 screens to complete, and clearly that was increasing the dropout rate. We created an A/B landing page with Unbounce to test the 5-screen purchasing method against the simplicity of MoonClerk, and the result was that the MoonClerk form had 40% more transactions than the old method.
Before MoonClerk, did you use another payment system?
Yes we used a different system. MoonClerk is much simpler. Setting up the purchase forms in the other system was confusing and we needed a developer to help us most of the time. And, when something wasn't working right, it was hard to find the bug and even harder to get help. For example, sometimes the system charged the customer 2 or 3 times for a single order. When we contacted customer service about this issue, they didn't know how to fix it. We had to process many refunds, and compensate our clients with complimentary products or greater discounts.
What do you like about MoonClerk?
Personally, I don't like all-in-one tools because they become complicated and in the end not a single feature works well enough to justify the feature bloat. I like MoonClerk because it is simple and straightforward. I also like that it can be integrated with other tools. I use the integration with MailChimp and it works seamlessly.
Any advice for others who are in similar industries?
One of the hardest things for a small business owner is to decide what the goal of the marketing campaign should be. Stay focused and use tools that help you streamline processes.