Product
New Functionality For MoonClerk on Zapier: Search Actions
Dodd Caldwell
April 11, 2023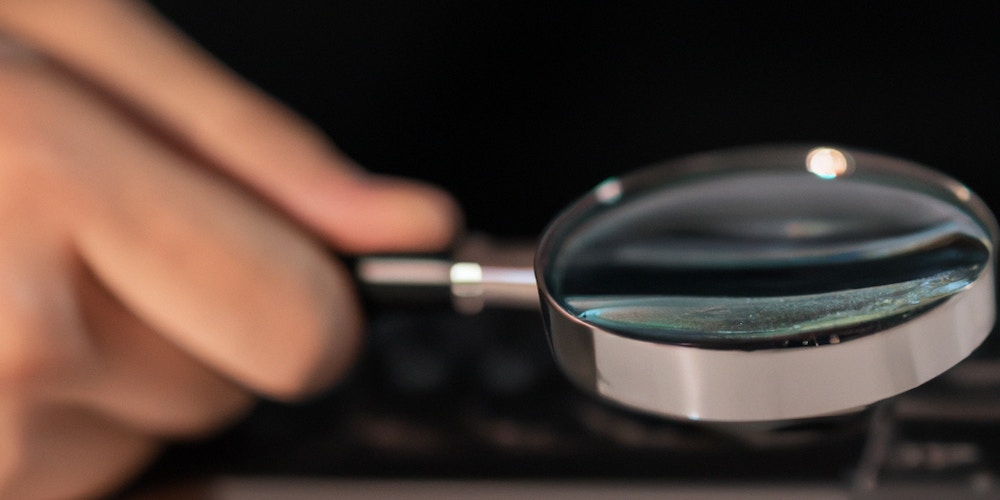 MoonClerk has long had an integration with Zapier and over time we have added additional functionality and performance upgrades. We're happy to announce new functionality – Search Actions.
Previous Problem Before Search Actions
Before we recently added Search Actions, our Zapier integration did not have a way to get the current status of your existing MoonClerk recurring plans. This meant that if a trigger occured (including non-MoonClerk triggers) there wasn't a way to look at the updated, current state of the associated recurring plan. For example, if someone made an order on Shopify, you couldn't lookup if there's a corresponding MoonClerk recurring plan. Same story goes if someone entered data in a Squarespace, Jotform, or ClickFunnels form or made an Acuity Scheduling appointment.
Solution With Search Actions
Zapier has a concept called "Search Actions":
Search actions let you do more with the data you already have. Maybe you need to look up info about an item to use in a subsequent step. Or maybe you'd want to integrate fetures where Zaps find info from one app then use that info in a different app for subsequent steps. You can do all of that with Search Actions.
We hope you'll find this new functionality useful for your business. Please let us know if you have any questions!
About Zapier
If you need integrations we don't offer directly or if you need additional functionality we don't offer through our direct integrations, you can check out Zapier. Zapier is a web platform that allows you to connect 1,000+ web apps without any coding. MoonClerk is on there as well as a number of other services, of all types. You can read more about our Zapier integration on our blog here. And you can view all their available apps.