Customers
Why Amplicoin Chose MoonClerk To Handle Billing For All Of Its Subscribers
Dodd Caldwell
April 26, 2022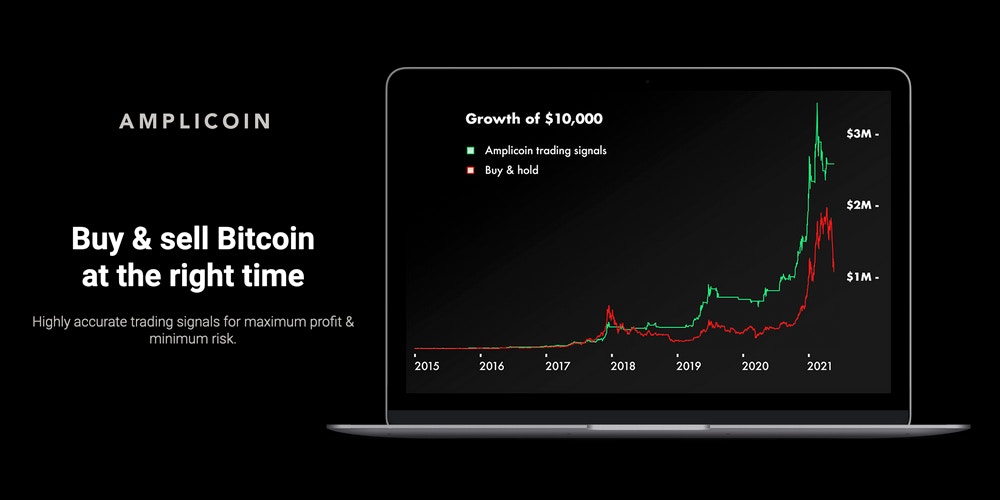 Nad Elgarhy, founder of Amplicoin, talks with us about why chose MoonClerk to manage his subscription service and why he recommends MoonClerk to others.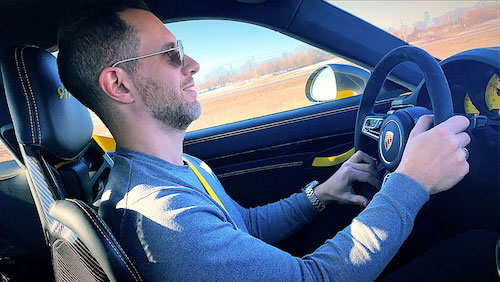 Can you tell us a little about what Amplicoin does?
Amplicoin is a Bitcoin trading signals service. In other words, we help people make money with Bitcoin by telling them when to buy and when to sell Bitcoin. Our trading signals are generated by our proprietary algorithm. The algorithm is designed to maximize profit by riding the wave on the way up, and by selling before Bitcoin crashes.
When we applied our algorithm to Bitcoin's price movement since 2015, an initial investment of $10k grew into $2.60M today. By comparison, buying & holding Bitcoin over the same period, $10k would have grown into $1.2M.
What are your day-to-day responsibilities?
I oversee everything: from marketing and sales, to operations and customer service. I'm grateful for the rockstar team I've been able to get together.
How did your organization get started?
In 2016, I started an algorithmic trading company focused on stocks traded on the New York Stock Exchange or the NASDAQ.
The past few years, I noticed cryptocurrencies gaining credibility and attracting investors' money. It was only logical to branch out and use our resources to develop a trading algorithm for Bitcoin.
What have been some key factors in growing your business?
Leveraging resources from our other business has been crucial in launching Amplicoin successfully. We also capitalized on cryptocurrencies, especially Bitcoin, gaining mainstream adoption and making headlines.
And as the global pandemic unfolded, a lot of people were stuck at home and turned to online trading, including trading cryptocurrencies. This greatly accelerated our growth.
What do you use MoonClerk for?
We use MoonClerk to create and manage our customers' subscriptions.
What made you finally decide to use MoonClerk?
MoonClerk offers a simple solution to a complex problem. It's a no-brainer.
What was your experience when getting started with MoonClerk?
The experience was great. When we started with MoonClerk, everything was easy and straightforward. We had everything set up and functional within a day.
What specific feature do you like most about MoonClerk?
I like the simplicity of it all. We can manage hundreds of subscriptions and handle all our billing operations from a very straightforward interface.
I also like that it integrates with other services like email marketing. It makes our lives easier.
How has MoonClerk improved or helped your business?
MoonClerk is removing the friction of managing subscriptions and billing manually. Without MoonClerk we would have used another service that is more complicated and more expensive. MoonClerk is saving us a lot of time and money.
Would you recommend MoonClerk to others?
I have already recommended MoonClerk to several people. When anyone starting a business comes to me for advice, I help them find a way to turn their business into a subscription business, and I recommend MoonClerk to manage their subscribers because it's such a simple and efficient solution.