Customers
Why Andrea Franco Went All-In With MoonClerk For Her Coaching Business
Dodd Caldwell
December 2, 2020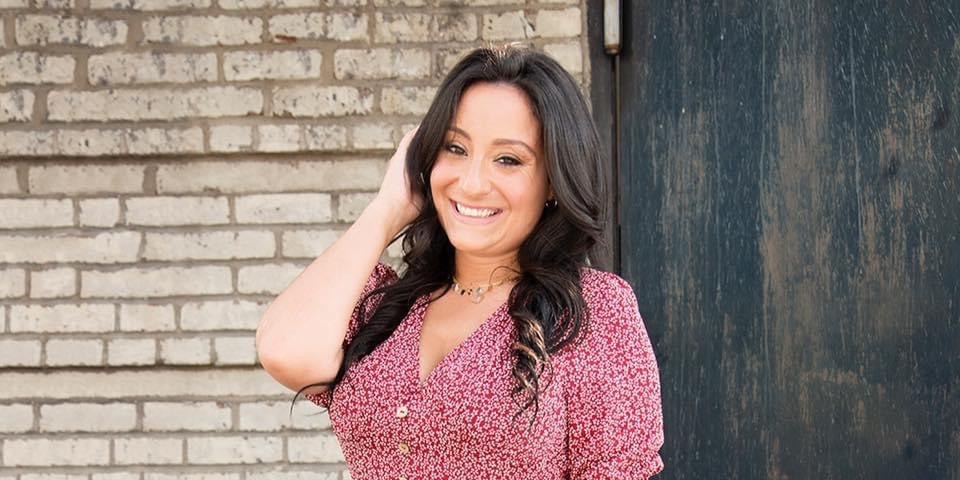 Andrea Franco talks with us about how MoonClerk's payment plan options have helped her achieve an almost 100% success rate for her client payments.
Can you tell us a little about what you do?
I help women scale their online business to consistent 5 and 6 figures as an Intuitive Transformational Business Mentor for entrepreneurs, healers, and light- workers to step into their soul's true purpose.
I help women build successful online companies and marry their masculine and feminine energy in order to love what they do by taking actionable steps to create real results. I guide them to increase visibility, master their organic marketing, and call in limitless abundance. I've helped many of my clients call in anywhere from $10k to $80k months in just a few months of working together.
What have been some key factors in growing your business?
I have grown my business through a strategic approach. I have created sustainable wealth in my business through creating a system that works, and having payment plans that also work, not only me, but for my clients as well.
What do you use MoonClerk for?
I use MoonClerk to create payment plans and systems that work. There is so much flexibility with how I can work with my clients, and how I can grow my business.
What problems did you have with with your previous payment system?
With other payment systems, there isn't as much flexibility. It was difficult to retry invoices, it was hard to change invoice due dates and other small processing errors. Where other payment systems don't provide solutions for my industry, MoonClerk does.
With MoonClerk, I can set up recurring payments with ease for specific dates, and even have bi-weekly or weekly payments with an end date. That means there are fewer payment failures, more paid invoices and ther is more flexibility. I am so grateful to MoonClerk for creating a system that works with my business.
What made you finally decide to use MoonClerk?
My Business Manager recommended MoonClerk to me. After a month of an almost 100% success rate for my clients' payments, I was all in. Not only was MoonClerk easy for me, it was easy for my clients, and that is so important for me.
Would you recommend MoonClerk to others?
I would absolutely recommend MoonClerk to any coach or consultant who doesn't want a headache when it comes to payment plans. So many of us have a huge mission on this earth, and we dont want to spend energy on trying to figure out payment systems that don't support our mission and that don't work well for our clients.