Customers
Why Chrissy Marquardt Recommends MoonClerk To Other Life Coaching Businesses
Dodd Caldwell
9 minutes ago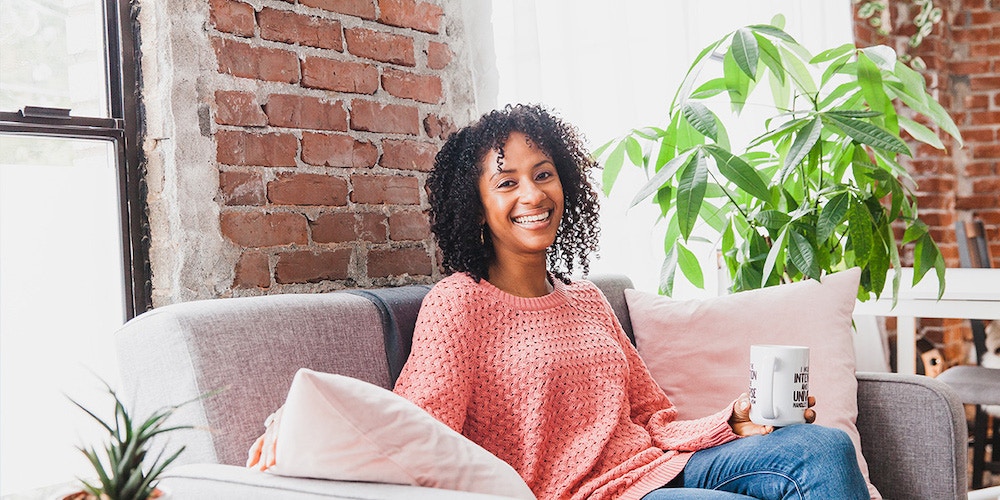 Chrissy Marquardt, founder of The Courageous Visionary, talks with us about why MoonClerk came so highly recommended to her and why she recommends MoonClerk to others.
Can you tell us a little about your business?
I'm a facilitator of personal transformation, growth, and self-actualization. I primarily work with women+ who are ready to reclaim their worthiness as their inherent birthright, shatter their own glass ceiling, and have the audacity to boldly pursue their big, courageous, and scary dreams. I'm a certified life coach through the Association of Coaching, and a practitioner of Neuro-Linguistic Programming through the Association for Integrative Psychology.
What are your day-to-day responsibilities?
Coaching clients! And when I'm not coaching clients, I'm working behind the scenes as the CEO, bookkeeper, marketer and business administrator.
How did you get started?
I started my coaching business in the middle of the COVID-19 pandemic after I completed my life coaching certification and training in June 2020. Becoming a life coach has always been a big, hairy audacious goal of mine, for as long as I can remember. The pandemic gave me the pause and spaciousness I needed to actualize this goal.
What have been some key factors in growing your business?
Trying and failing at business many, many times without quitting.

My own personal transformation, development, and evolution from working with a coach for the past 3 years and doing the deep inner work.

Building my skill set, confidence, and knowledge base on how to be an effective coach, through life coaching training and business mentorship training.

Applying the knowledge and skills that I've learned from my current career as a coach and my previous career as a marketer, web designer, and community builder.

Inviting my community to have coaching conversations through free coaching projects that turned into paying clients.
What do you use MoonClerk for?
I use MoonClerk for accepting recurring payments from my coaching clients. I also use it to accept one-time payments and deposits for coaching contracts
What problems did you have with your previous payment systems?
In my previous career as a web designer, I used Freshbooks and Paypal. Those worked for me at the time. However, they would not have worked for my coaching business, which relies upon recurring revenue.
What made you finally decide to use MoonClerk?
My own coach and other colleagues recommended MoonClerk to me.
What was your experience when getting started with MoonClerk?
Great! It was easy and very user-friendly. I have experienced MoonClerk both as a payer and a vendor, so it's a system that I already knew very well.
What specific feature do you like most about MoonClerk?
MoonClerk is very user-friendly. I appreciate the flexibility it provides me to set up recurring payment plans and one-time payments. I like that the client can go in and update their credit card as needed and they can also see the details of their recurring plan.
Would you recommend MoonClerk to others?
Yes. I would highly recommend MoonClerk as a payment processor to service providers who are interested in hassle-free and worry-free recurring payments for their business.