Customers
Why Jeremy Weisz Prefers MoonClerk + Stripe To Drive Revenue For Rise25's Podcasting Business
Dodd Caldwell
February 25, 2022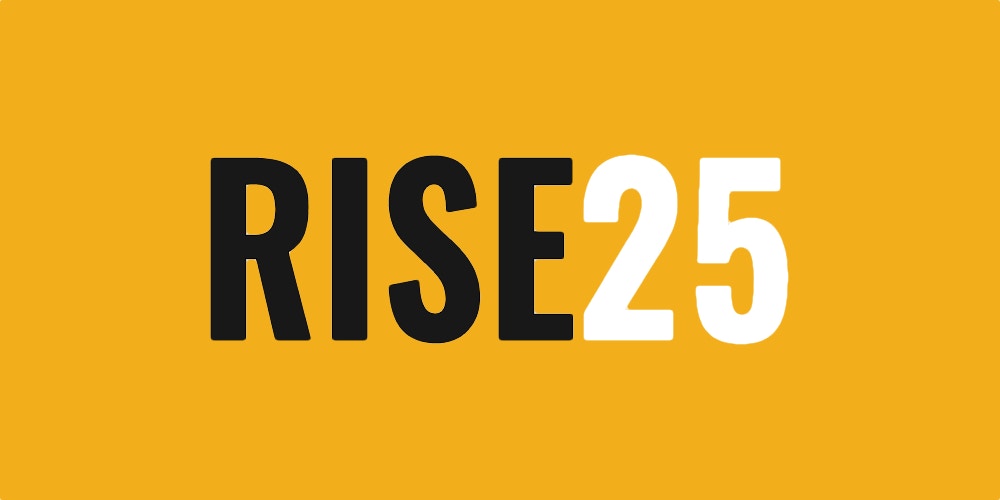 Dr. Jeremy Weisz, co-founder of Rise25, talks with us about using MoonClerk in conjunction with Stripe (as opposed to Stripe alone) has helped simplify his business and allows him and his team to focus on producing and growing his clients' podcasts.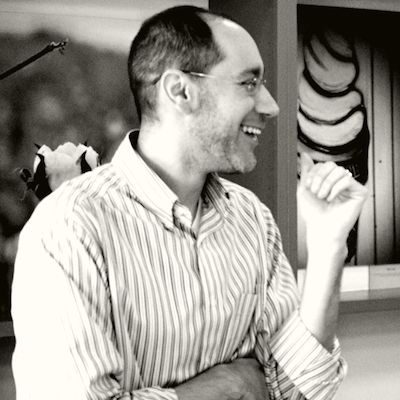 Can you tell us a little about what Rise25 does?
At Rise25 we help businesses give to and connect to their dream 100 relationships. And we do that by helping you launch and run your podcast. I've been podcasting for over a decade and it's the best thing I've ever done. I've gone to people's weddings, I've gone on family vacations with people, and I've formed best friends from the relationships that I formed on my podcast. We do business with our friends. We are an easy button for a company to launch and run their podcast.
What are your day-to-day responsibilities?
When you're running an organization, you do everything! My day-to-day responsibilities are chatting with the team to make sure all of the pieces that go into releasing and launching the podcast episodes are coming together. So I talk to the editing team, to the writing team, to the video and audio team, and to the development team as well. I'm constantly meeting with the customer service team because we get inquiries from clients all the time on different things that they would want as far as style or extra content goes. I also interact with our clients to talk strategy we because we want to make sure that the clients have a good mix of the 5 types of episodes:
Strategic partners
Potential clients
Current clients
Authorities in the industry
The organization's thought leadership
My goal is to help my current and potential clients create and run a podcast of their own that produces ROI.
How did Rise25 get started?
I've been podcasting for over a decade. People just started contacting me because back in that day, not as many people were podcasting. When people wanted to start their podcast or advice on podcasts, they would call and they'd want to know what advice I had. I was helping people set up their podcast and helping people record episodes properly. We talk about the art and science of doing an interview. There's all these things that go into it. Slowly but surely more people started contacting me to ask for advice. And I built up a team around me. And I met John Corcoran, my cofounder, who had also been podcasting for over a decade. We teamed up because people were asking him for advice as well. We have like-minded philosophies on podcasting.
What have been some key factors in growing your business?
The key factor in our growth is that we eat our own dog food. We tell people, when you podcast, you set up a referral pipeline, a client pipeline, SEO, content marketing, and relationship marketing. And we follow our own advice. I started off early doing 1 episode a week. Now I release around 2-3 episodes a week. We feature more people and give to more people. We just double down on what works. And what works is continuing to build relationships by just staying in touch and following up and continuing to make introductions. I probably make 5 to 30 introductions every single day. So a key factor in growth is giving to others.
What do you use MoonClerk for?
We have clients who we do monthly or weekly episodes. So we bill our clients on a recurring basis for the services that we're providing.
What problems did you have with your previous payment system?
We've used some other platforms also that were more built for courses or membership sites but they weren't really built for what we needed.
So, we started using Stripe as a back-end. But with Stripe, you need to be a back-end developer to create some of the things we needed. So Stripe was too complicated and MoonClerk simplified our whole workflow. It's very easy and elegant using MoonClerk.
With MoonClerk, as opposed to using Stripe alone, there's so much more visibility and data and alerts. For example, if a client's payment doesn't go through, and you're just using Stripe, the client gets a notification, but you as a company, do not get any notifications that that the payment did not go through or something was wrong.
What made you finally decide to use MoonClerk?
We were having to go into Stripe every week to check on declined payments. There were other convoluted processes with Stripe. It was so complicated. MoonClerk just streamlined the whole process for us.
What was your experience when getting started with MoonClerk?
It was very simple. You don't have to be tech-savvy. We just went on the MoonClerk website, signed up, and started creating customized forms for people to fill out. MoonClerk allows enough customization so that if you need to customize certain things, you can totally do that.
What specific feature do you like most about MoonClerk?
There are just a lot of ways to customize the payment forms. For example, we have an onboarding fee to start, and so we're able to create a one-time onboarding fee along with our recurring fee. If you just want to do a one-time payment, if you want to do just a subscription, or if you want to do a one-time onboarding fee with a subscription, you could really mix and match these features. And those are really good, plus, of course, the alerts, if certain things don't go through, we get alerted and don't have to constantly check. So that's a big one as well.
How has MoonClerk improved or helped your business?
We want to make everything seamless so that we can focus on doing two things: building relationships and running our business. MoonClerk helps us do just that. Cash flow is huge in any business. MoonClerk has really has helped us manage our cash flow as well.
Would you recommend MoonClerk to others?
Yes. I've recommended MoonClerk to a lot of people already who need a very easy, elegant payment solution for recurring or one-time payments. I think overall having a system that makes it easy for clients to pay is really mission-critical. And that's what MoonClerk is about. It's about making sure the payment process is easy for the client. And so, thank you to MoonClerk from everyone at Rise25.