Customers
Why Macie Renae Uses MoonClerk To Power Payments For Her Emotional Intelligence Coaching Business
Dodd Caldwell
April 17, 2023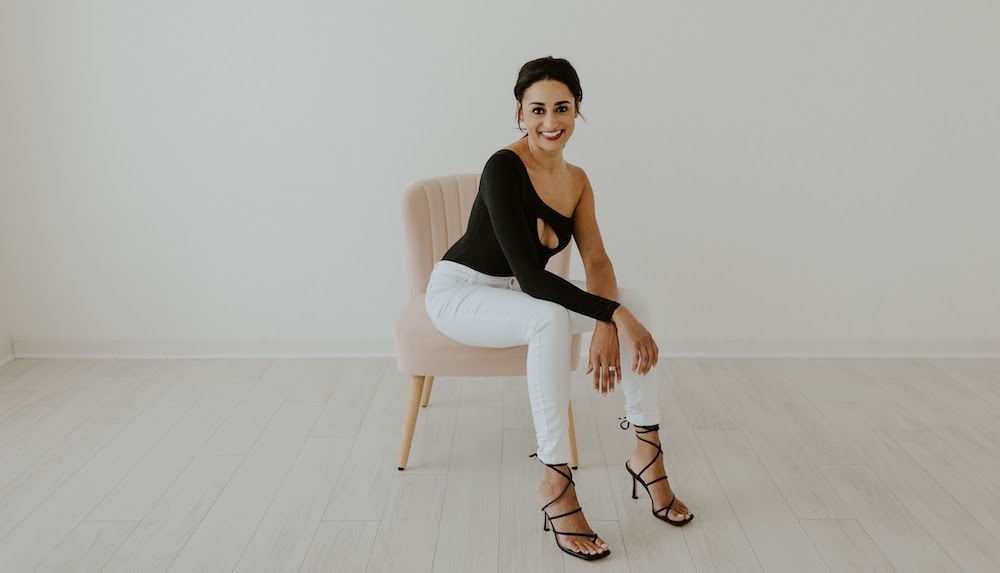 Emotional Intelligence Coach, Macie Renae, talks with us about what she loves about MoonClerk and why she chose it for her business.
Can you tell us a little about your business?
Sure! Hi, I'm Macie from Macie Renae Coaching! I am a certified emotional intelligence life coach. I help clients all over the world become more self-aware and emotionally equipped to achieve their personal/professional goals. I have been coaching for five years and absolutely LOVE what I do. I truly believe when you know how to manage your mind and emotions, you can go to the MOON! *No pun intended! Ha! *
What are your day-to-day responsibilities?
I am a woman of many hats in my business, so I do all the front and back-end work. Coaching is my #1 priority and where I spend most of my time, however, that doesn't take away from all my other business tasks. On the backend I am collecting payments (through MoonClerk), recording, and editing my podcast – "This Is Not Your Practice Life" Podcast, making tweaks on my website, marketing, creating content, posting on social media, etc.

How did you get started?
I got started in February of 2018. I had been working with a life coach for two years to address some of my own personal and professional hurdles. My life changed so drastically in those two years, I wanted to shout from the rooftops the power of coaching! It is truly my soul's calling and I'm grateful I get to do it every day!
What have been some key factors in growing your business?
Having the right tools. I think an important part of scaling your business is having the right systems in place to handle the pace your business is growing. MoonClerk is one of the most important tools I use to make checkouts seamless for my clientele. Even more important, it is easy for me to understand and use.
What do you use MoonClerk for?
I use MoonClerk on my website to provide a seamless purchase experience for my coaching clients. My clients are typically making big ticket purchases and MoonClerk makes that process feel secure and simple.

What is one of your favorite features that MoonClerk offers?
One of the major things that stood out to me about MoonClerk (aside from all the customization) was the ability to easily add my Terms & Conditions. This is an important part of my service-based business and MoonClerk makes it so easy. I love that everything I need is wrapped up in one service.
What made you finally decide to use MoonClerk?
I loved that I could customize the look of my checkout process with MoonClerk. I pay attention to aesthetics and branding. I am very creative, and I enjoy using platforms that allow me to express my creativity and stay in line with my branding. MoonClerk allows me to do this, which is my favorite feature (although there are many!) I found MoonClerk by clicking on another entrepreneur's checkout page. I gasped when I saw it compared to what I was using at the time. I loved that her checkout matched her branding and I needed to know what she was using ASAP! I then saw, "Powered by MoonClerk" and signed up that same day!
What was your experience when getting started with MoonClerk?
It was simple which I greatly appreciate. As someone who does not yet have a team of people to support my business, being able to use and understand how a system operates is important to me at this stage. I needed simplicity, customization, and ease. That is what MoonClerk delivers so I've never looked back.
Would you recommend MoonClerk to others? If so, why?
Absolutely. If you are someone who wants something that is simple to use, customizable, and has great metrics for tracking your sales, MoonClerk is a perfect choice!