Business
10 Coworking Space Marketing Tips to Drive More Members
Dodd Caldwell
July 21, 2020
In a world where startups come and go with the weather, coworking spaces are opportunities for one of the most profitable and sound investments budding entrepreneurs can make. If you own a coworking space, you understand that they can be money makers, but marketing them can be a distinct challenge.
There's no disputing coworking spaces' popularity is on the rise, especially in this age of e-commuting, startups, and the freelancer economy. Often entrepreneurs and startups are stuck meeting at houses, coffee shops, or renting a small room in a business building.
Coworking spaces offer an escape, as well as a community of like-minded people to help them network and grow. They allow designers, freelancers, developers, small business owners, startups, and more to have a dedicated workspace that is less expensive than a traditional office space.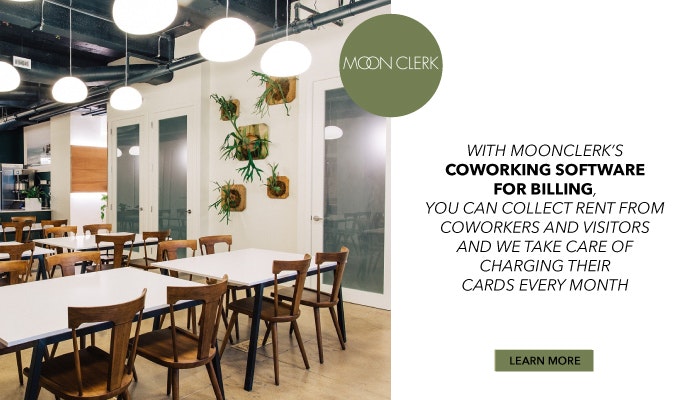 Coworking spaces provide businesses a place to get away from distractions at home, as well as a professional setting for clients. And best of all, they help build confidence and community with like-minded professionals.
But, how do coworking spaces get members to fill up their building? With a marketing and advertising strategy. Use these straightforward steps to help grow your coworking space.
Step 1: Have a Quality Website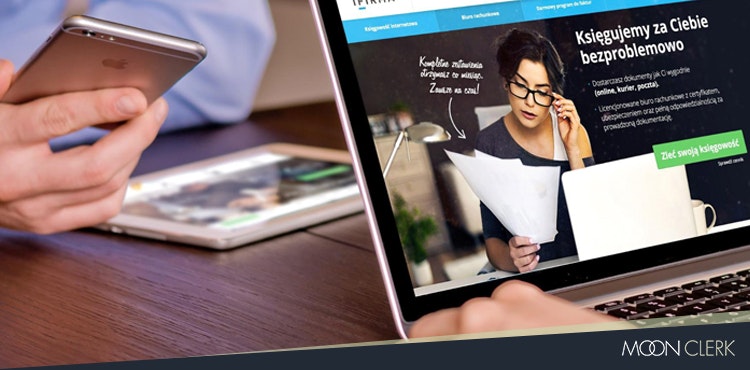 Image Source
Let's start with the very basics. You need a website. A good one. Don't scrimp on the layout—have it professionally done. Clearly state the mission of your coworking space, as well as rates.
Have your contact information visible. Include updates, such as a newsletter or blog posts that relate to business growth, networking, technology, and other categories that are in sync with the niches of your members. Make sure these posts have the potential for Google to display them when someone searches.
Use ad platforms like AdSense to advertise your coworking space on other websites to bring in traffic. Include an easy way for potential members to sign up on your web page and for current members to quickly pay their rent and membership fees.
Your website is the most basic requirement and it should contain all the necessary information.
Step 2: Have a Social Media Strategy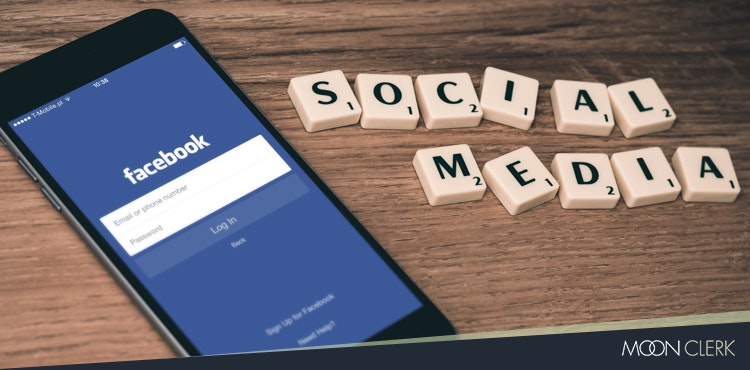 Image Source
Take advantage of all the social media platforms. Use Twitter to follow your members, as well as potential members. Engage in or begin Twitter chats with different niches to help network and build professionalism.
Advertise using Facebook Ads and make sure you have a page dedicated to your space. More and more businesses get foot traffic and members from Facebook newsfeeds, so take advantage of it. Also, when advertising on Facebook, make sure to focus your ads on local areas, since those will be the people who will use your coworking space.
Use Instagram to show off the inside of your building, your members, and the events that you host. Instagram is one of the most popular social media platforms today, especially for bringing in followers, traffic, and business. Make sure you have high-quality photos and take smart advantage of hashtags. Spend a little to create sponsored Instagram posts that will show up on everyone's feeds.
Step 3: Membership Perks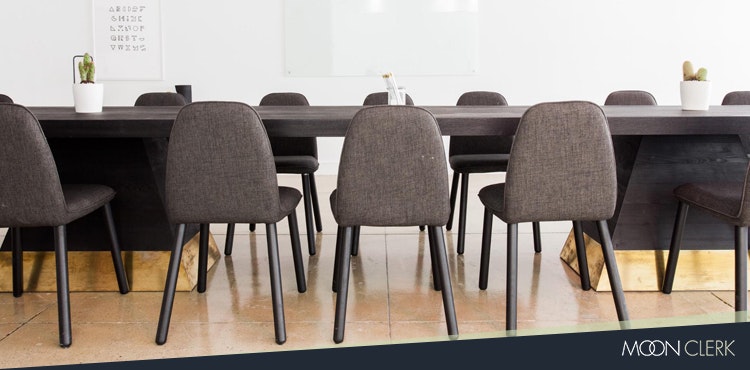 Image Source
You are more likely to find members for your coworking space if you provide different perks or incentives for them. For examples, create a member referral program: give discounted rent or membership fees when members bring in a successful referral.
According to Katie from Benjamin's Desk, over 20% of their inquiries come from referrals. Include free coworking days. Once or twice a month, allow members, and even non-members, to come work in your space for free (and include free internet usage). Keep these days limited to continue to bring in profit, but make sure to have them to bring in new members as well as continue to keep your old.
Have some sort of a "happy hour." This doesn't have to be free wine–it could be little snacks or small catered buffets. It could be local coffee, or on the special occasion, some alcohol. This is a prevalent coworking marketing strategy as people will always go where there is food.
Offer a bartering system—waive rent or membership fee in exchange for the use of your members' talents. For example, if you have a graphic designer as a member, have him create a few posters to help market your coworking space.
Since coworking spaces don't need a lot of oversight, offer it 24/7 to your members. Especially freelancers have an odd working schedule, and they will be more likely to go to you if they aren't restricted by operating hours.
Step 4: Create a Health Insurance Program
One nerve-wracking thing about branching out and becoming a freelancer or creating your own startup is health insurance. However, if you can create a plan that includes health insurance, your membership will go through the roof.
Ashley Proctor created the COHIP (the Coworking Health Insurance Plan) by working with other coworking spaces to manage the finances. By having an insurance plan, members will be satisfied and more willing to stay longer since they can provide medical care for themselves and their families.
Step 5: Offer Daycare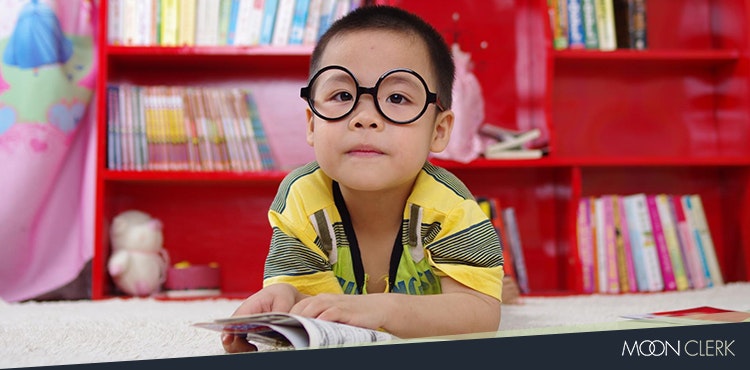 Image Source
Many times, e-commuters feel the need to stay home because of young children. However, this often cuts into their most productive hours. Parents often to get up very early or go to bed very late to get work done.
By creating low-cost child care, such as NextKids, Sprout, and Work and Play, parents can have an independent workspace from their children, while still having proximity to them.
Kids will also benefit from having other kids to play with and being able to get out of the house often. Also, by having a child care area, you also have the option of renting out that space for children's parties.
Step 6: Help Your Members Succeed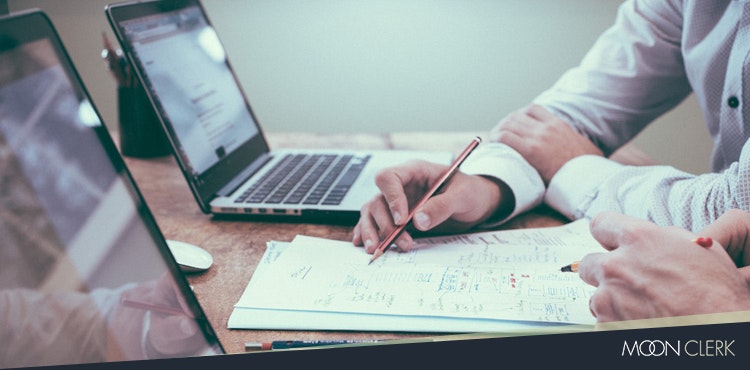 Image Source
Get to know the freelancers, startups, interns, and other members of your coworking space. What businesses do they have? What are their goals? What are their personalities? How can you help them succeed and how can they help you to succeed?
Allow your members to advertise their business within the building. Let them create posters to showcase their activities or work. Create workshops, panels, and conferences in the different niches of your members to help them improve their businesses, as well as network. Open these up to the public as well, which will bring in more traffic.
Step 7: Advertise to Current Members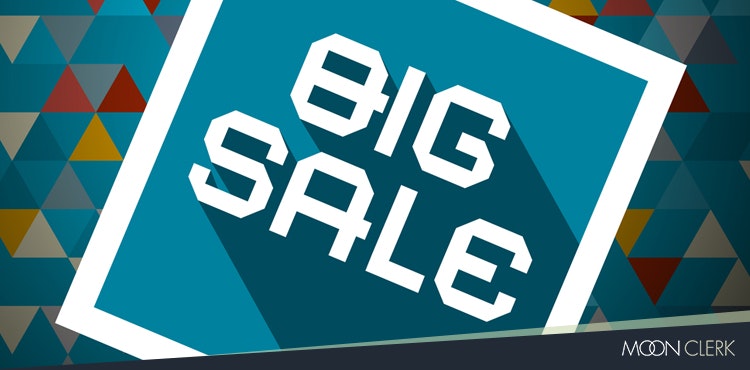 Not only do you want to market to new members, but you want to make sure to keep your current members. Newsletters are a great tool for this.
Benji Mauer, co-founder of Make Shift Boston said that spotlighting members has been one of their most effective marketing tactics. Every Monday, on their Facebook page, they spotlight one of the members' business, as well as what they love about Make Shift Boston, and finish it off with the hashtag #MakeShiftMemberMondays.
Step 8: Advertise Toward Commuting Workers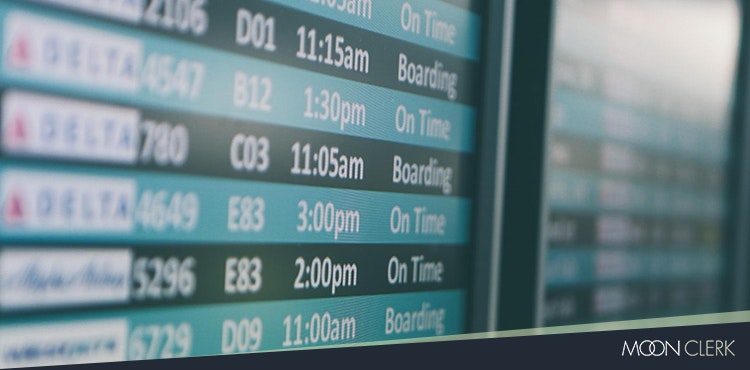 Image Source
Especially if your coworking space is in a metropolis or close to an airport, try to reach out to those travelers and commuters. Pay for posters in local airports, taxis, and popular hotels.
Commuters, especially those who fly for work, often struggle to find a reliable place to do their work. Hotel internet can be iffy, and no one wants to stay in a coffee shop all day every day.
By reaching out to these nomadic workers, you can get a lot of incoming members. Make sure to offer a flexible membership for them since they may only be in town a few days a month.
Step 9: Partner with Local Businesses
Image Source
Another coworking marketing strategy is to partner with local businesses. Purchase from local coffee shops to provide their brand of coffee to your members in their coworking space. Partner with movie theaters to host special screenings of films related to members' niches and interest. Create raffles for gift cards to local restaurants or activities. Pay a restaurant to cater an event. Partner with local transportation systems by providing discounts for members.
Ask to advertise your coworking are in local gathering places. Have a booth at farmers markets or local events. Offer to host local events at your building. Create a speed networking event.
Maya Delano, senior community manager at Next Space in Santa Cruz, said that "Speed Networking Night was one of our best events yet. It was extremely effective as NextSpace Santa Cruz was able to get many new faces in the door and it was a wonderful networking opportunity for our members to connect and promote their business."
Step 10: Host Events at Your Coworking Space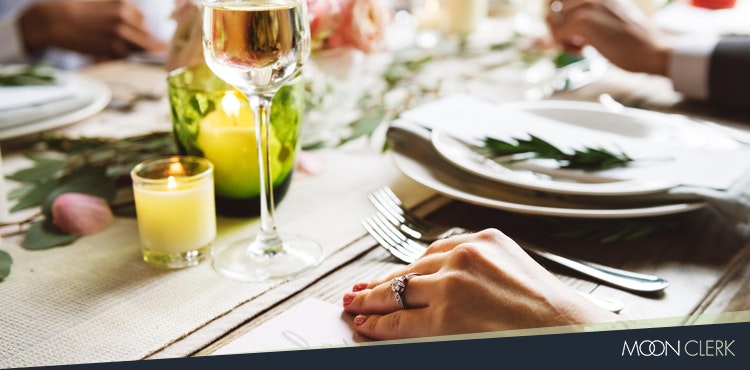 Image Source
A very successful coworking marketing strategy is to rent out your space to more than just members. Host local events, art galleries, celebrity parties, concert series, etc.
The Startup Building in Provo, Utah, is very successful with this tactic. A family-owned coworking space, The Startup Building also rents itself out to weddings, college art galleries, local pop-up boutiques, band competitions, entrepreneur conferences, photography sessions, even a weekly food truck roundup.
By doing so, they have brought the entire community to their building and are always full.